Carry goods better with Moté
2022

logo, branding, interaction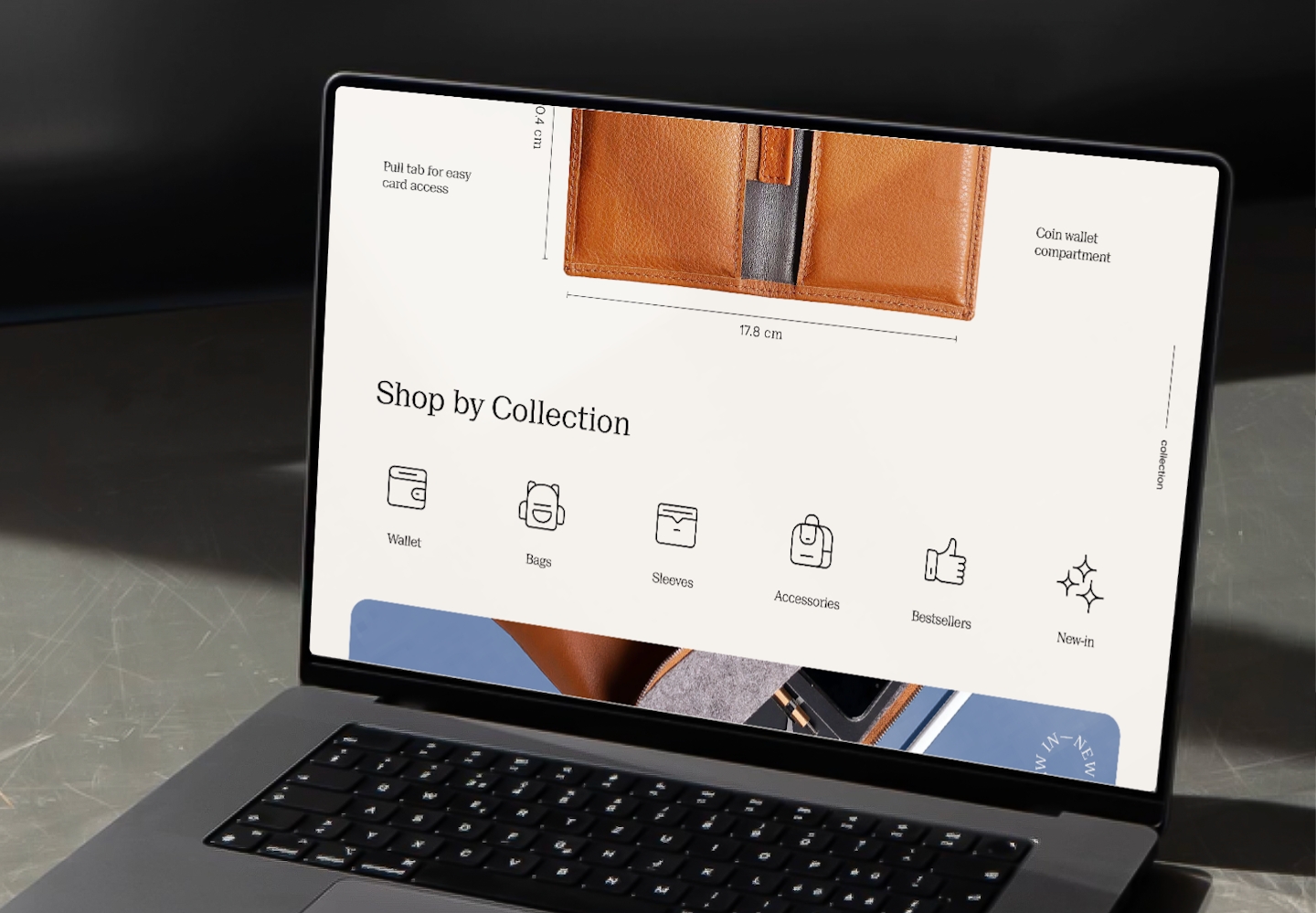 No bullshit, quality wallets
Moté is a self-initiated branding idea for fuss-free, long-lasting, good quality wallets. We imagined it to be a wallet you'll love for 10 years and it keeps going. It'll morph and blend into whatever phase in life you're at and be the companion as the contents in your wallet change. And most of all, it's so slim it'll fit anywhere.
Motteiru (持っている): To carry, to hold
The name Moté is a originates from the Japanese word "motteiru 持っている" which means to carry or to hold. We admire the Japanese craftsmanship and felt it embodied the values we see in this brand hence the inspiration behind the name. However, we wanted to keep the name more subtle and fused it with a little accent.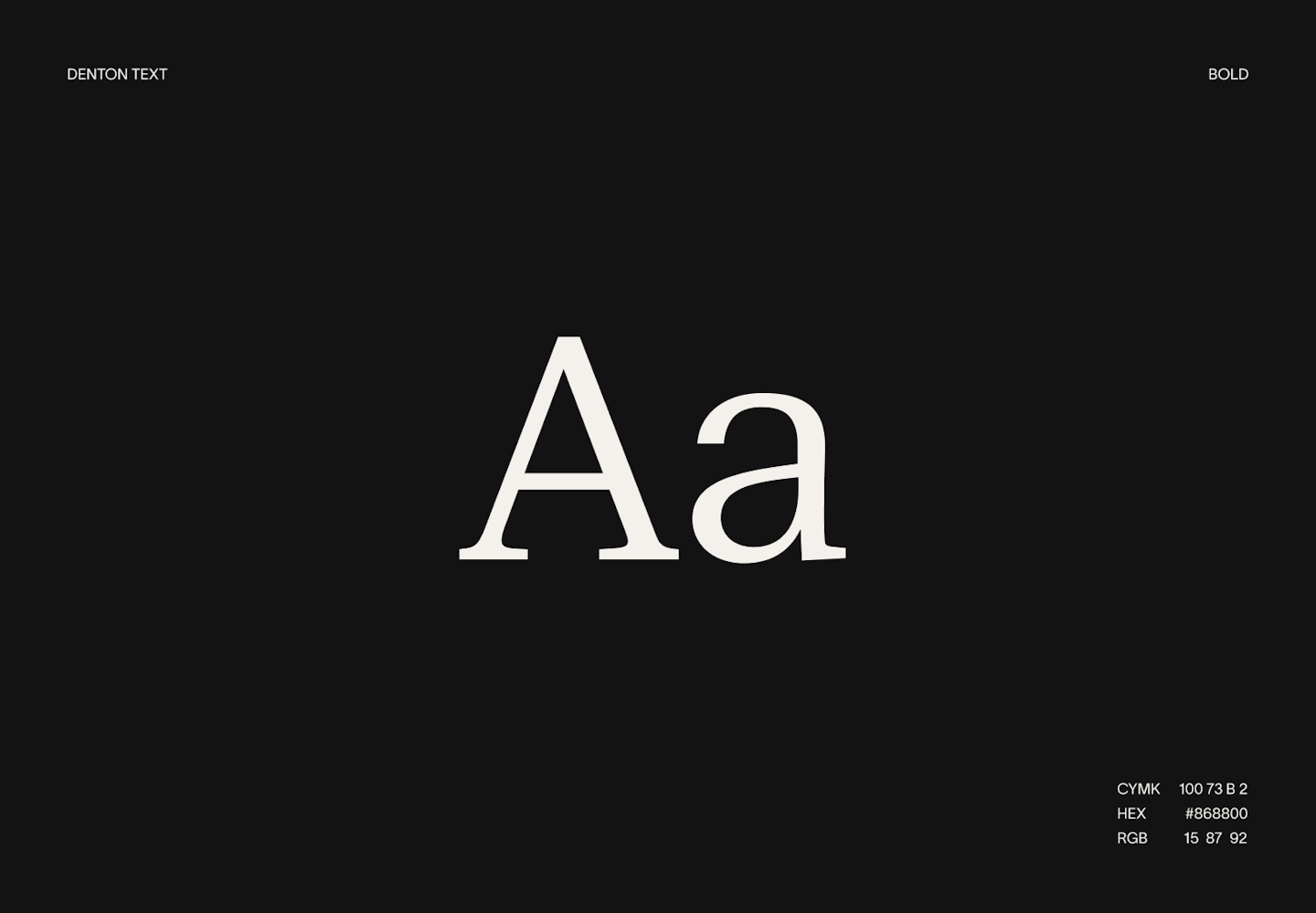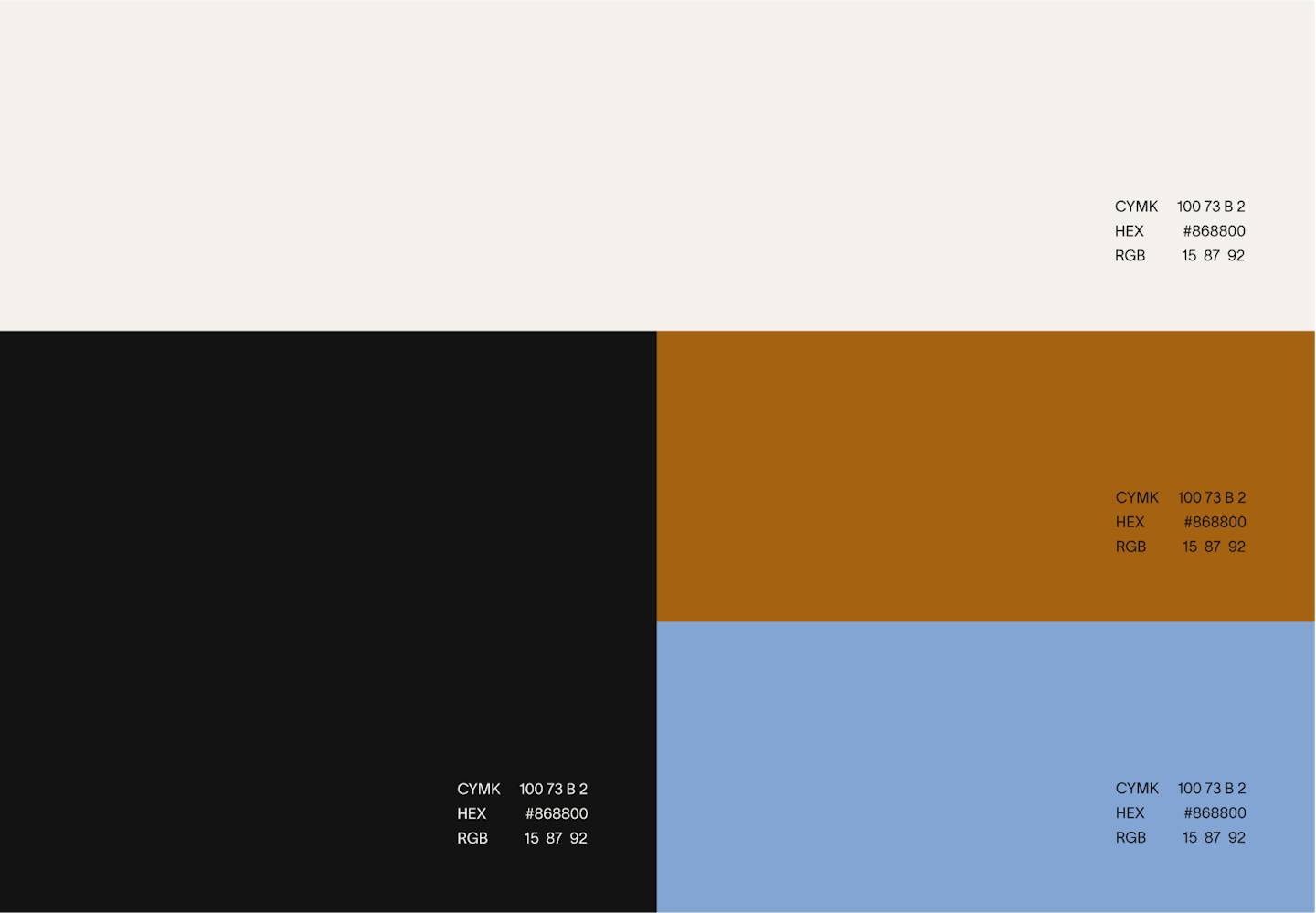 .
.
Modern, sleek, and clean colours
Of course, the wallet is largely going to be leather (vegan or otherwise). So, we wanted to pair the caramel brown with a light-hearted sky blue to breathe a breath of fresh air. We know how leather wallets can feel too classical and serious so we want to ensure the look & feel of Moté is as light as it feels in your pocket.
.
.