Traditional pastificio, modern branding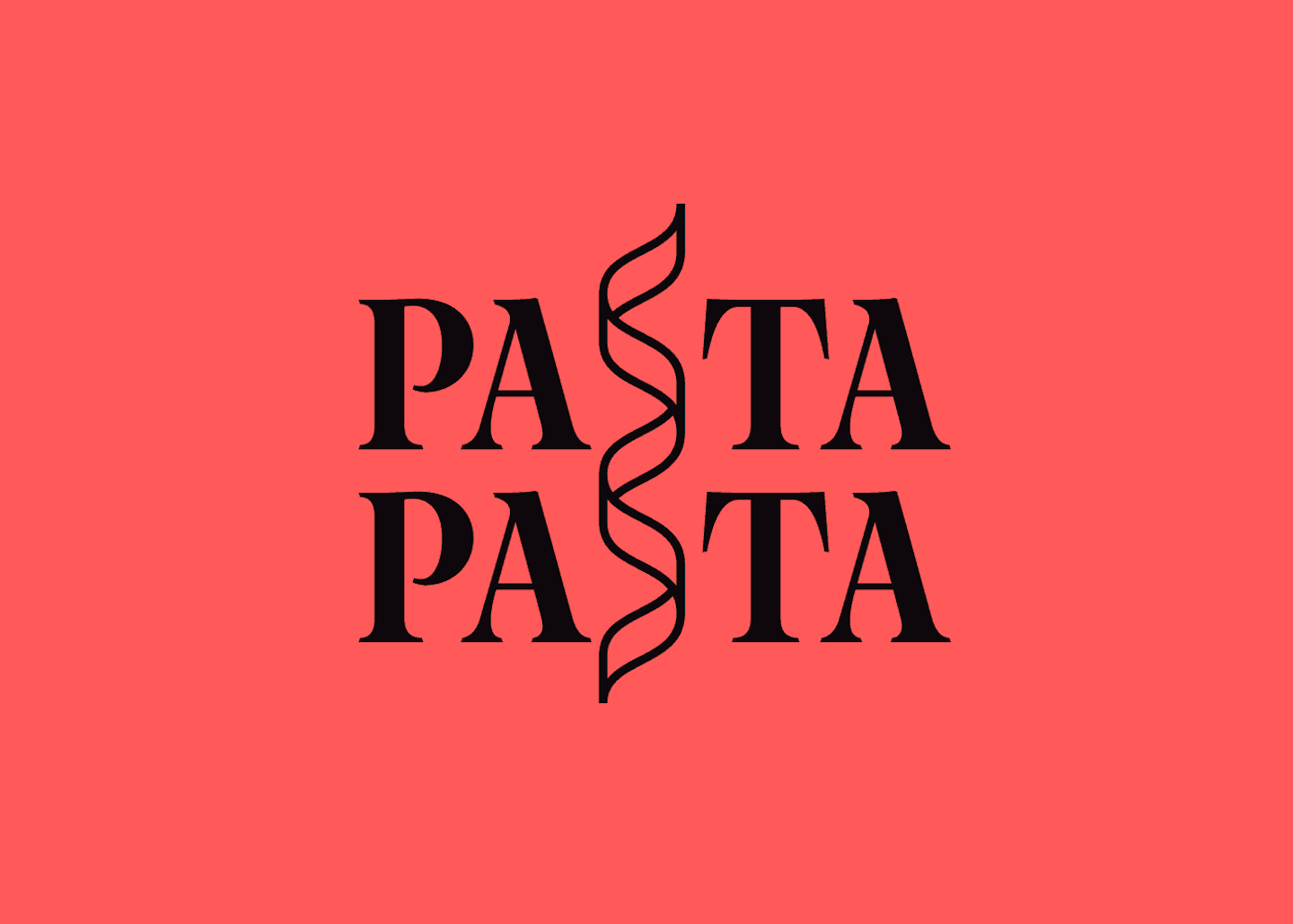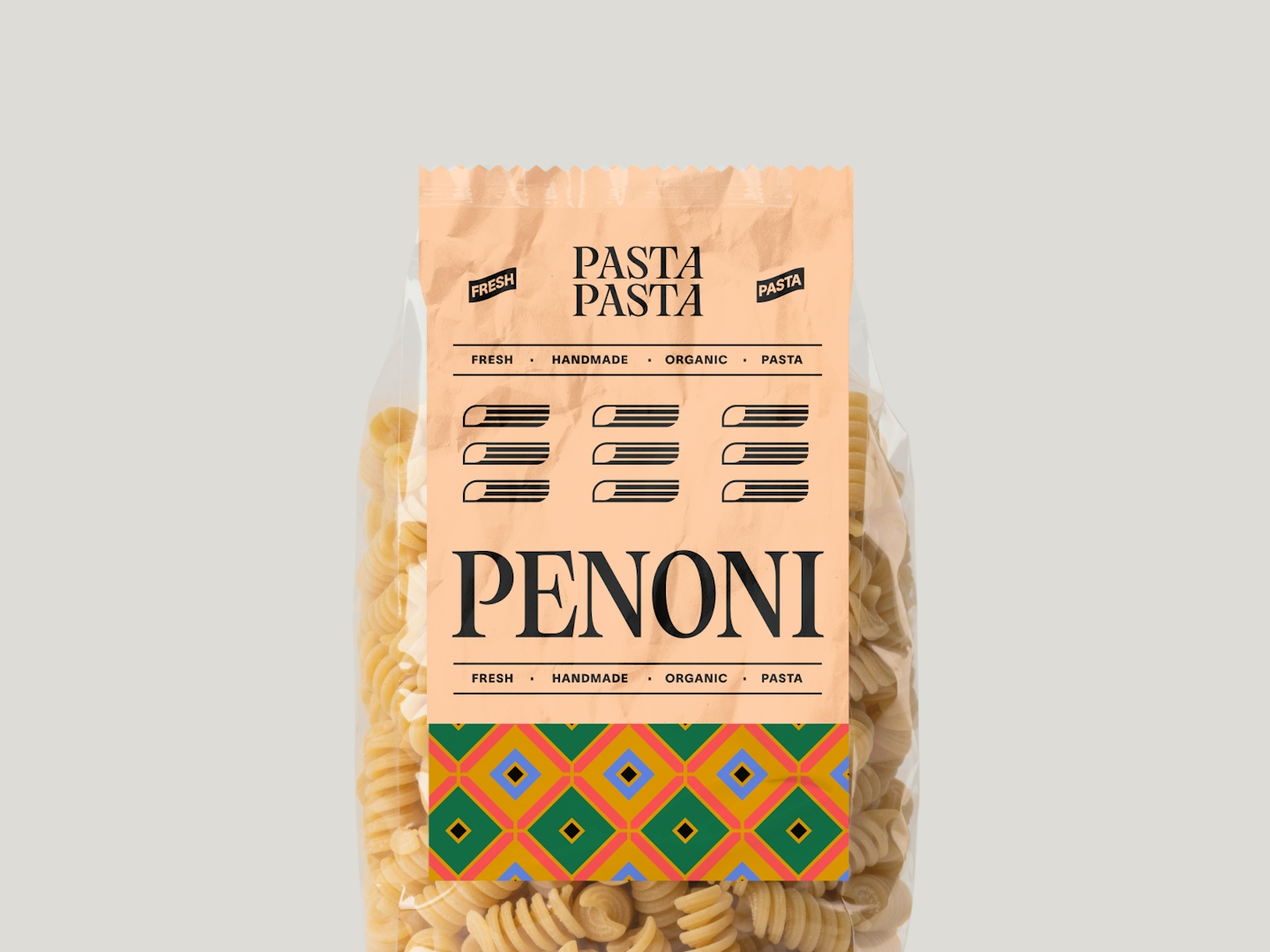 Great pasta served with great aesthetic
PastaPasta is our self-initiated take on the branding of a pastificio - a specialty pasta shop for fresher and faster pasta. A good plate of pasta, when done with absolute perfection, is the epitome of comfort food. But once you're tasted handmade pasta, store-bought dried pasta just doesn't cut it. PastaPasta is the answer we long for: great pasta with a great aesthetic.
A saucy combination of Italian tastes
For PastaPasta, we imagined a quaint little shop tucked under lush vines with a little wooden signboard by a bright blue door - the ideal setting to house beautiful vintage Italian ceramic tiles. We wanted the brand to feel really homey but not craftsy, polished but not detached. It's a combination deeply inspired by Italy's intricate tile and famous pasta artistry.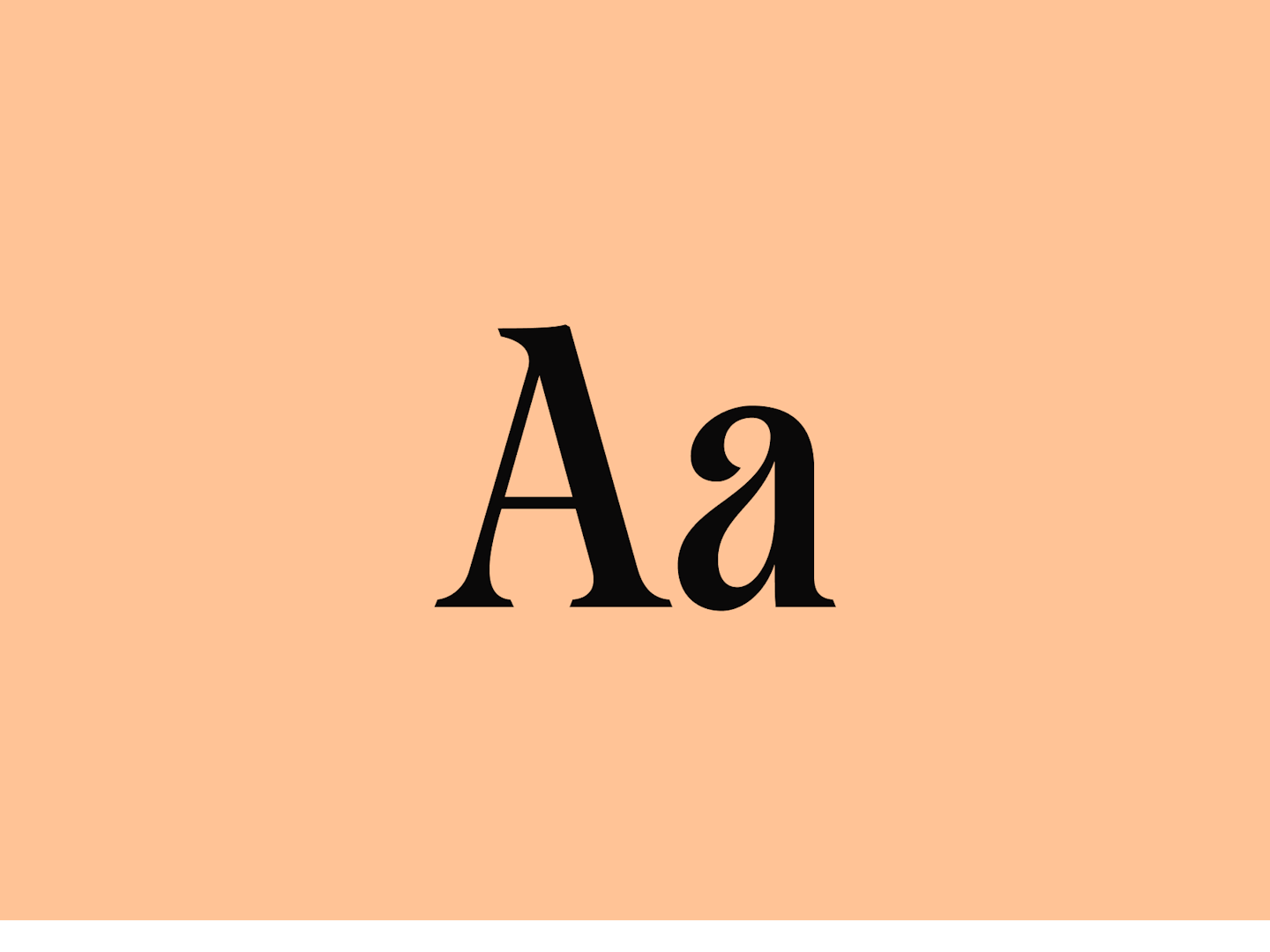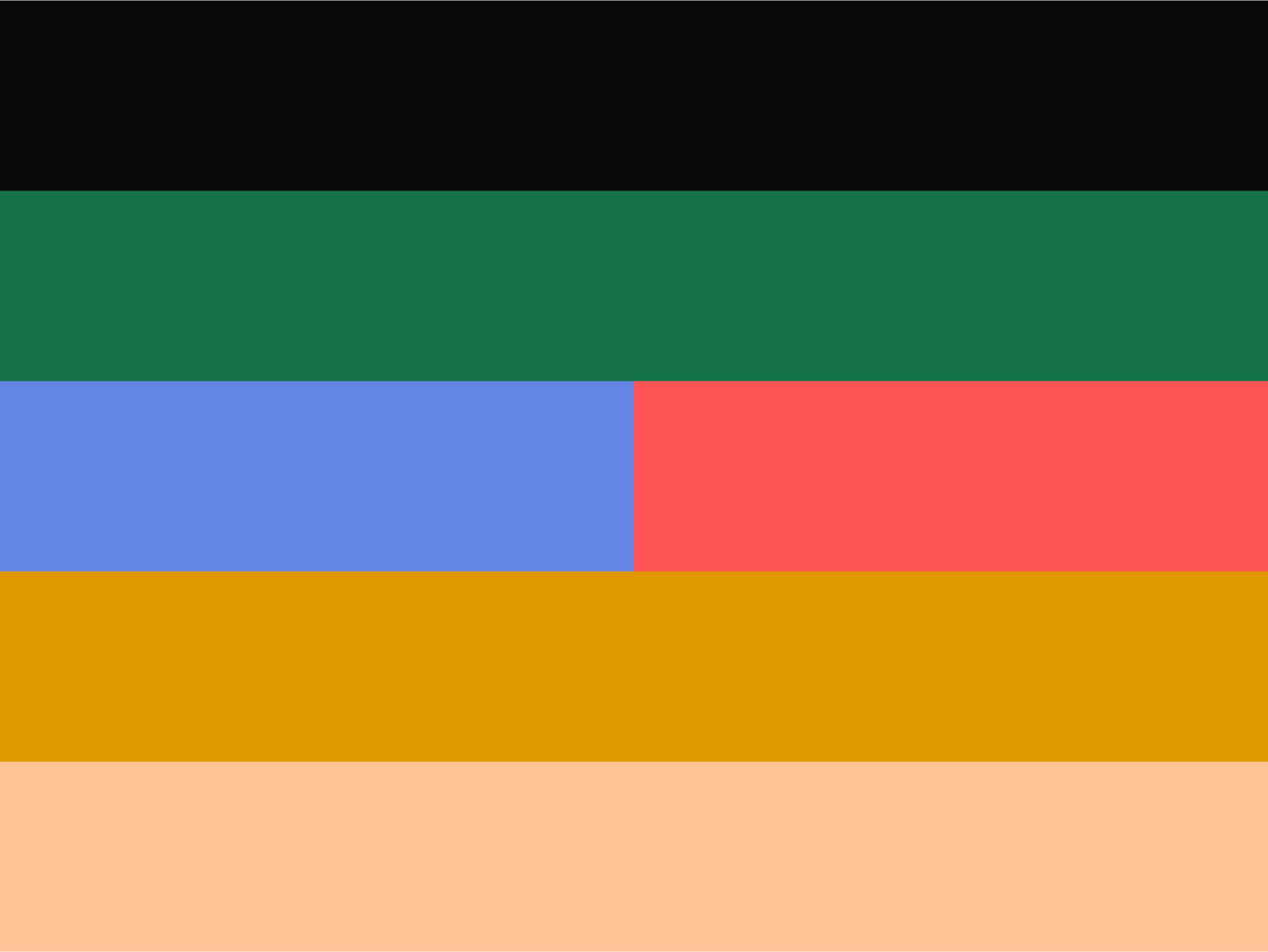 .
The trio: pesto, marinara, formaggio
When it came to colours, we were apprehensive to take the obvious approach of highlighting the Italian flag. Instead, we turned to the trinity of pasta flavours and colours: pesto, marinara, formaggio. These colours represent a burst of freshness, balance, and depth - all the criteria to the perfect pasta.
.
Fresh pasta when you want it
The "faster" in the tagline stems from the possibility of pasta home delivery. Think it, want it, get it - that's what we're going for. Imagine a world where fresh pasta and instant gratification can live in harmony; maybe that's the answer to world peace? Who knows.