A reflection of purity through eCommerce
2022

Toniiq

web, interaction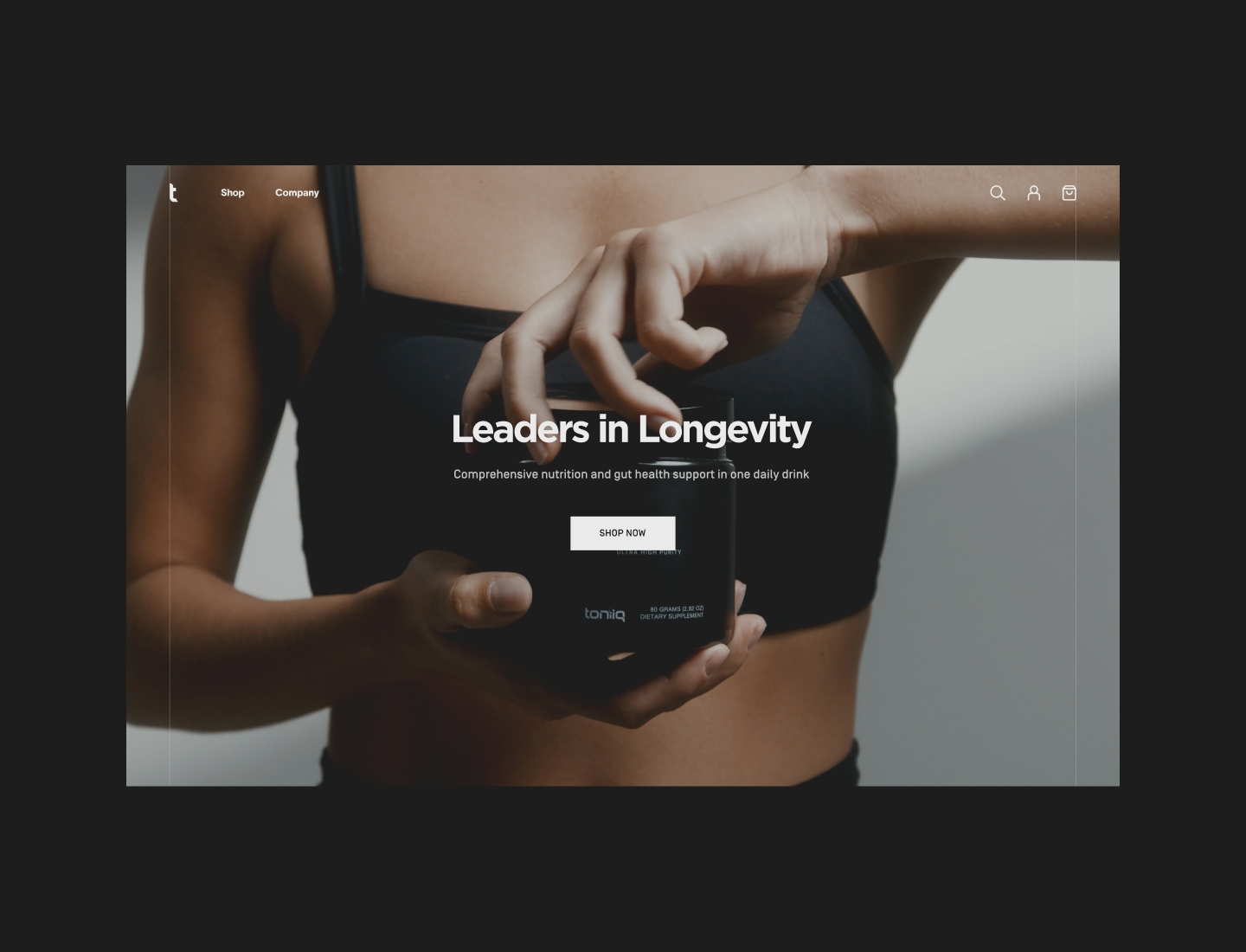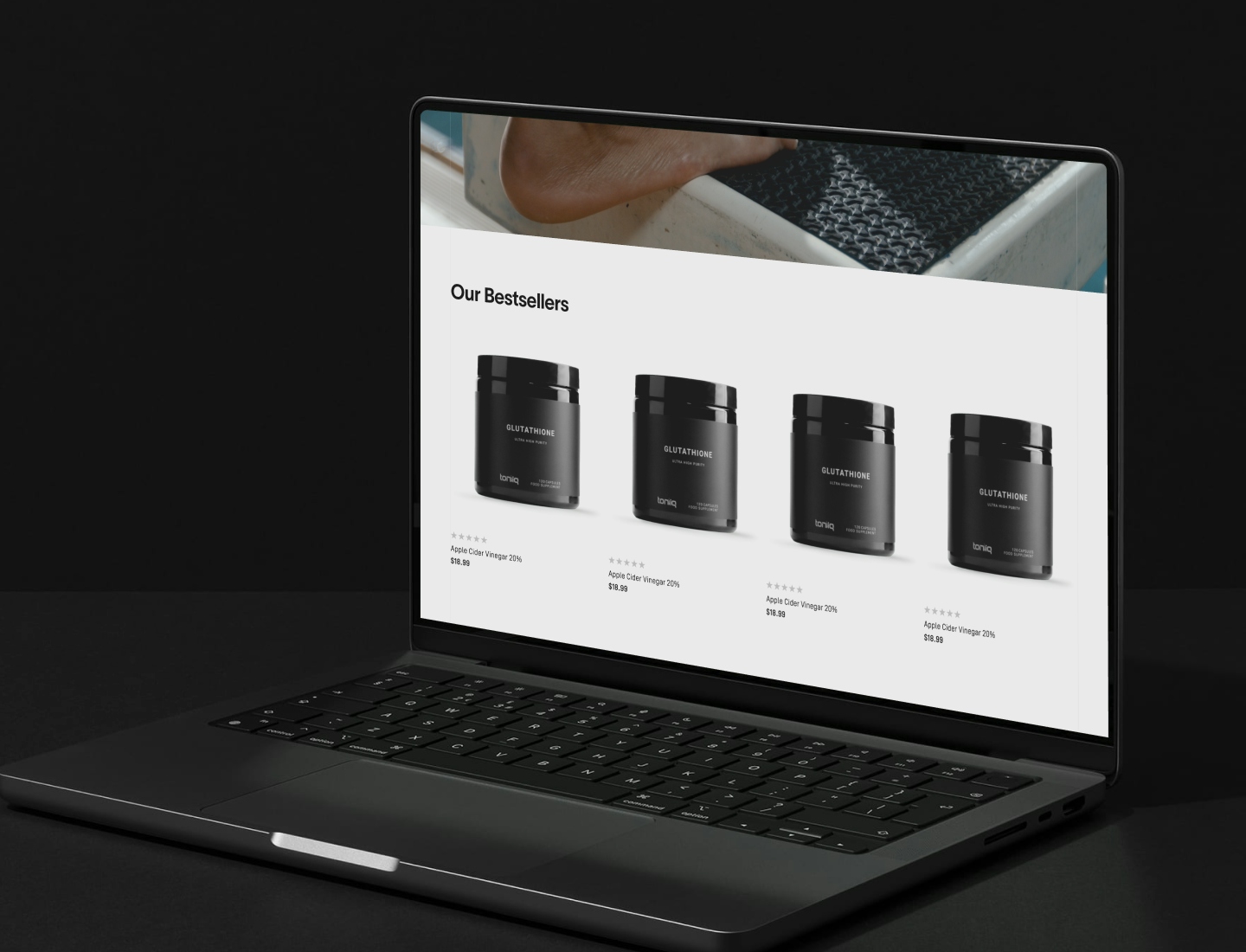 Honest ingredients and pure transparency
Toniiq is an American supplement brand that crafts exceptional products made with the highest levels of purity and potency. They hold a strong value in ensuring their entire product chain including individual ingredients are sourced by themselves which allows them to provide full transparency and traceability for every batch they produce. When Udae Sandhu, Co-Founder and CEO of Toniiq reached out to us, we resonated with his passion and the specificity of his vision. And so, here we are!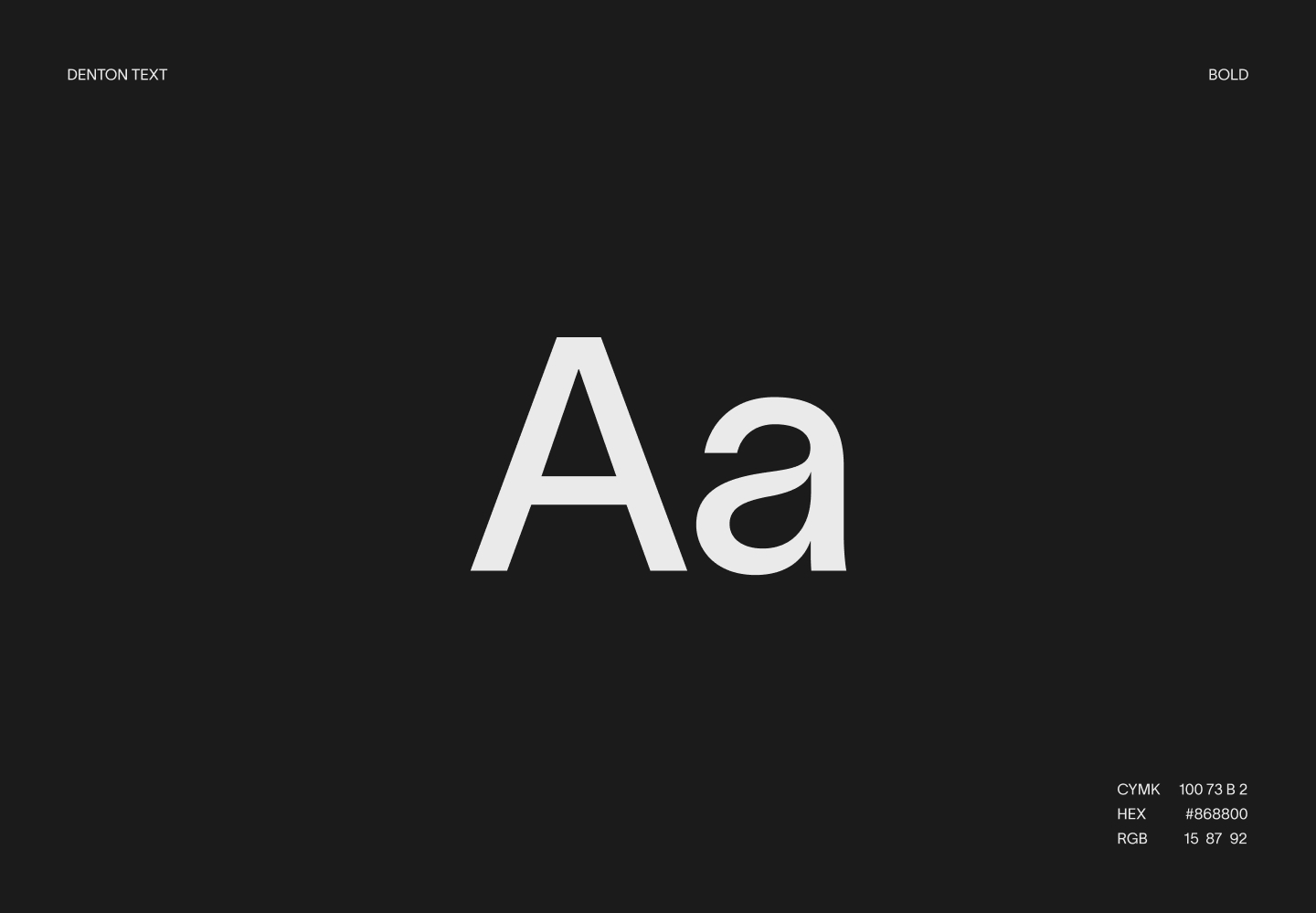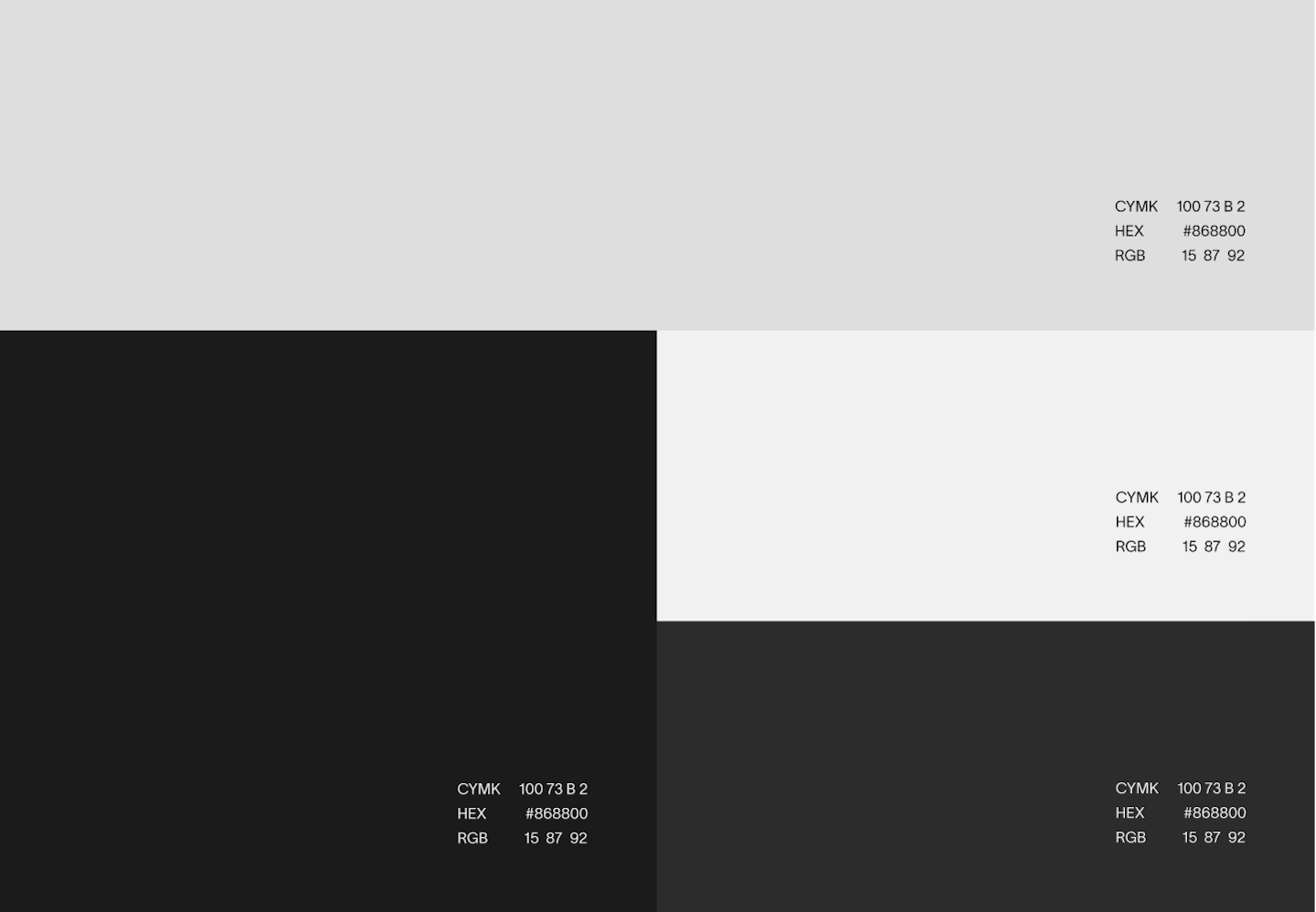 .
.
Ultra sleek and ultra clean
The vision for Toniiq was to create a website that felt very clean and sleek - almost to the point of clinical - to embody the essence of Toniiq's value for purity. It was crucial for the website to match the look & feel of Toniiq's existing monochromatic and minimal branding to create a cohesive environment for customers to shop in. It was also refreshing for us to work so closely and collaboratively with Udae who lead us with incredibly detailed briefs and feedback which we always appreciate.
.
.
Our entire brand and mission revolve around crafting longevity supplements of exceptional purity, potency, and value. Before working with Tofu, one of the biggest challenges we faced was figuring out how to translate that brand philosophy in a visual way so that new customers could "feel" the quality of our products before ever having taken them. Tofu delivered 10/10. If you are looking for A+ talent, crystal clear guidance, and lightning fast results look no further than the Tofu Team!
Udae Sandhu, Co-Founder and CEO