Simple. Intimate. Human.
WHO WE ARE
.
We're a small team of creatives committed to design with a purpose
.
.
.
We do what we do because we want to help brands with a genuine mission to succeed. We want to help you paint the big picture and be a part of the good you put into the world. Based remotely in Asia, our clients come from cities all around the world: California, New York, Washington, London, Birmingham, Oslo, Taiwan, Montreal, and more.
.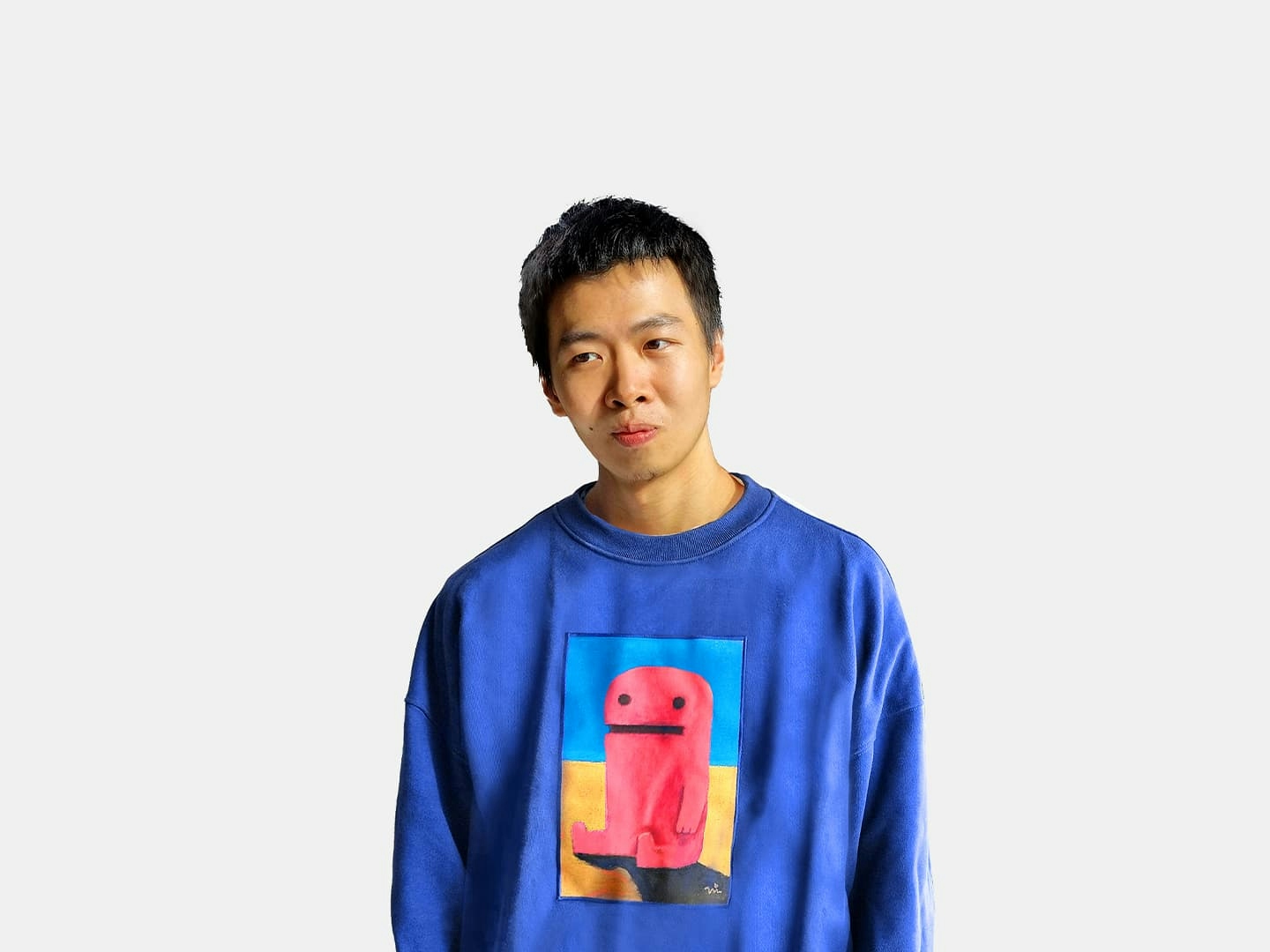 Daniel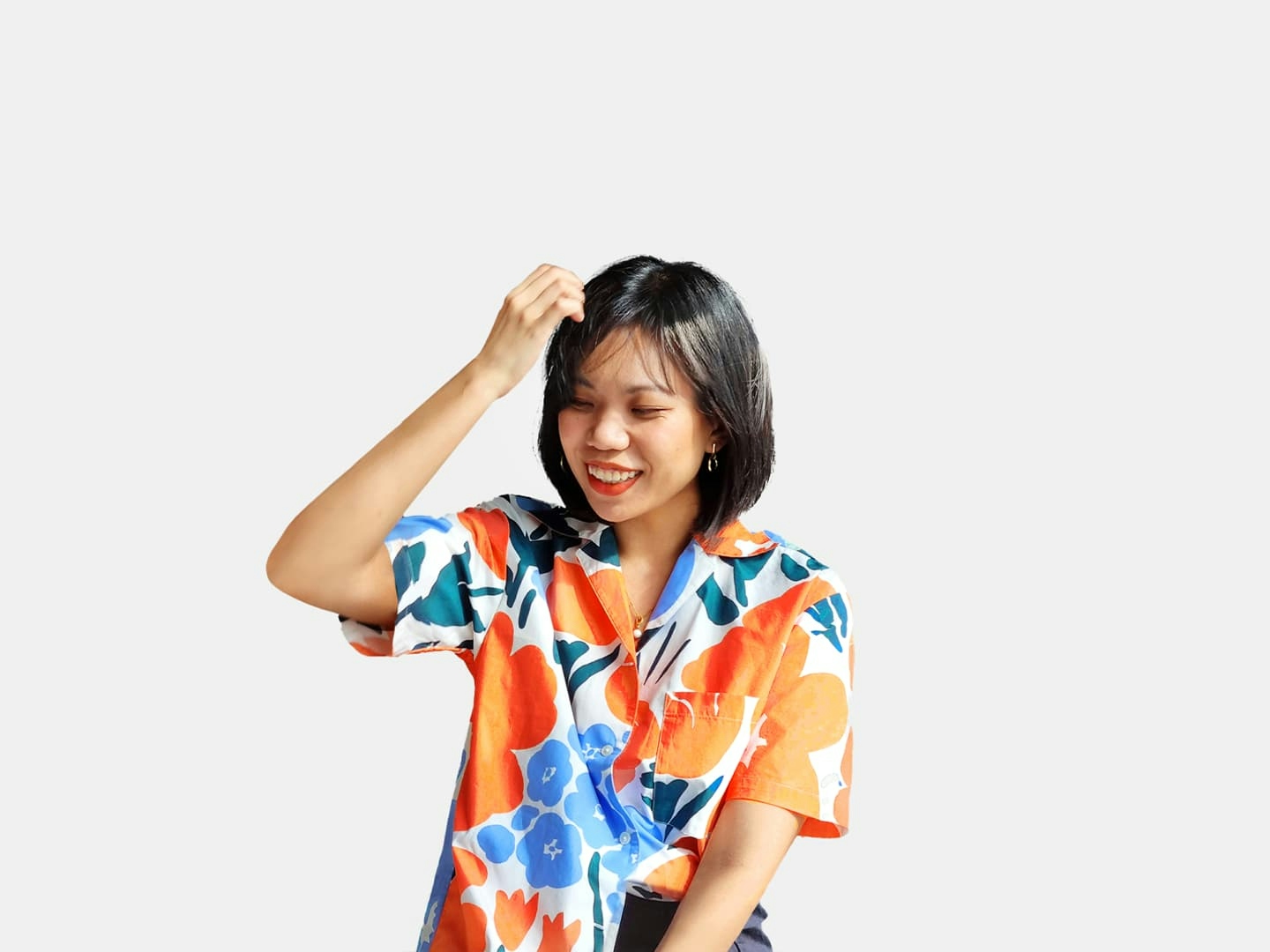 Daphnie
.
how we work
What to expect
when working with us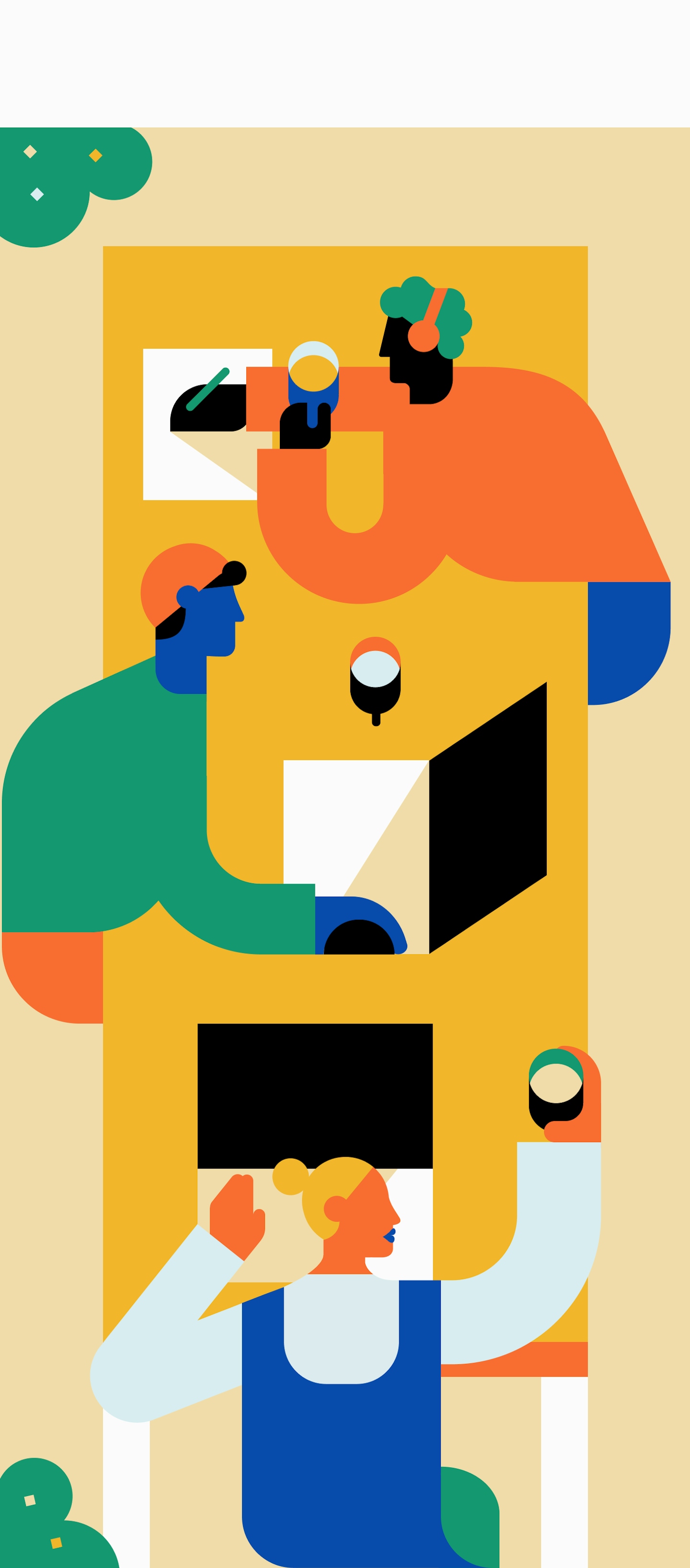 .
It's personal
Being a small team allows us to be personally involved in your projects at all times - no bait and switch here.
.
It's collaborative
We believe the best work happens when we join forces as one entity - actively co-creating together as a team.
.
It's flexible
We believe there's no one-size fits all approach when it comes to design - it's what fits your goals best that matters.
.
.
what we do
We design digital
experiences and brands.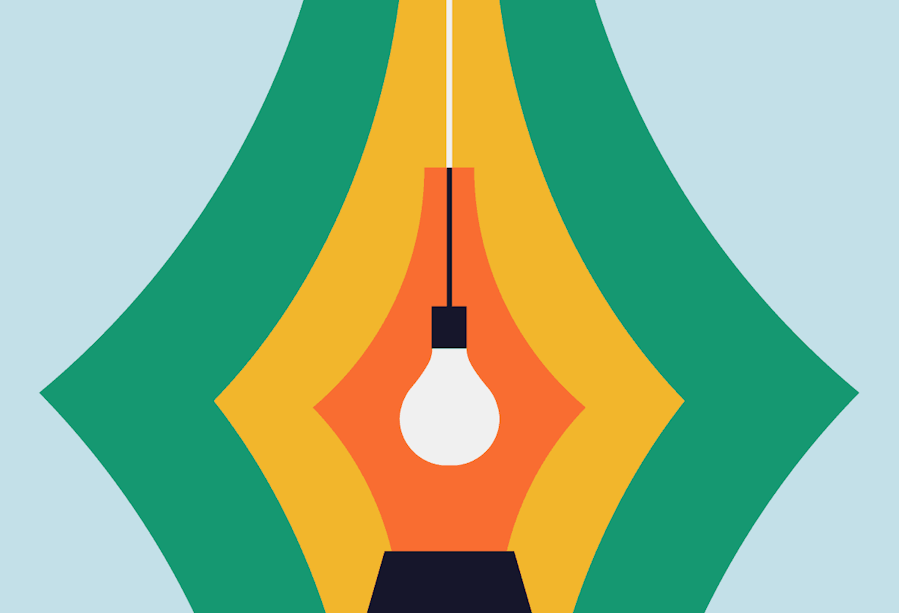 UI/UX Design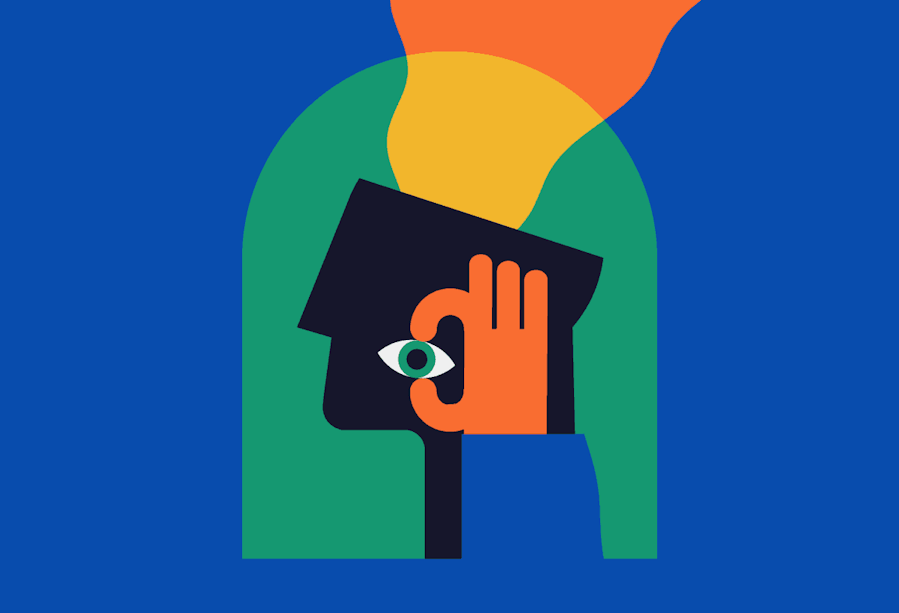 Branding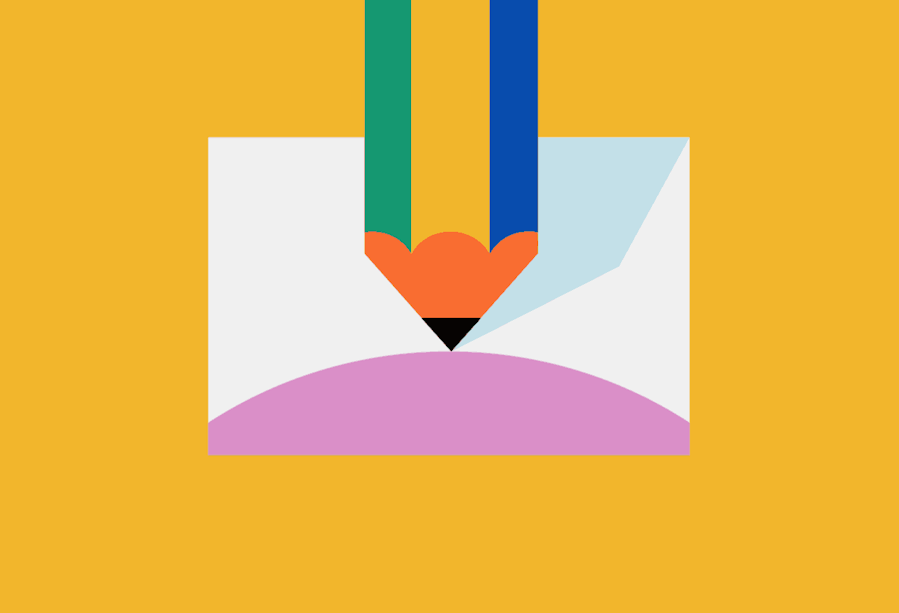 Illustration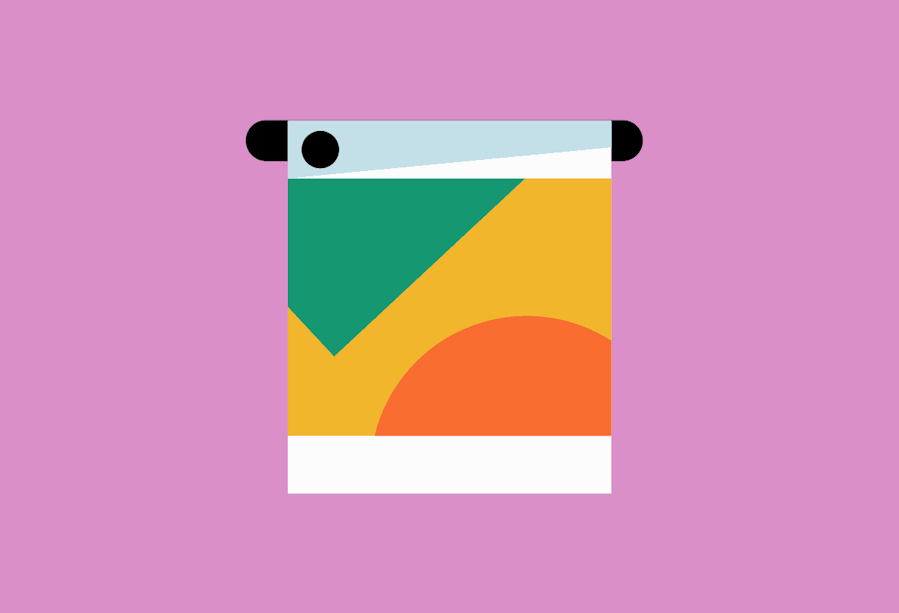 Content Production
*
Our ingredients for a successful collaboration are simple: good communication and a whole lotta trust. You too? Drop us an email
.
.
Our values and commitments
01.
Think like humans
We're not here to flex our design muscles. We're here to put your problems first and think like humans do. Then solve it with design.
.
02.
Invest in your goals
We keep our team lean so we can be choosy with our clients. This gives us control to work with brands we resonate with so we can invest in your goals as much as you do.
.
.
.
.
.
.
.
.
03.
Build lasting relationships
We value your authenticity and have zero tolerance for BS. We're honest and open because we respect your business and have our own standards to meet. After all, isn't that the basis of a successful relationship?
.
04.
Design purposefully
We understand the bigger business problems and put those first. We aim to design with intention so no form goes without function.
.
Our clients
.
.
Panasonic
content production
.
KOS
web, interaction
.
Magic Folk
branding, logo, web, interaction
.
Taoraytaoray
web, interaction
.
MyEd
app, web, interaction, illustration
.
Nanohabits
app, web, interaction, illustration
.
.
.
.
Rakuten
app, interaction, appstore
.
Toggl
web, interaction
.
DLA Piper
app, interaction
.
Beanstalk
illustration, content production
.
PlayStudios
graphic design, social media
.