.
.
.
Careers
.
.
Join the team
We're always looking for new designers, copywriters, and developers. Email your portfolio and a fun fact about you to:
.
.
.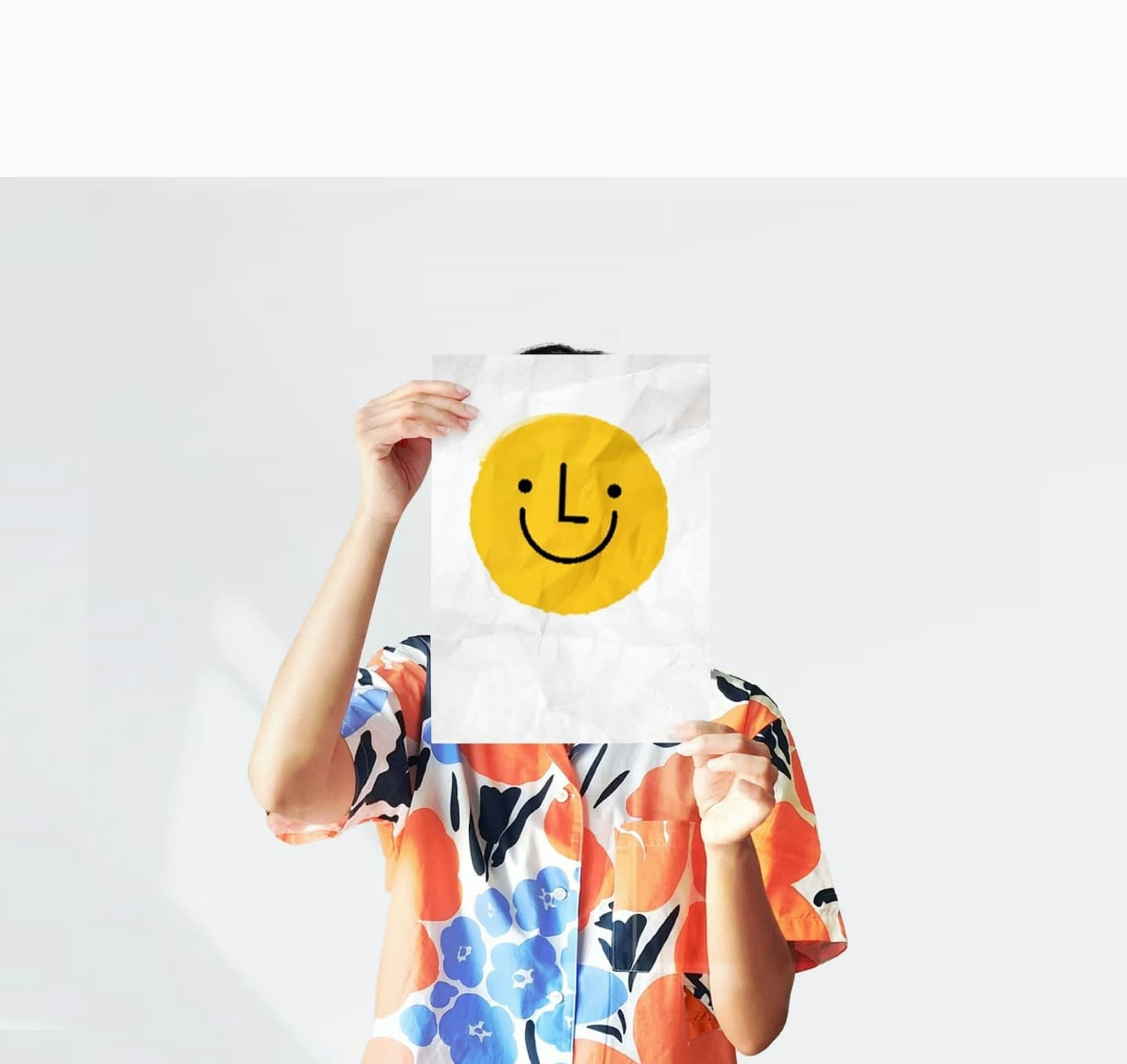 .
Studio
Frequently
asked questions
.
.
.
Who is your typical client?
Our average client is a mid-sized startup/company with 10-50 team members, or an arm of a conglomerate that's looking for a specific need like an app for C2C purposes or to develop an illustration system. We are particularly drawn to their goals, missions, and stories; so, if you feel you have a great purpose, we'd love to see how we can help you realize it.
-
What is your typical project?
UI/UX and digitally native mediums are definitely where our strengths lie. We love taking complex problems and translating them into delightful and easy user experiences whether it's data visualization or a fun onboarding flow. We also love developing meaningful brands, building illustration systems, and creating marketing visuals.

-
What is your dream project?
We love projects that challenge our creativity and have a meaningful purpose behind it. If you have a vision to break the mold, we'd love to join you. Our self-initiated work gives you a peek into the type of projects we love to explore, especially campaign-type landing pages and projects that contribute, inform, or educate about the environment, animals, human rights, equality, or anything that gives back positively to society.

-
What is your process?
Our process is straightforward: first, we listen. We listen to what your needs, goals, and vision are and then we plan. We help you plan and visualize how to translate your needs into a functional yet beautiful website. Next, we'll throw in our Tofu-touch or as some would call it our "Holy Shit Factor" a.k.a HSF at the UI-stage. Finally, we will facilitate and handover the designs to the developer and work closely to ensure it all comes alive.
-
What do you look for in a client/collaborator?
We love working with people who are open and honest, good communicators, and ultimately, don't take themselves too seriously. We work best with people who are passionate and deeply believes in their vision. If you believe that quality is everyone's responsibility, then we'll probably be a good fit too.
-
How much does it cost to work with you?
This is a loaded question. But not without an answer. In short, we typically do project based pricing so we can't say how much it will cost without first knowing more about you, your business, and your goals. We prefer to be paid for the value we bring to the table because speed is on our side. The cost of a project relies on a myriad of varying factors: style, goals, audience, purpose, deadline, complexity, size, and all sorts of other determining factors.
.
We know it sounds like a lot but we've got you. We take our pricing seriously because we pour our hearts and soul into every project we take on - it is of our utmost priority that we are equally invested in your cause so we need to ensure we have the room to be as creative as you need us to be for that Holy Shit Factor.
.
So, get in touch with your brief and we can take you through the process of aligning your vision with your budget.
-
Are you a full-service design studio?
Not entirely. We like to focus on only the things we do best which are UI/UX, branding, and visual design. For out of scope work, we'd be happy to bring people into the team for this specific purpose and lead the project for you.
-
Do you develop websites?
No, we don't but we know people who do an amazing job at it. We are great at designing websites and digital experiences and prefer to leave coding to people who do it better than us. We have a range of trusted developers we can hook you up with.
-
What is a fun fact about Daniel & Daphnie?
Daniel can hum and whistle at the same time - it's like sounds coming out from your mouth and nose. Daphnie is somewhat ambidextrous - she can use chopsticks with either hands if required.