A green brand for a green bike
2022

branding, app, print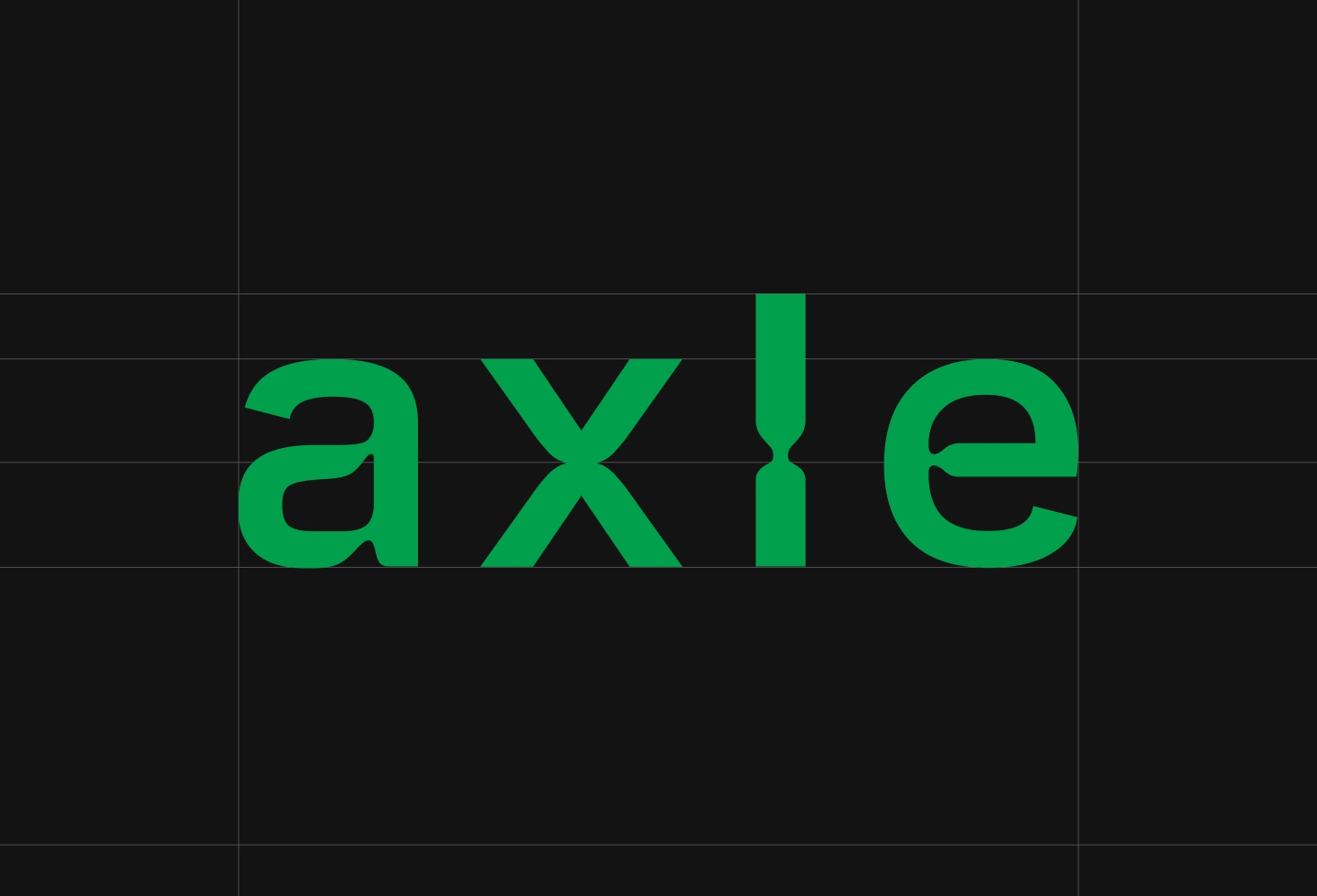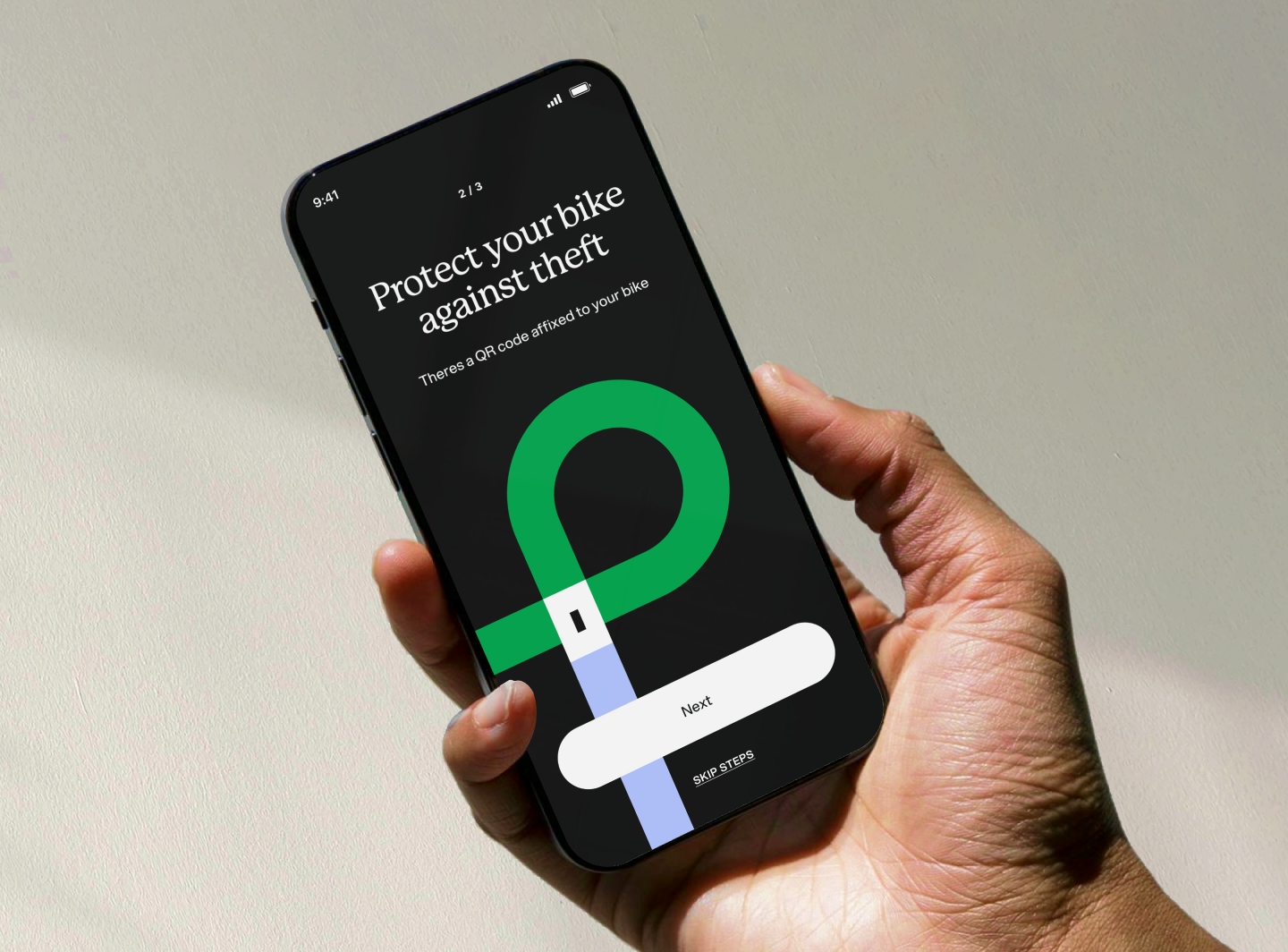 Greener rides for greener cities
With the carbon neutral spotlight on most cities, bicycles are quickly becoming the transportation of choice for many. We wanted to use this opportunity to take a stab at designing a stylish electric bicycle brand that reflects those environmental values while serving the modern folks who care about how they look and how it affects the planet.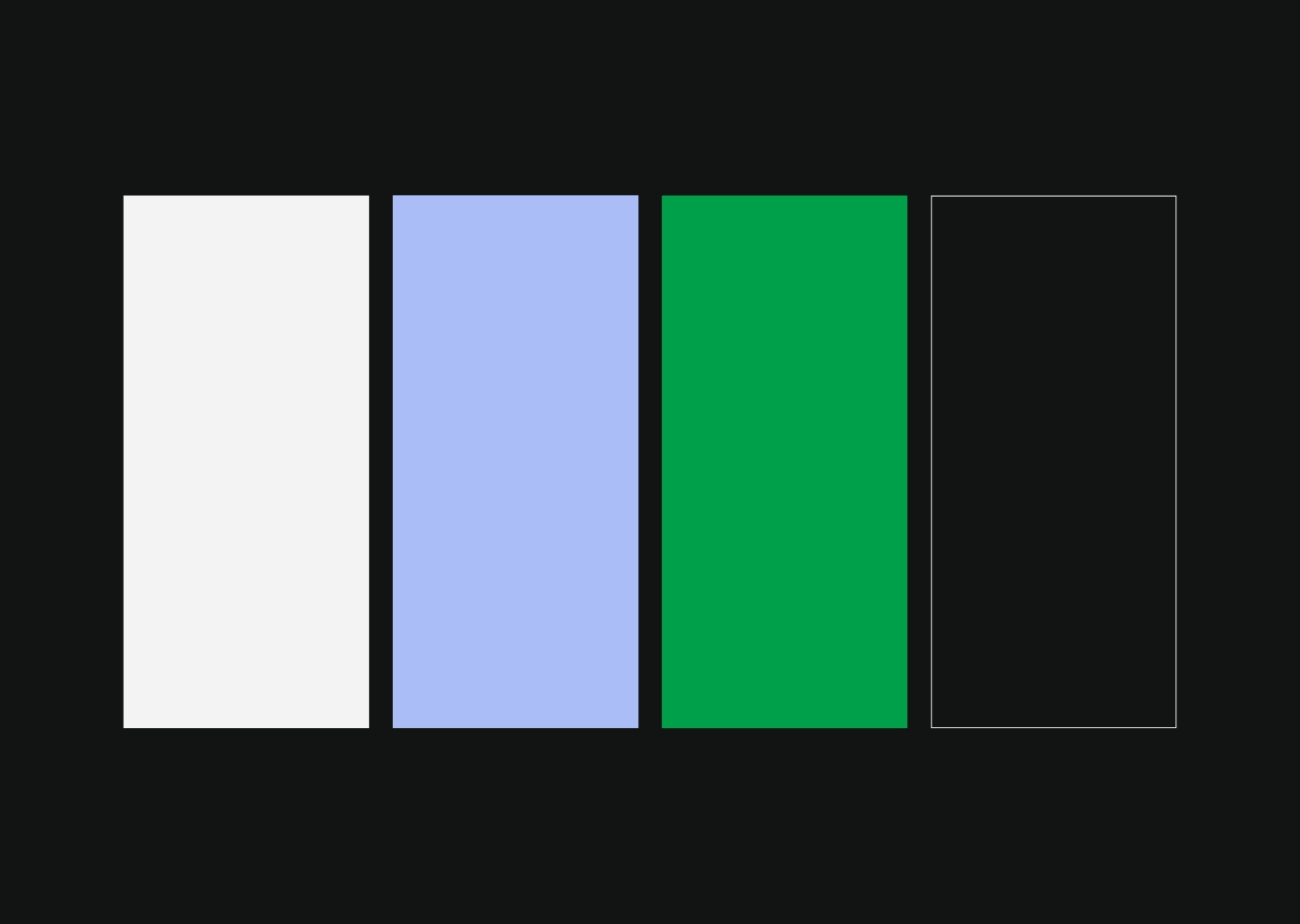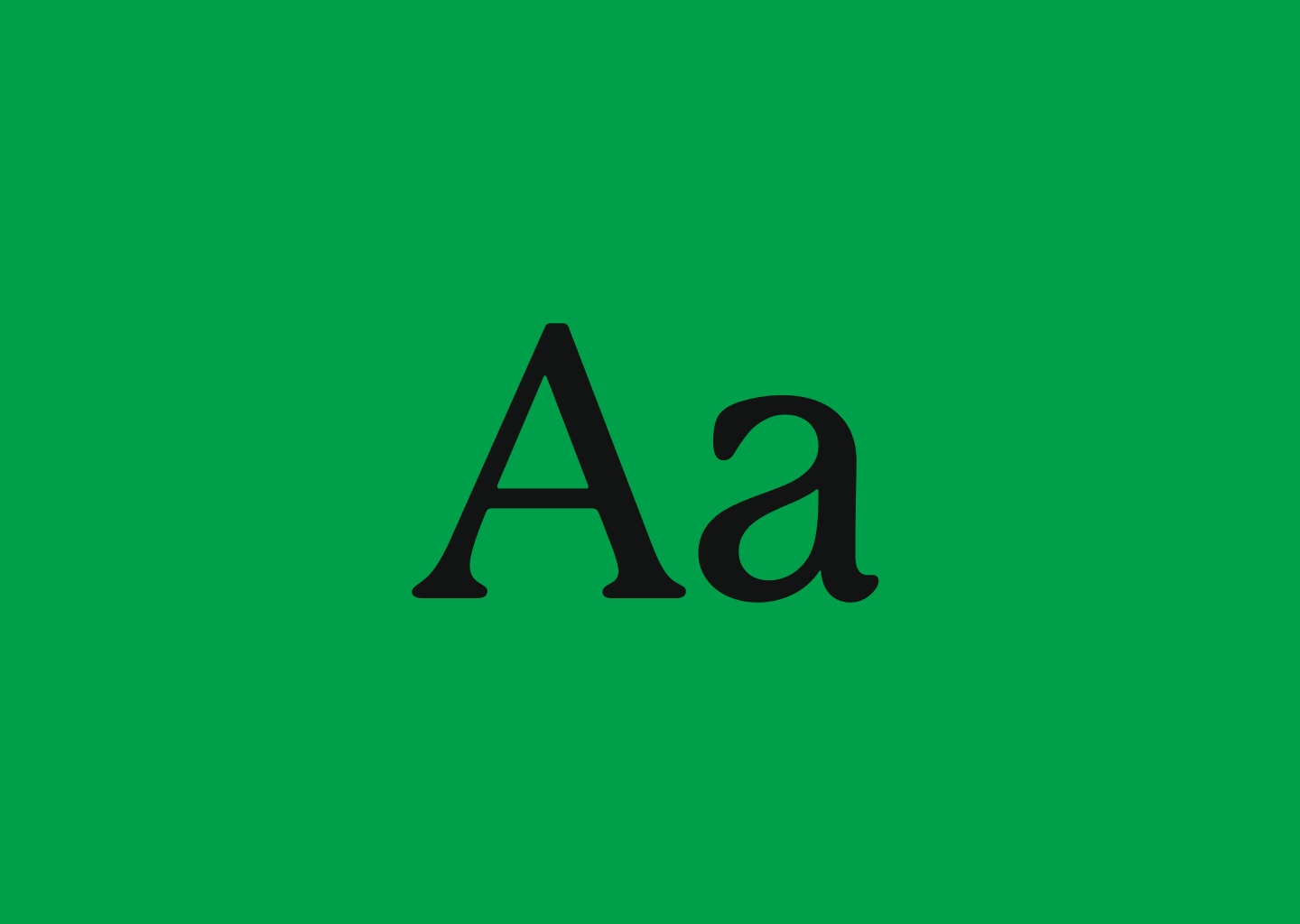 .
Green is the new black
Axle's colour palette is notably green for obvious reasons but we paired it with monochromatic colours to deviate from being predictable but instead, forges into the modern tech zone. While bicycles are the parent of automobiles, it is soon becoming a tech accessory we need
.
The grass is greener on this side of the axle
Axle's goal is to champion the bicycle's already low carbon emissions through a closed loop production cycle. The idea is to create an ecosystem where the frames and tyres can be infinitely recycled and people can come back to get their bicycle parts replaced while the broken ones get a chance at a new life as a new part. The goal of sustainability is intended to seep deep into the brand's culture and allow people to keep using the same bike for as long as they can.