The drink that shoots beyond the moon
2022

branding, web, interaction

Self-initiated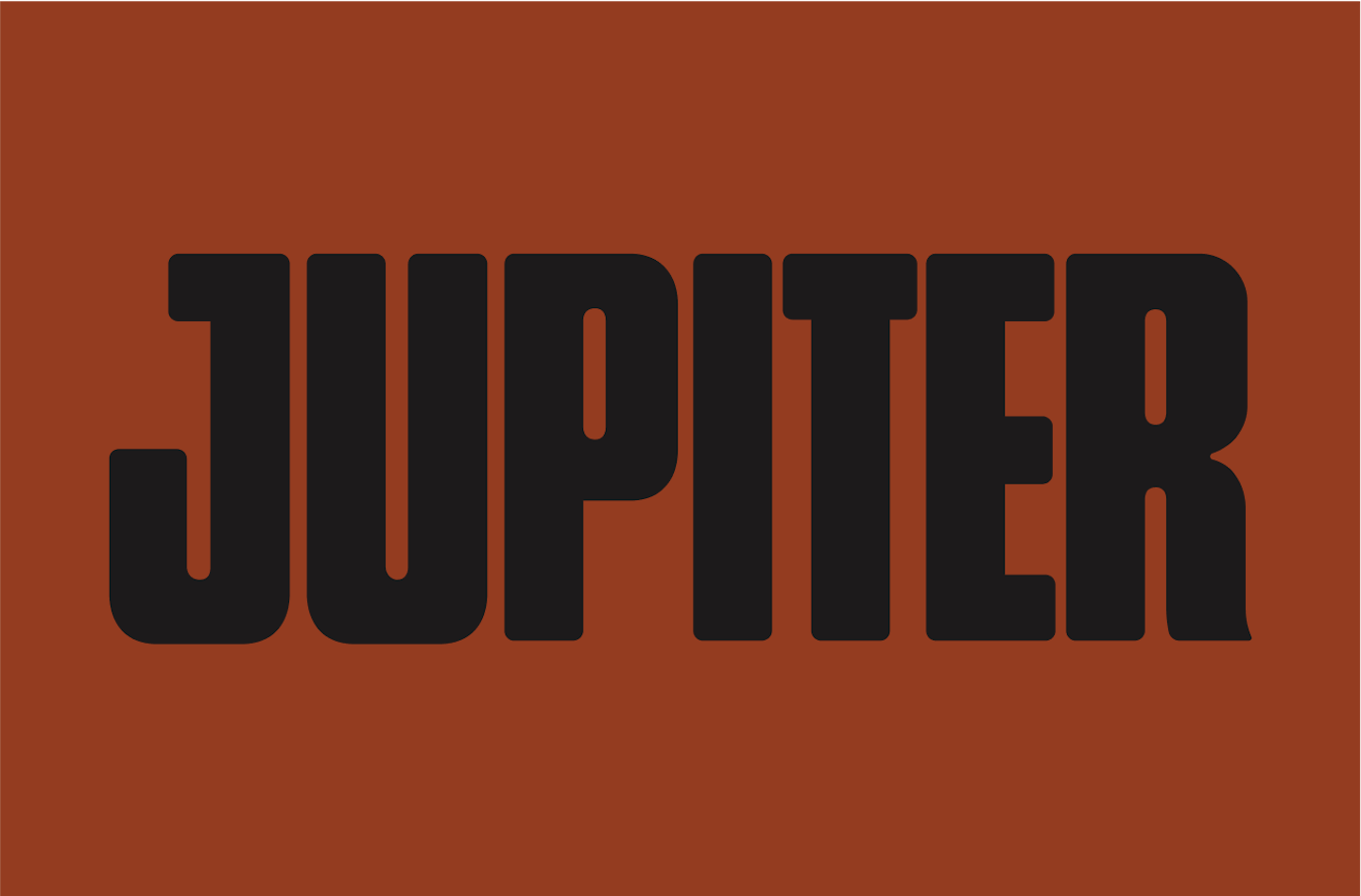 Pushing our design frontiers
.
Jupiter is a self-initiated UI/UX project that explores the new frontiers of Figma's capabilities. We wanted to create that "fisheye" warping effect you get when you look through a bottle so the entire page appears to be actually living in the same universe - not simply layers on top of each other.
.
Not your average moon juice
.
Jupiter, from a product and branding standpoint, is essentially a sparkling wine brand with flavours named after Jupiter's many moons. The gaseous giant seems like an apt name for a gassy, bubbly drink that aims to change the idea of a party ice-breaking drink to something more fashionable. Enough of the "girly" drinks and "real men drink so-and-so", and more "real people drink Jupiter".