Make cleaning exciting again
Self-initiated

2019 - 2020

web, interaction

Method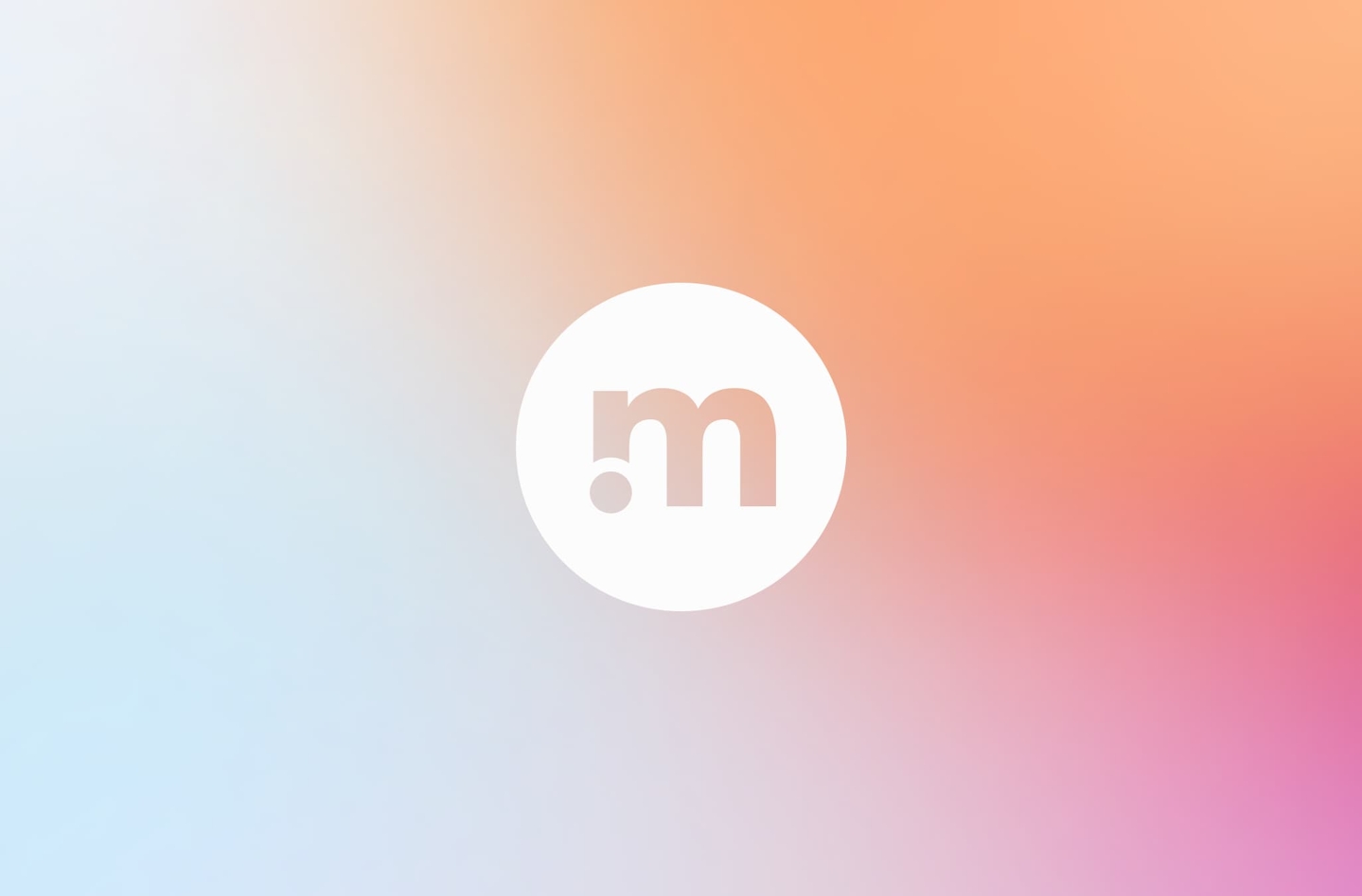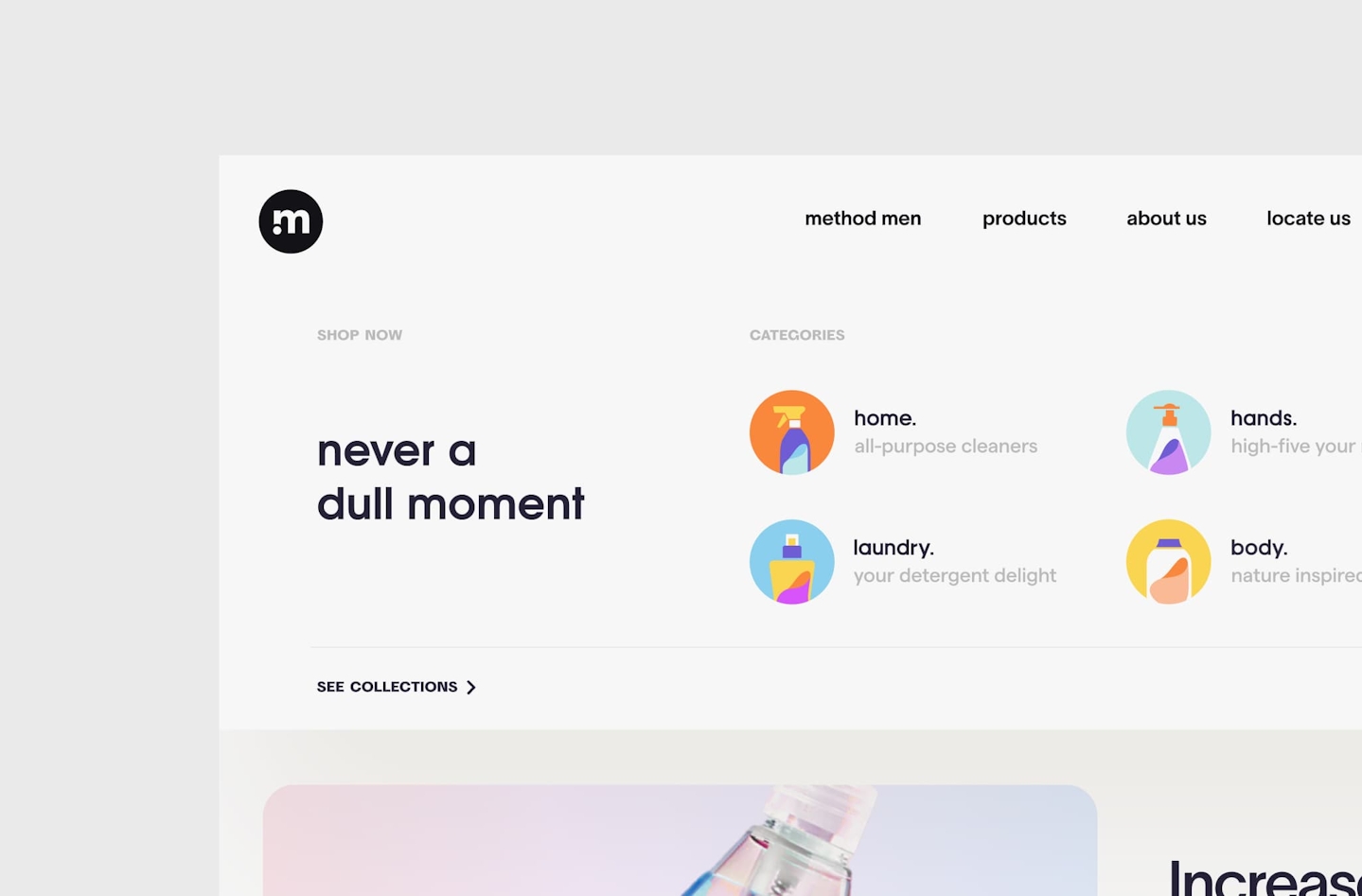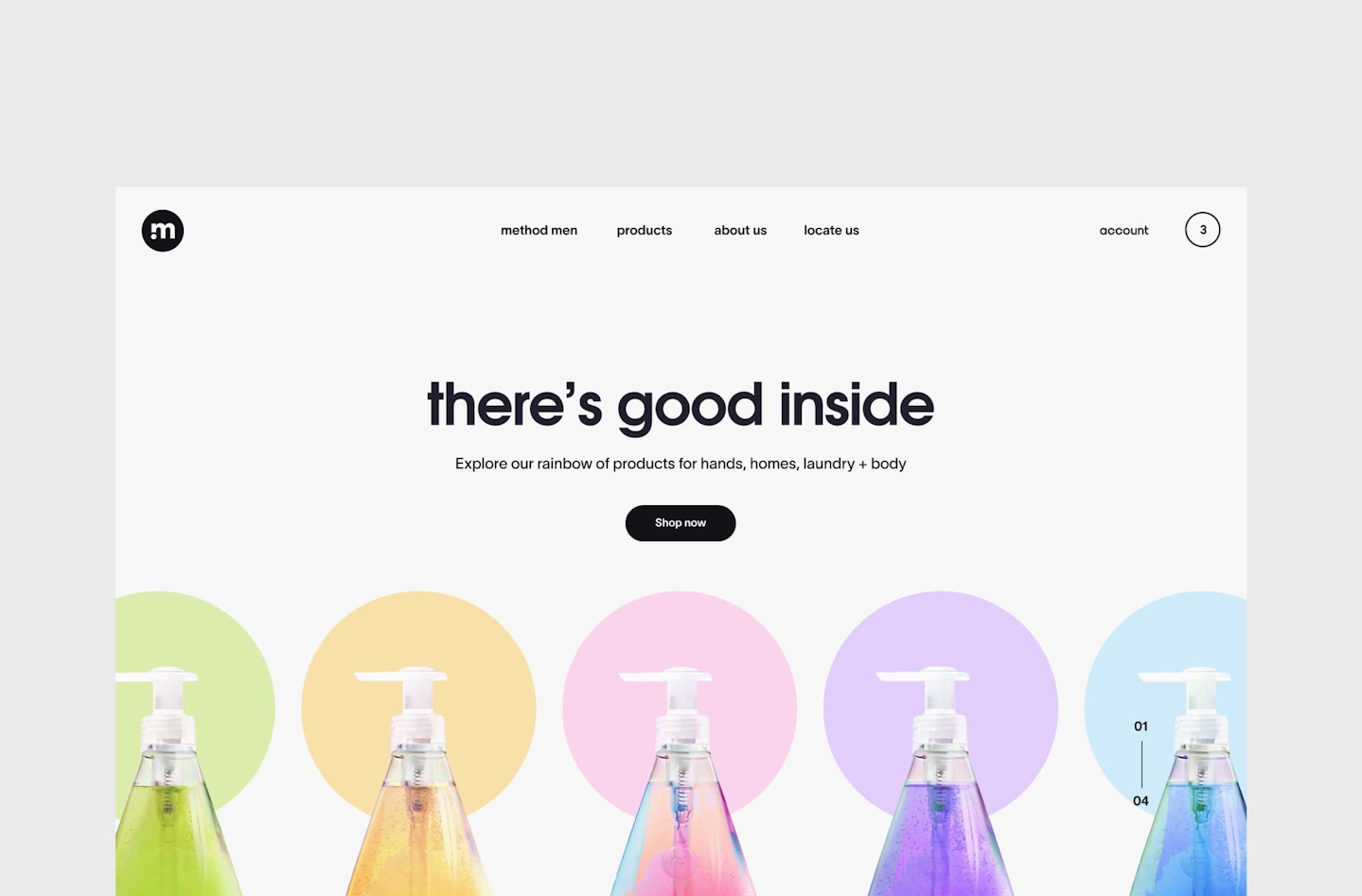 Understanding the brand and running with it
Method, as we know it, is an ultra colourful brand with a meaningful mission. Their products live up to the hype and their promises - one of the main reasons why we are loyal fans of the brand. However, we noticed they didn't have a central eCommerce site. Amidst the surge of online shoppers, we felt it was an amazing opportunity for us to answer the big question: what would their eCommerce site look like if they had one?
It's clean. It's fresh. And it's fun.
You know that "Ahh.." feeling you get after a spritz of Method's products? We wanted to bring that same feeling into the site - like a clean room with sparkly tiles that smells like zingy bergamot and lime, decorated with Method products.
Method is one of those brands with an amazing story to tell. We incorporated more sections so there're more room to share their story and their initiatives for society and the environment. From their artist collaborations to their company beliefs, we felt it was ideal to showcase that front and center to allow customers to fully attach themselves to the brand's mission.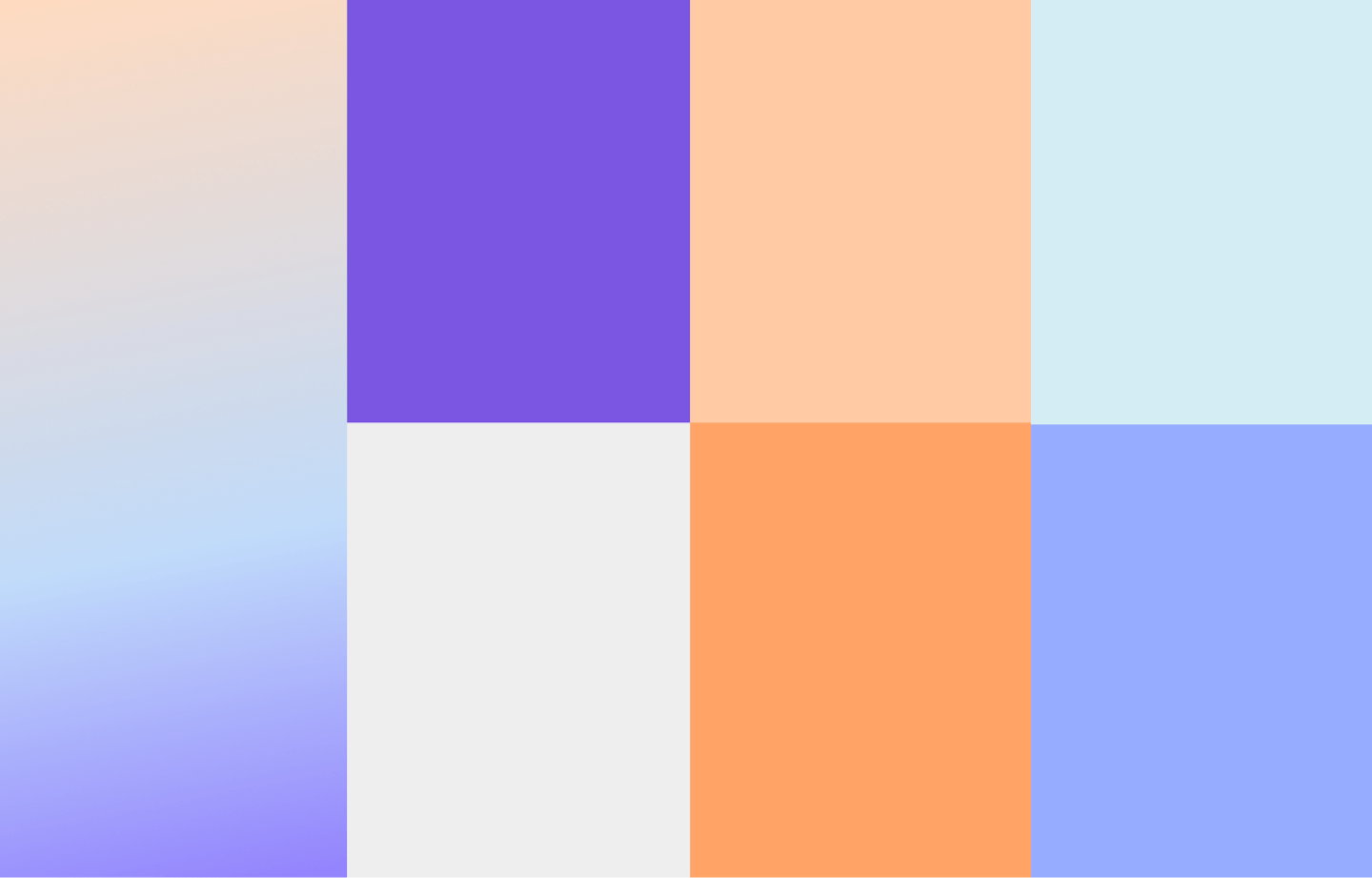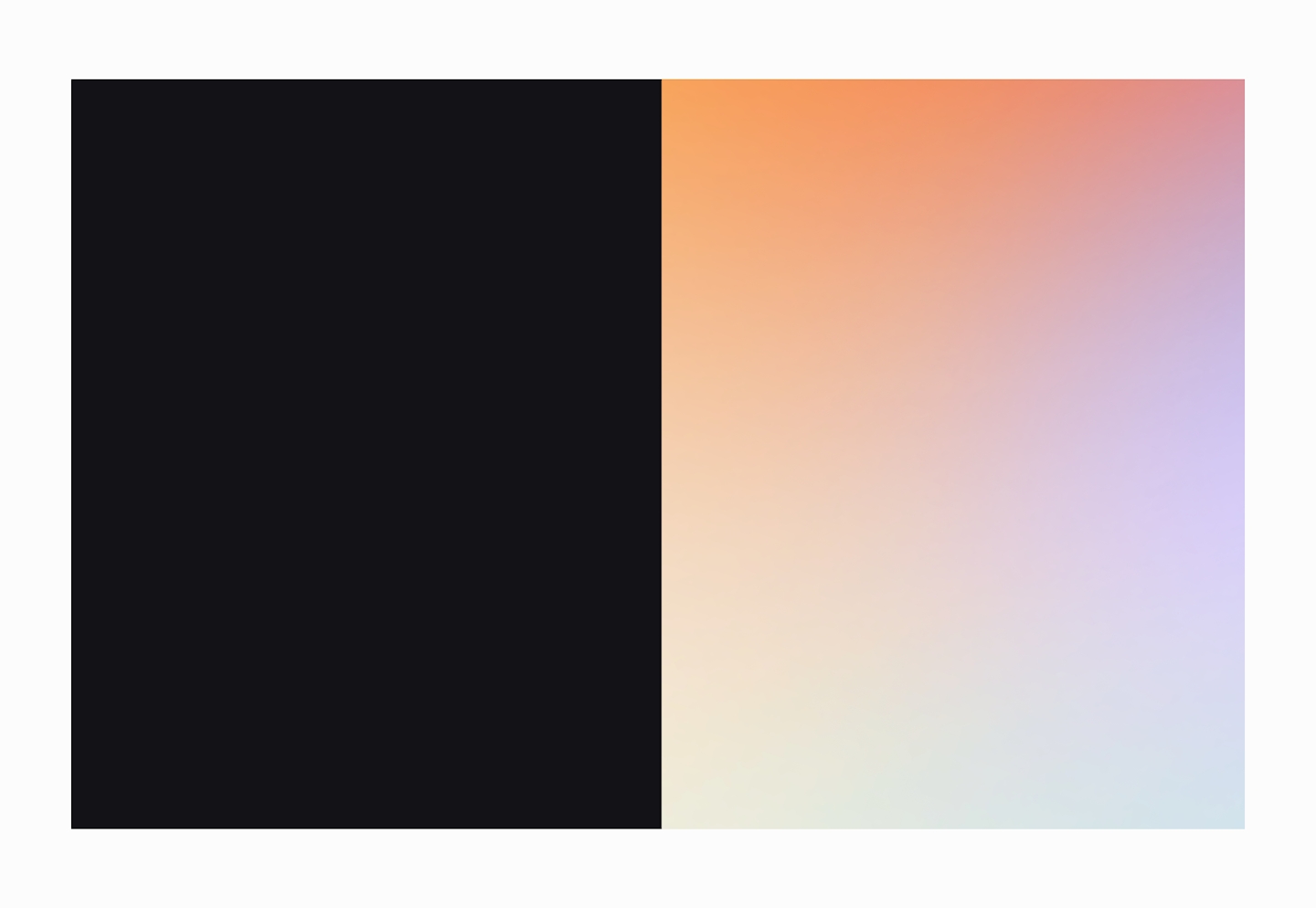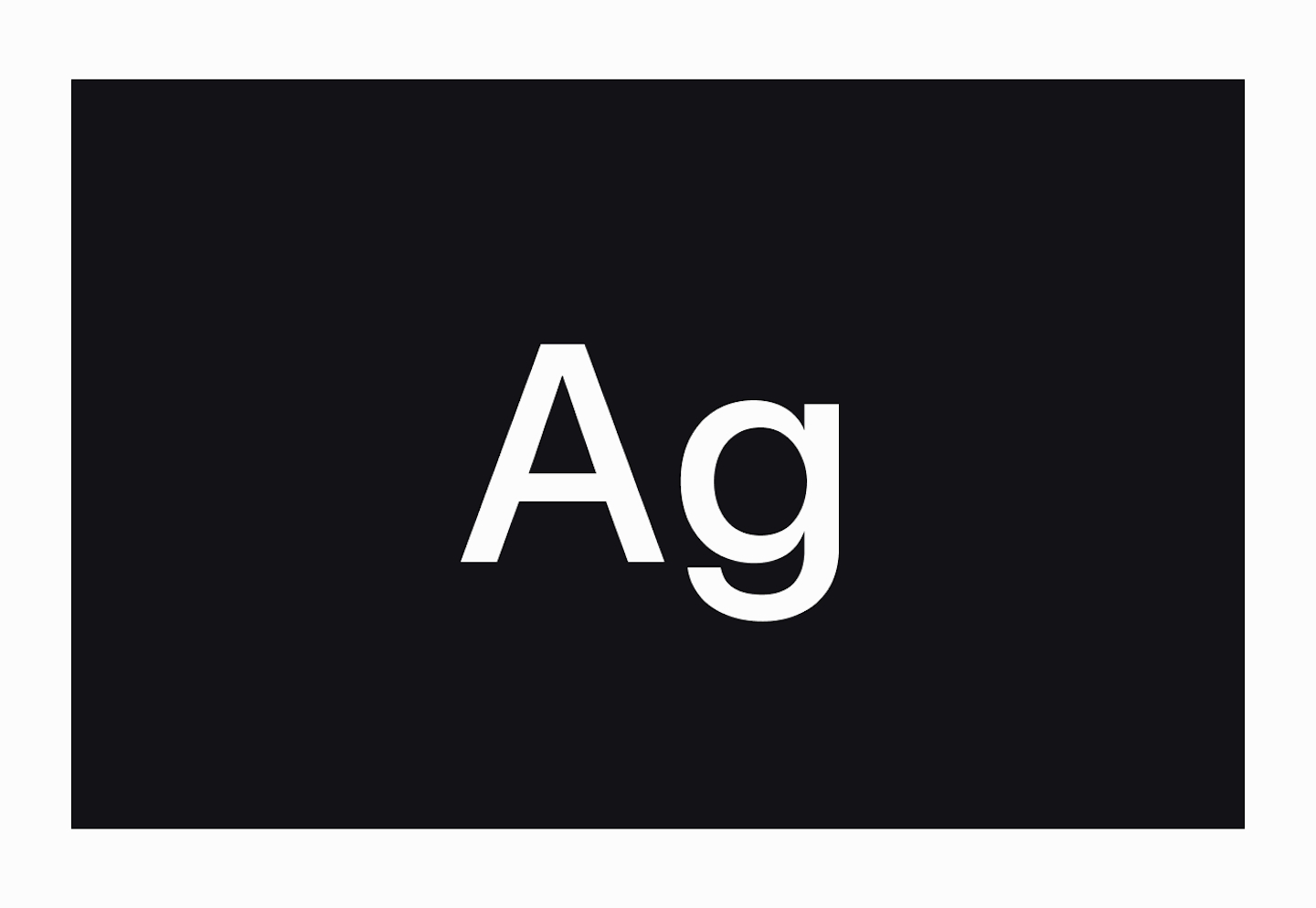 .
.
Harmony in colours
Taking note of Method's kaleidoscopic range of products, we put together a more subdued scheme to allow those products to shine. We used their alleged primary colour, a bright indigo, to expand on the scheme - creating a set of colours that embody Method without taking anything away.
.
.
A squeeze of visual juices
We see Method as a modern, bold, and expressive brand which inspired us to take a stab at creating a set of illustrations and icons that might best fir the look and feel of the site. We wanted to inject Method's creative personality and cheeky sense of humour, in line with their distinct tone of voice.