Anything Goes Poster Collection
2018 - 2019

print, graphic design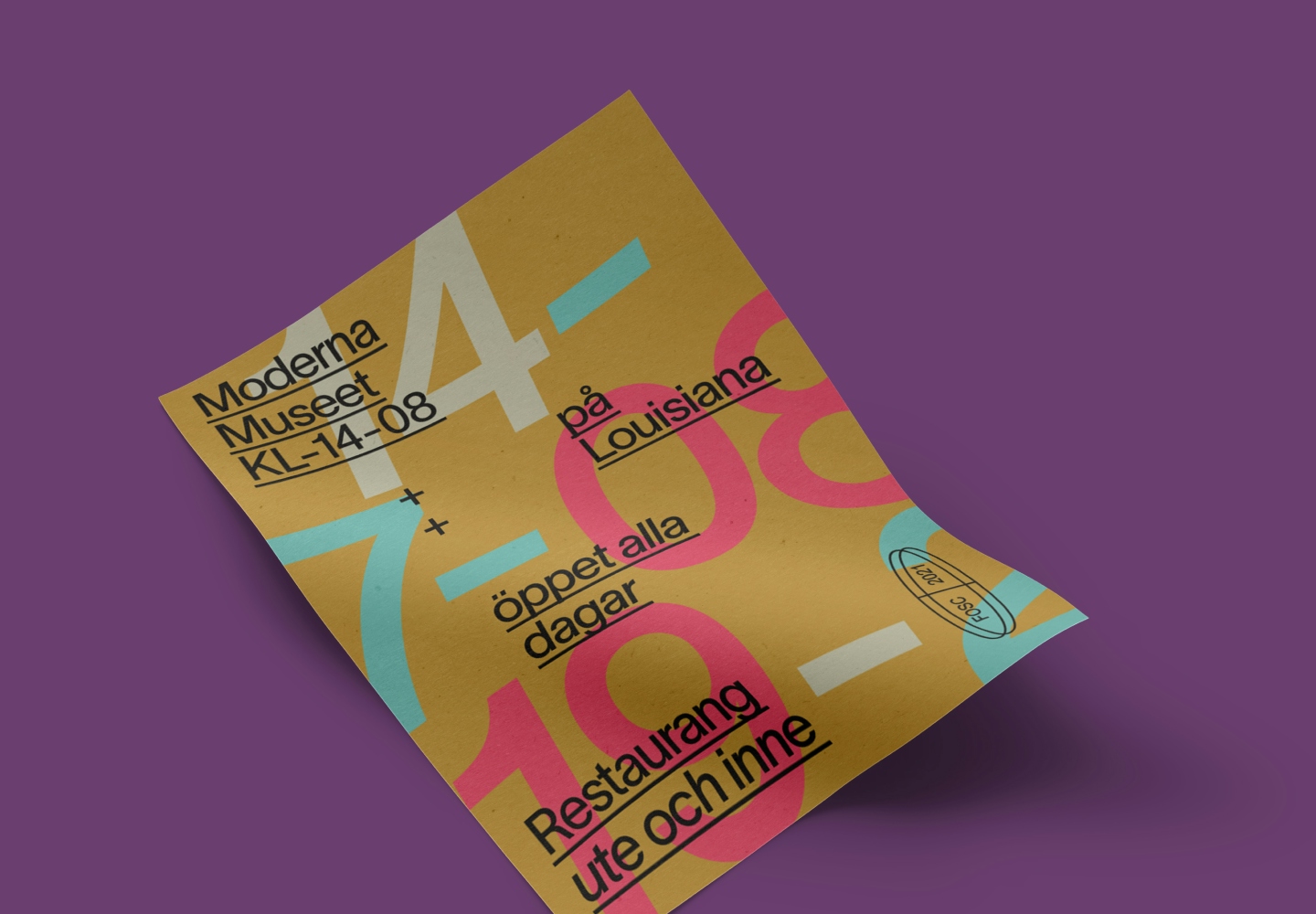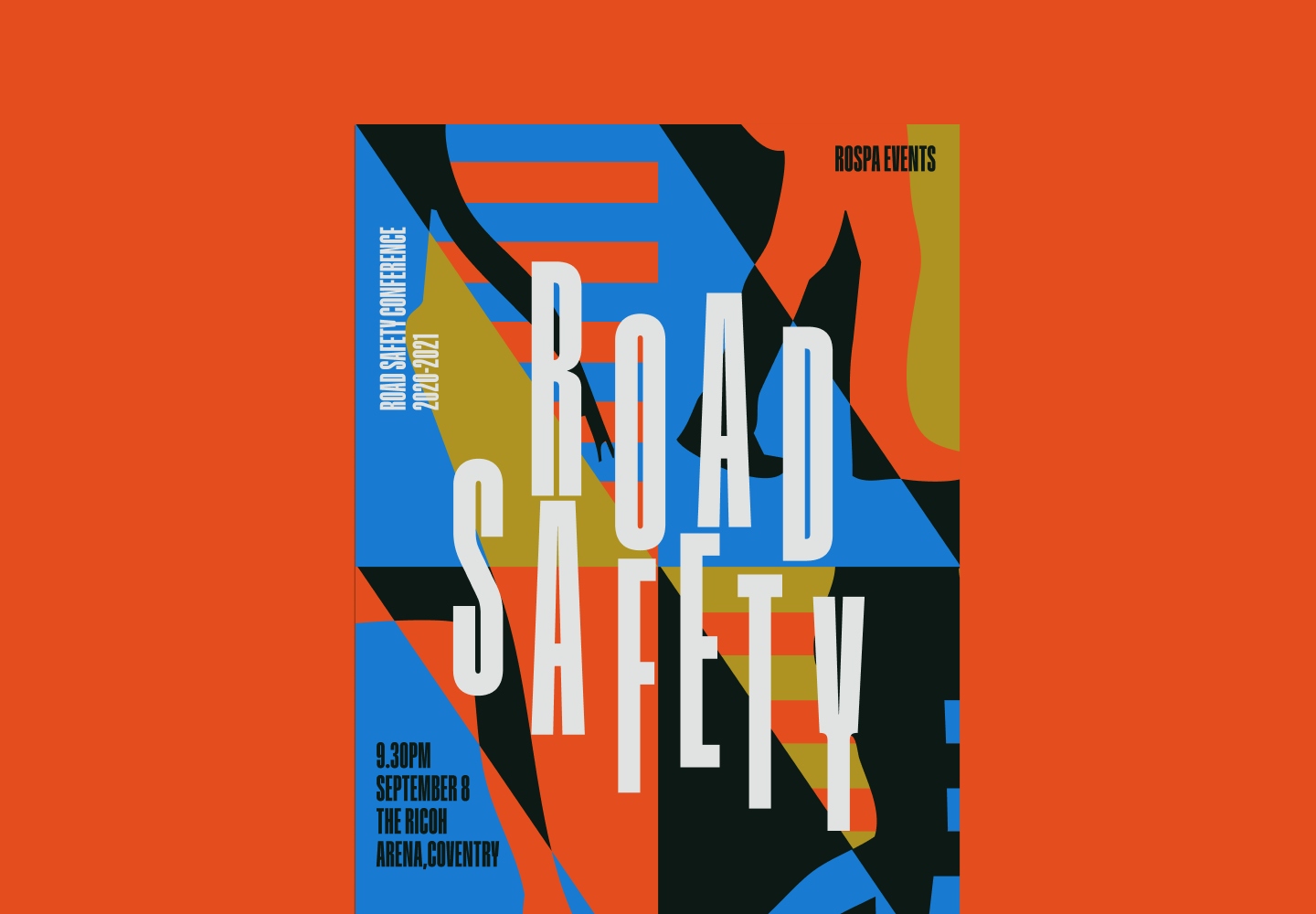 This poster collection is really just that - a poster collection. It's an exercise I did to push both my personal boundaries and to reset my creativity. When you deal with grids and pixels all day, jumping on a poster project is almost too seductive to refuse.
.
/ Daniel Tan Creative Director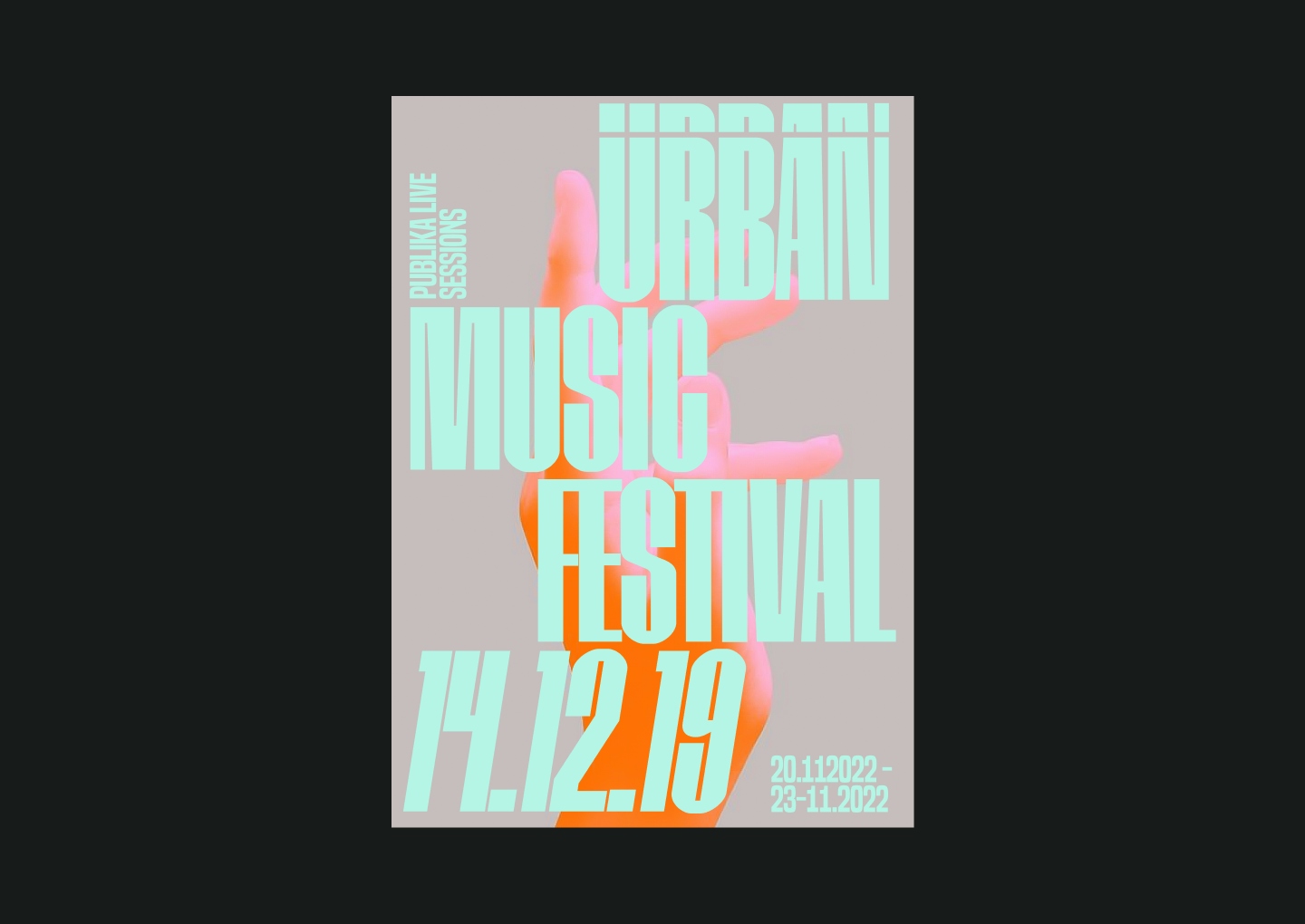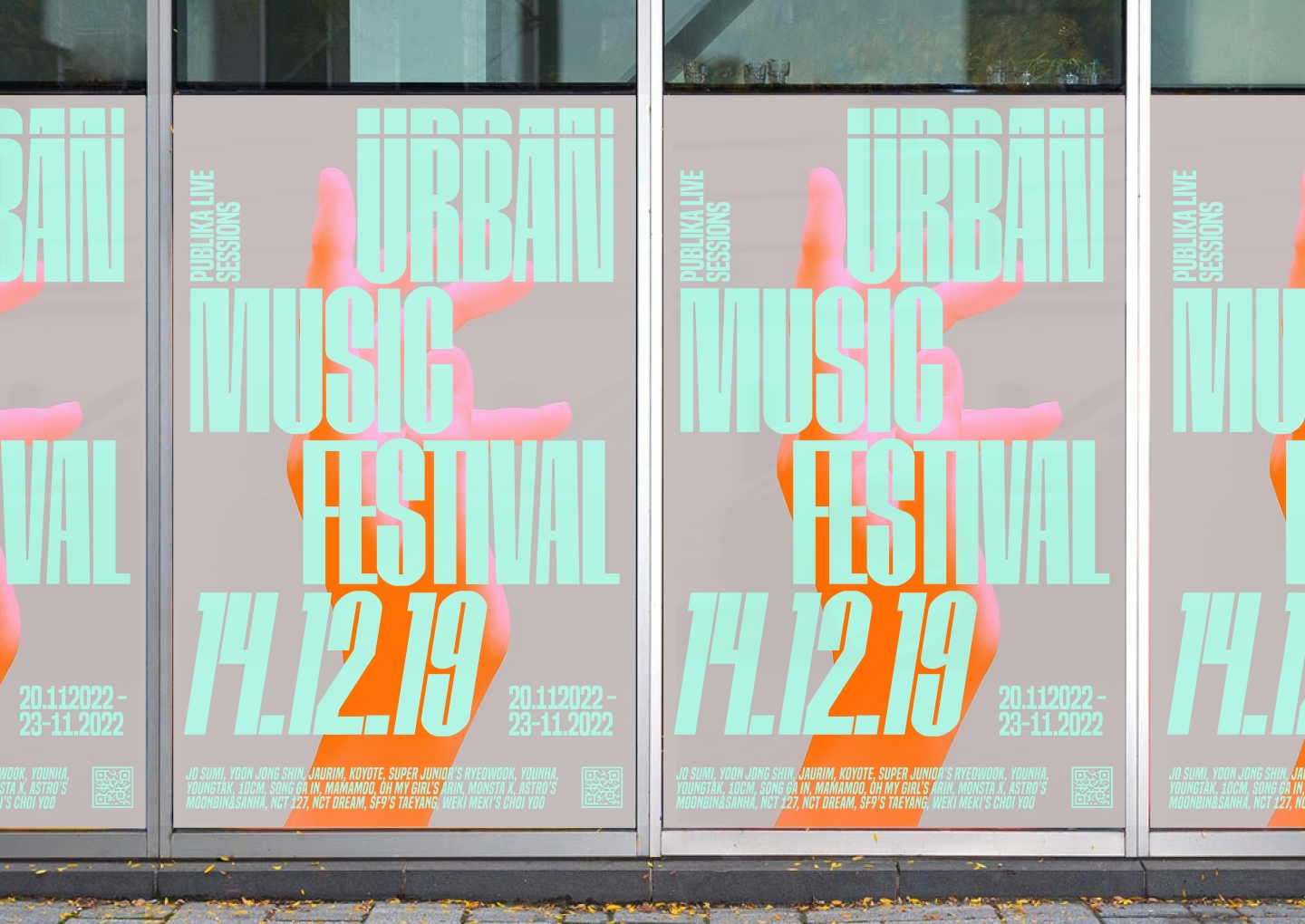 .
Urban Music Festival
Retro is back and I can't get enough of it. As much as I've seen this type of look around a lot, I can't help but dip my hand into the honey pot to sneak a little taste. Inspired by some semblance of Swiss design, I focused a lot on typography for this piece and enjoyed creating the reflection/broken text bits on the title - I like how that effect made it seem like the printer ran out of ink.
.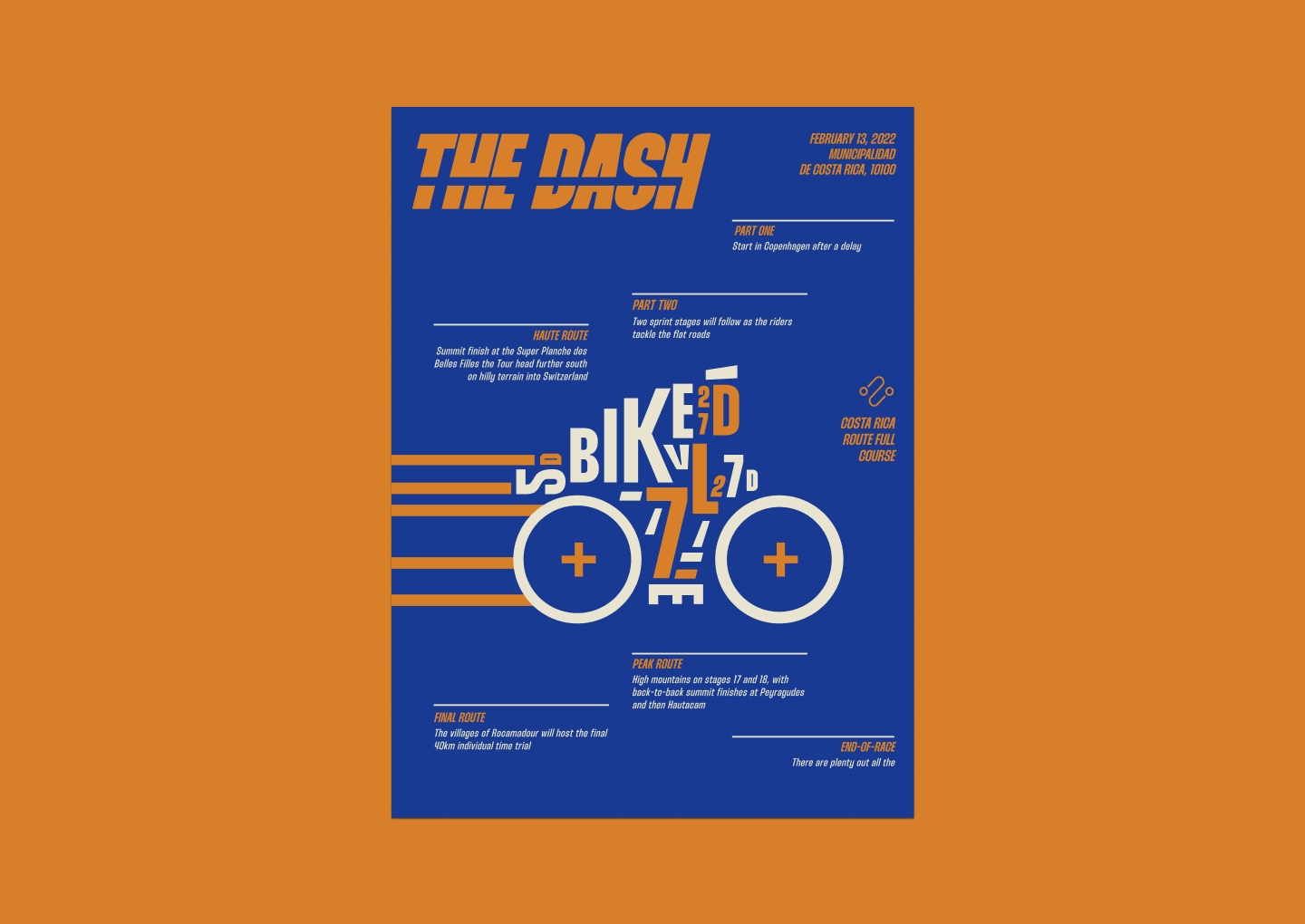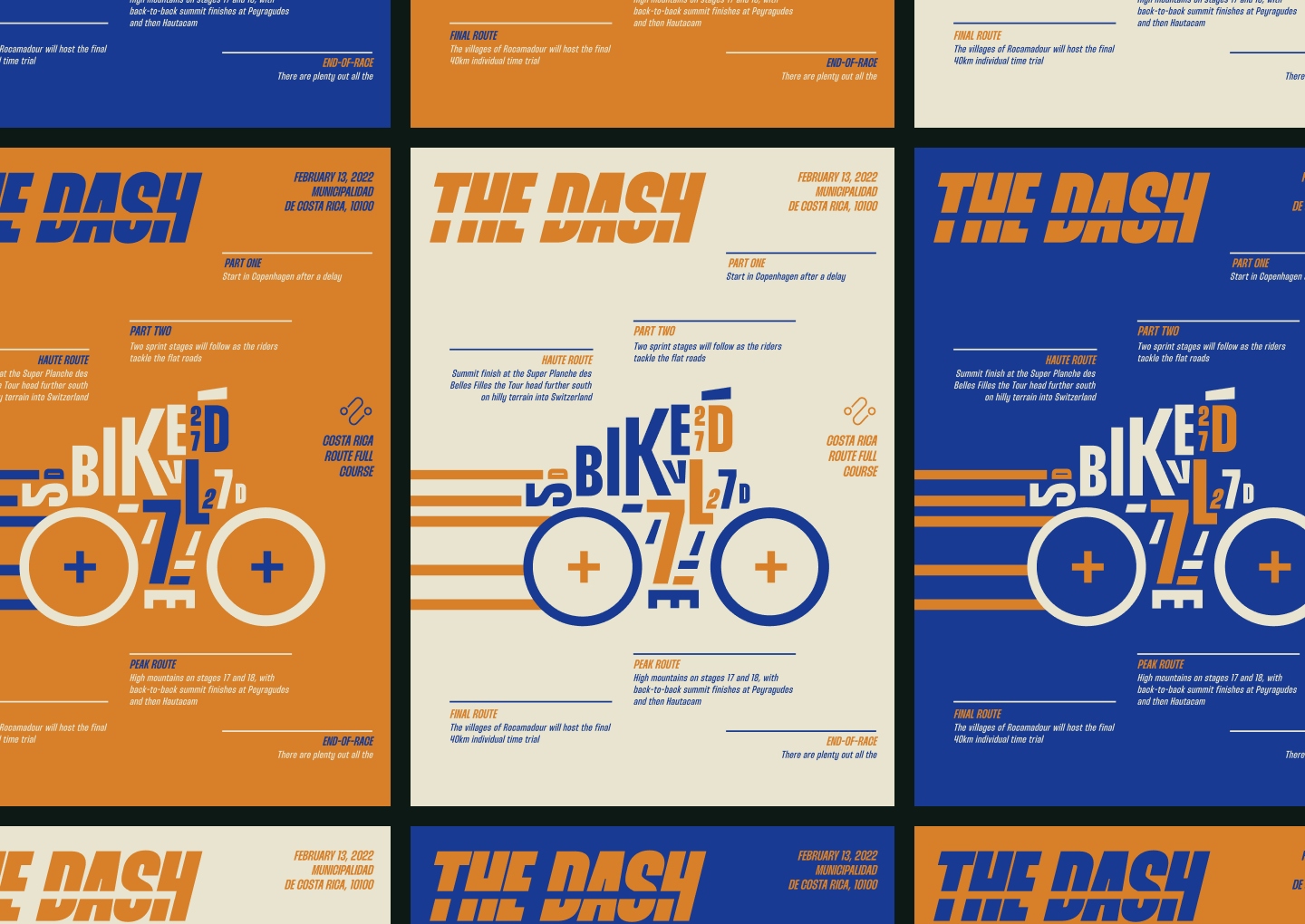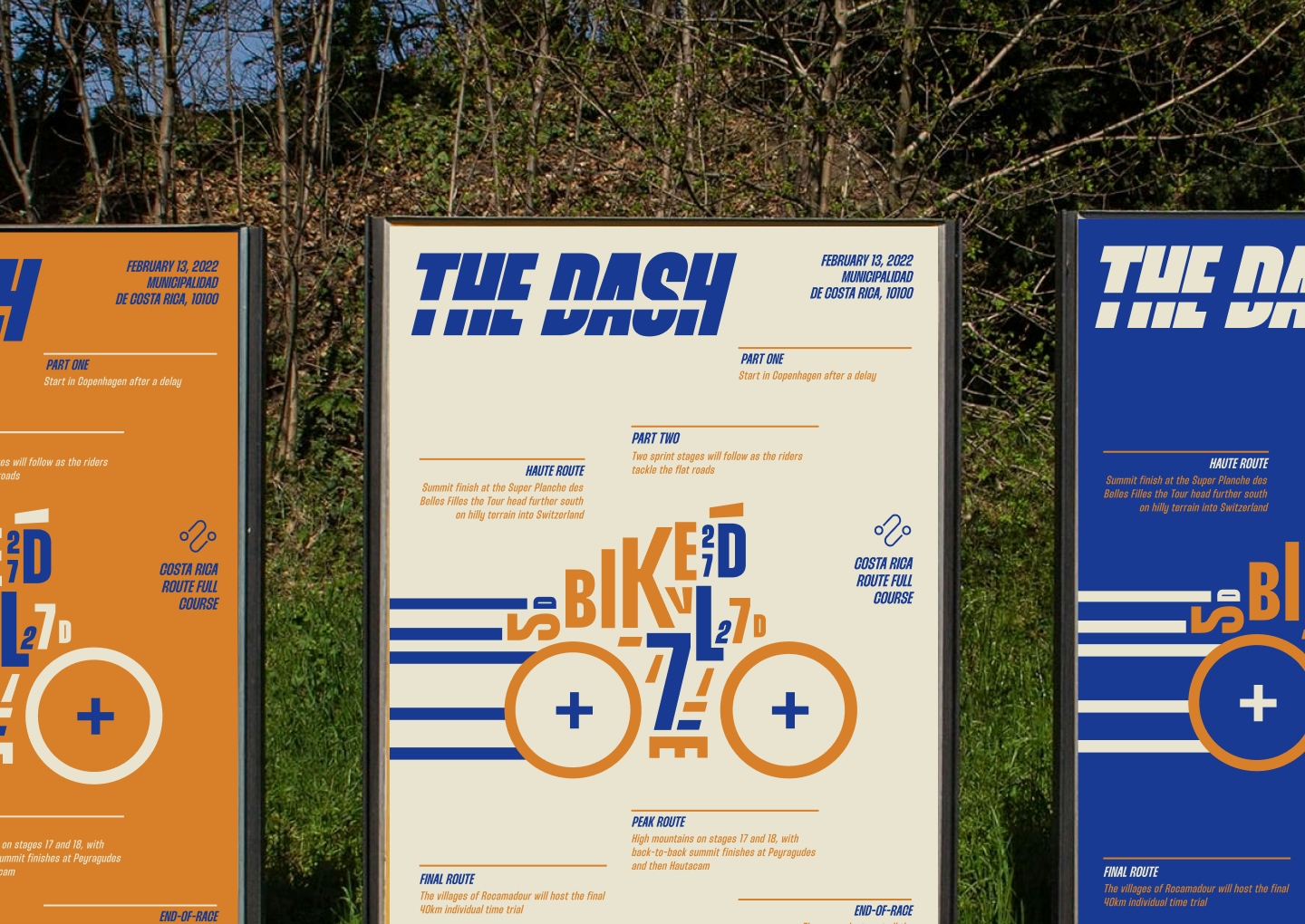 .
The Dash
I revisited this poster I did back in 2017 and wanted to see how I'd fare with the growth I've experienced. At the same time, I wanted to make sure I kept the integrity of the poster which was surprisingly restraining. The challenge to maintain that helped me make smarter decisions - small yet effective changes to level up without losing the whole plot.
.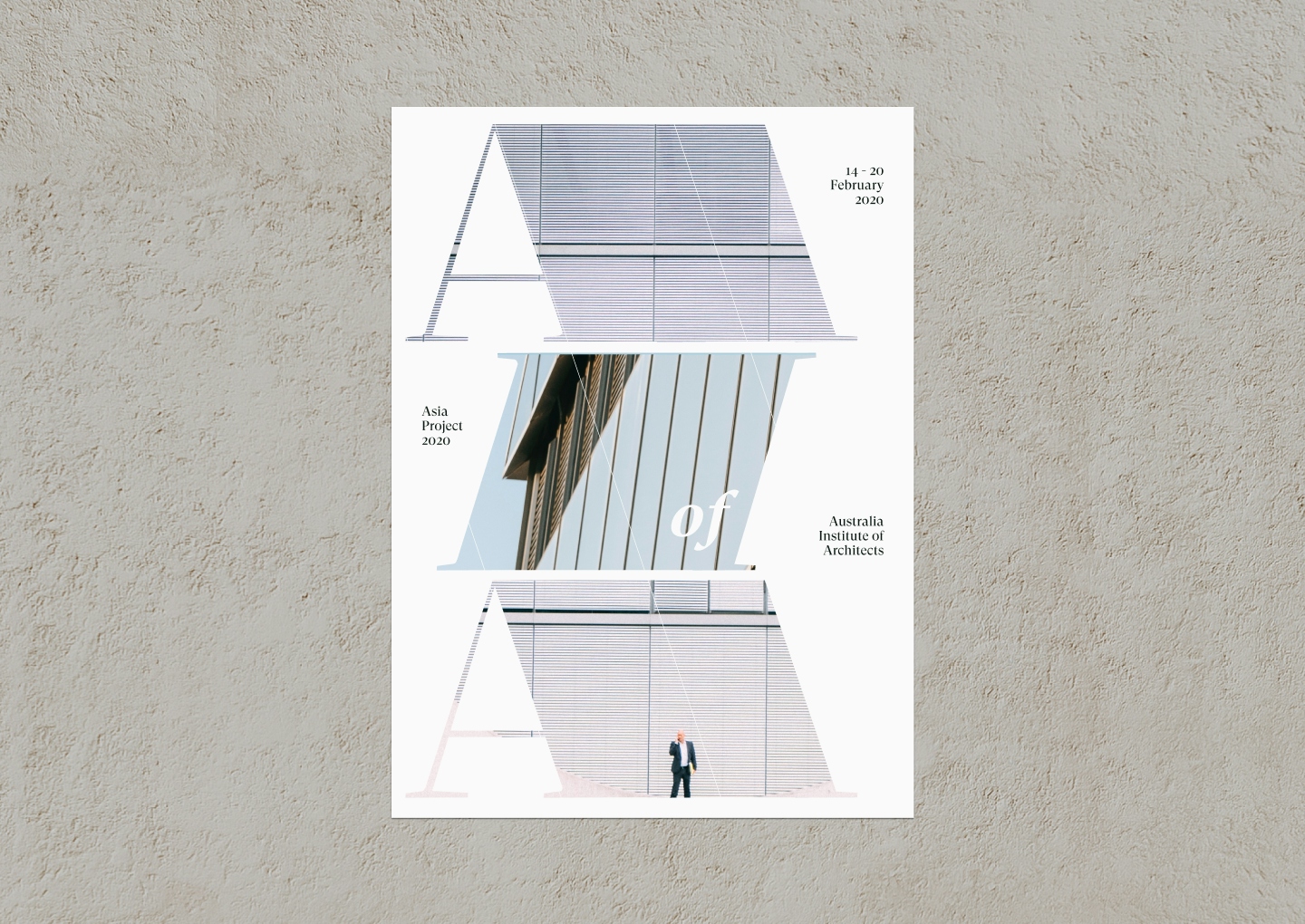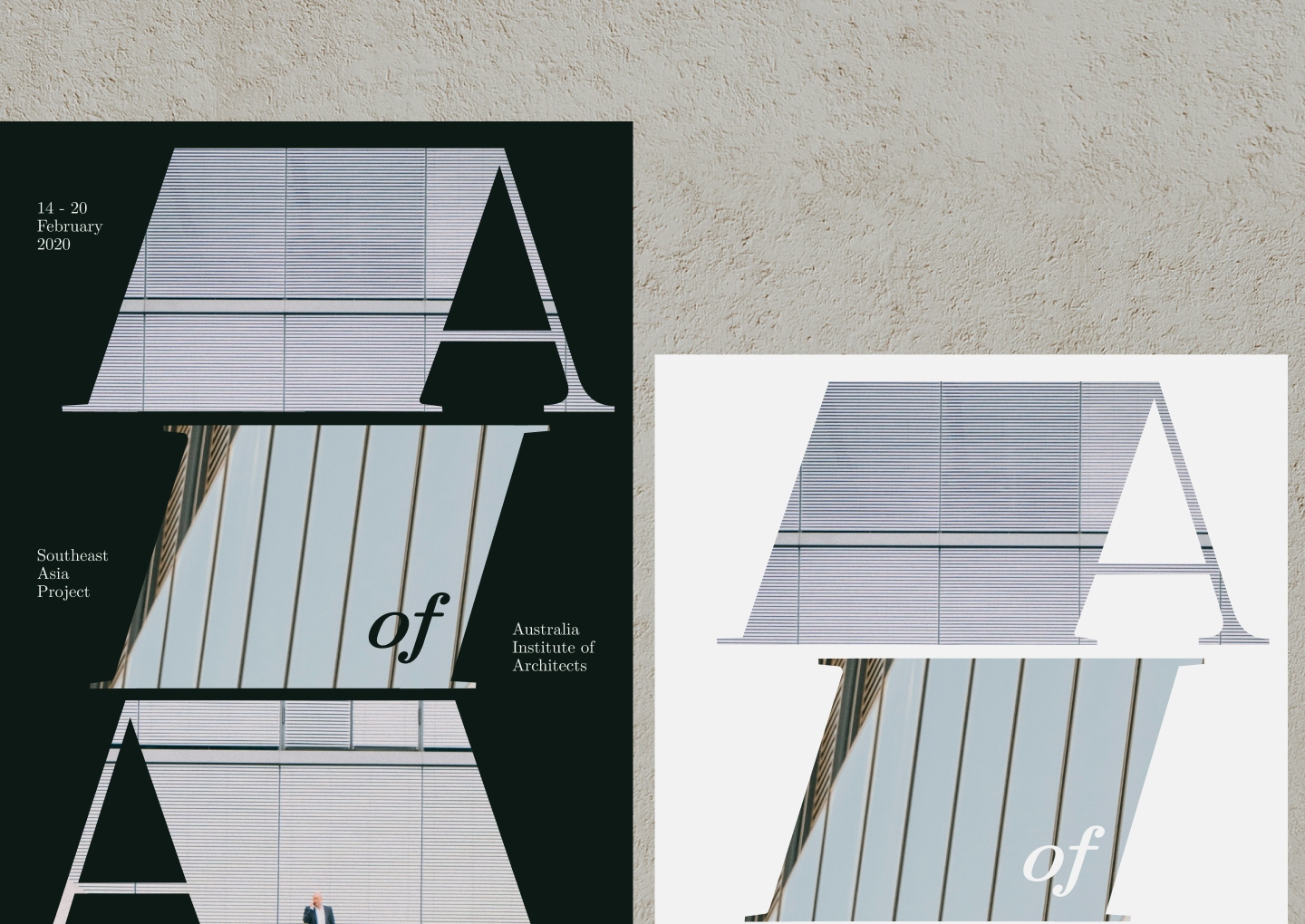 .
Australia Institute of Architects
More typography work here. I was really inspired by massive text/alphabets and struggled to find the right subject matter to represent it. I somehow stumbled upon Australia Institute of Architects and the idea came really naturally. It was one of those out of body experience where your mouse just moves faster than your brain.
.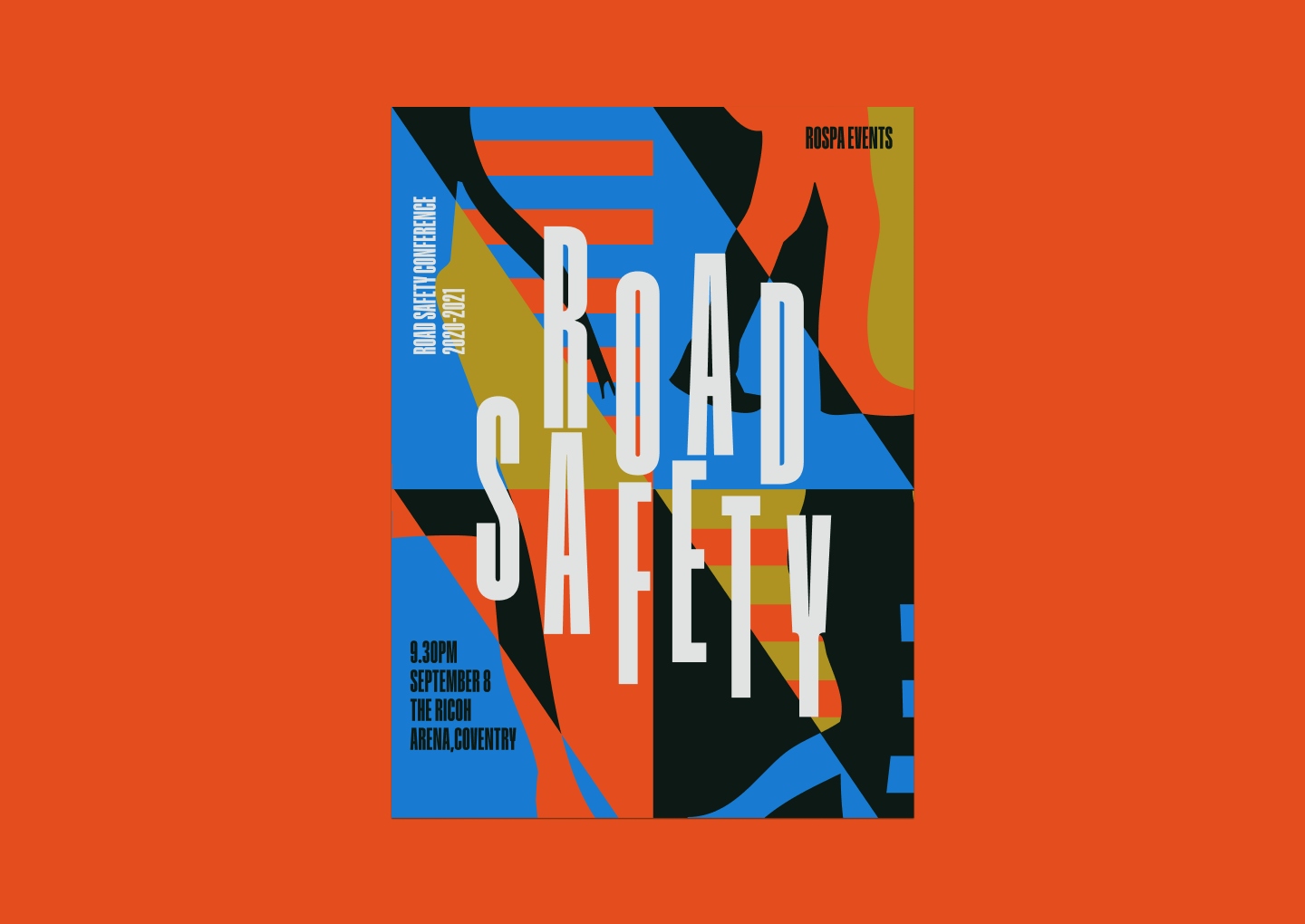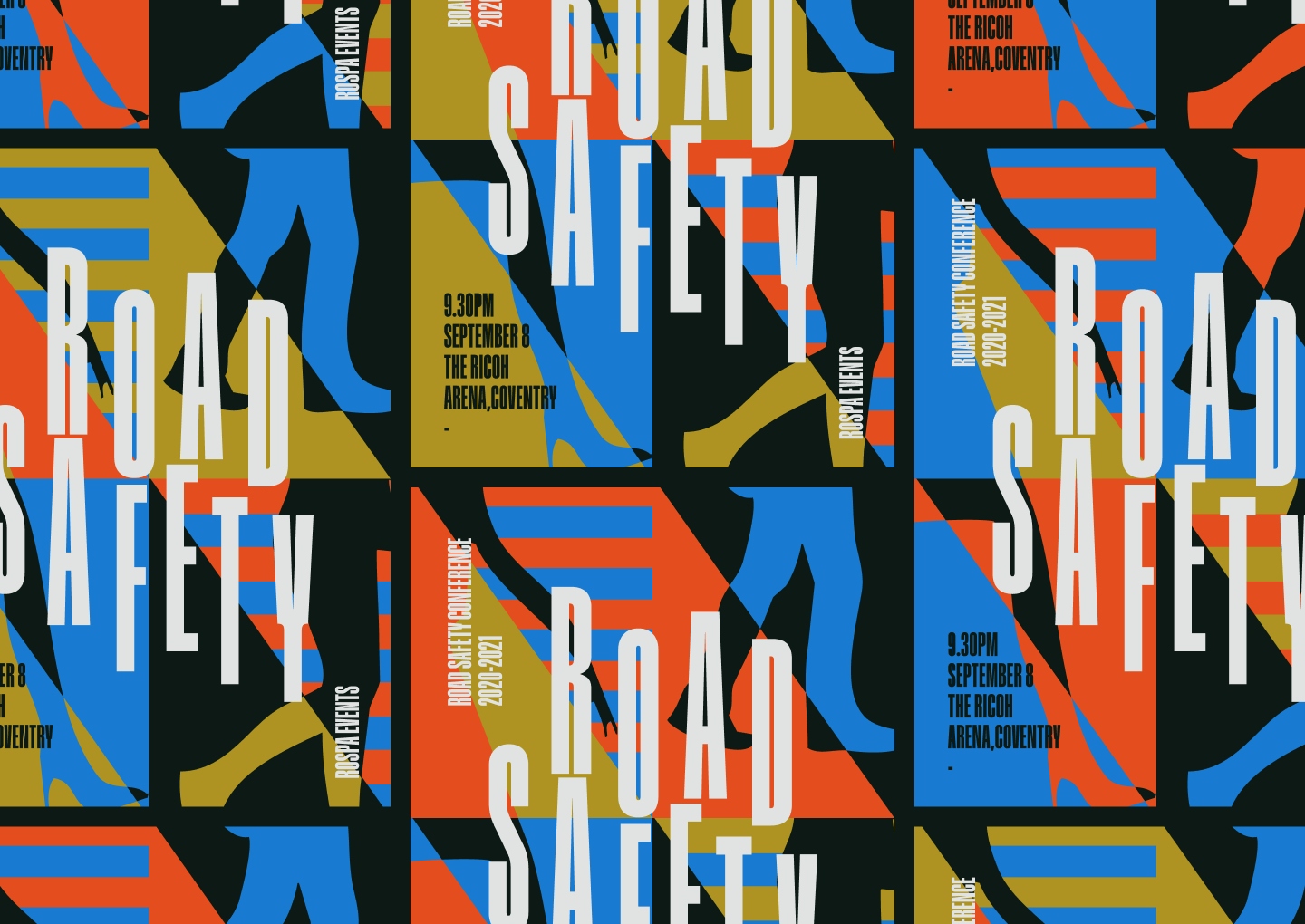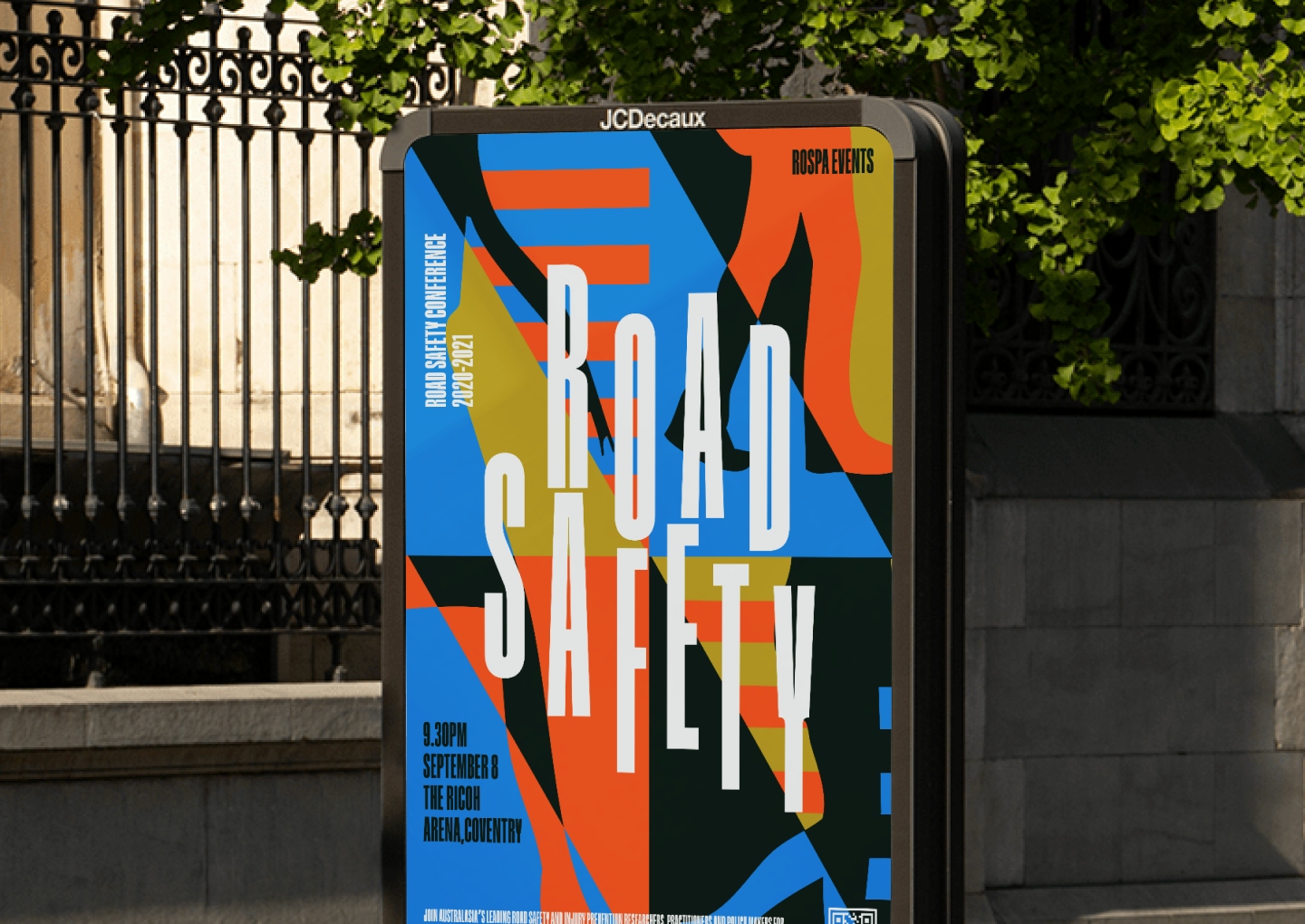 .
Road Safety
This is another poster I revisited from my previous collection in 2017. I felt like my previous version was too bubblegum - the pink and yellow made the subject feel a bit like a pop star's debut. I came back to this hoping to polish and refine the idea with some Japanese graphic design meets Dadaism influence added into the mix.
.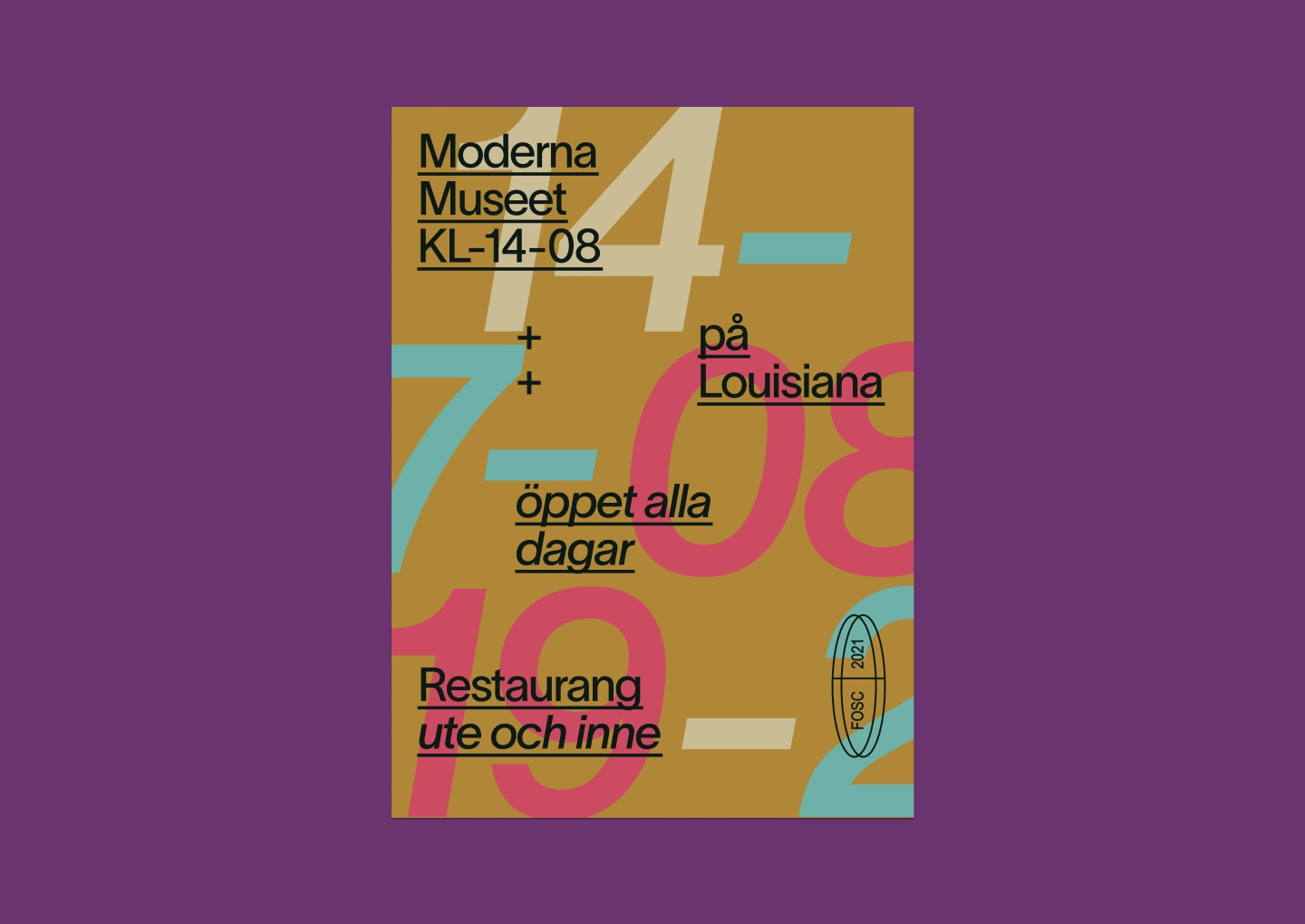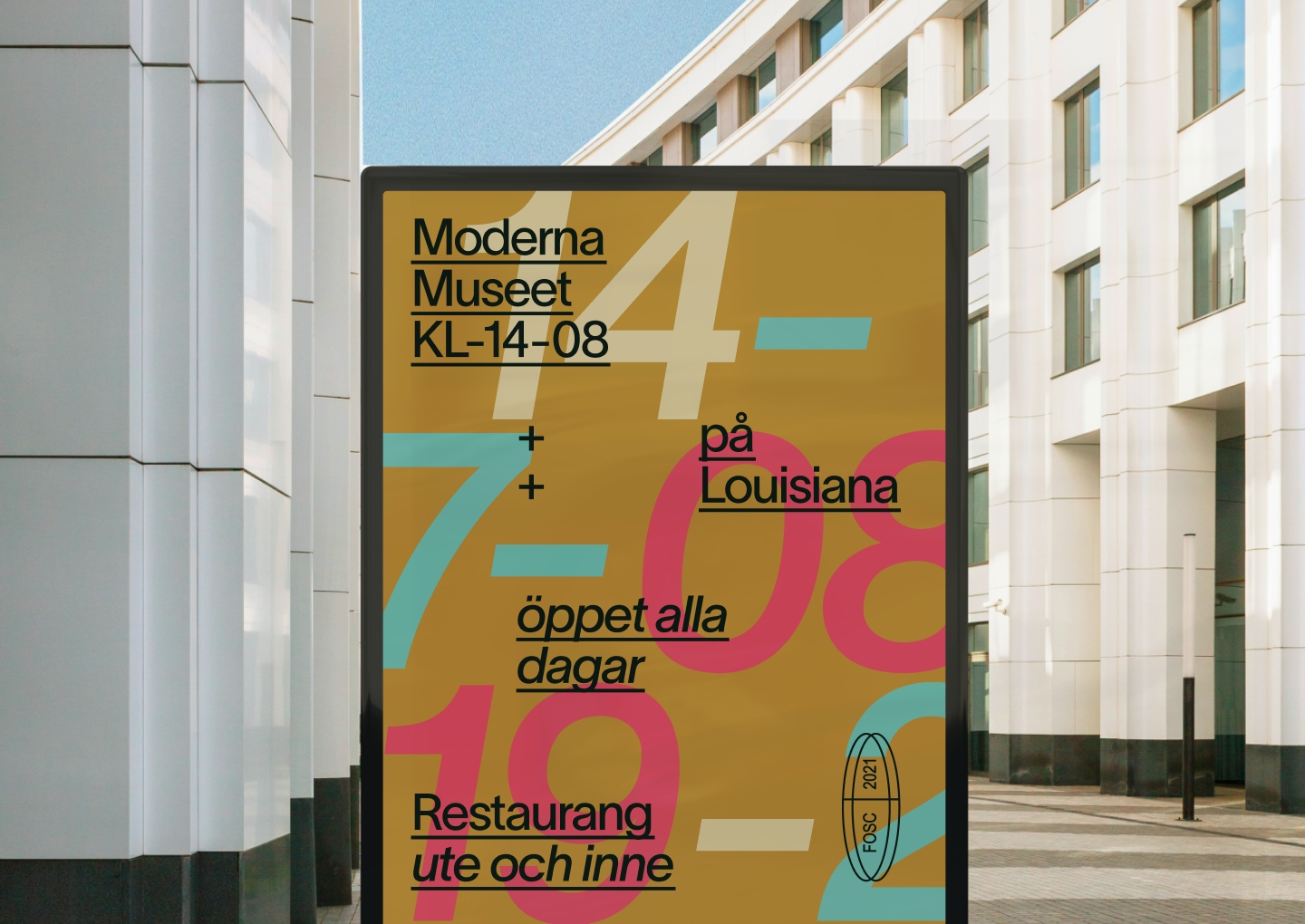 .
Moderna Museet, Sverige
I wanted to create a piece that relied only on typography art and I felt like a museum poster would fit the style. I love the simplicity of Scandinavian designs and I'm inspired by their "lagom" philosophy - not too much, not too little - with a Modernism flair.
.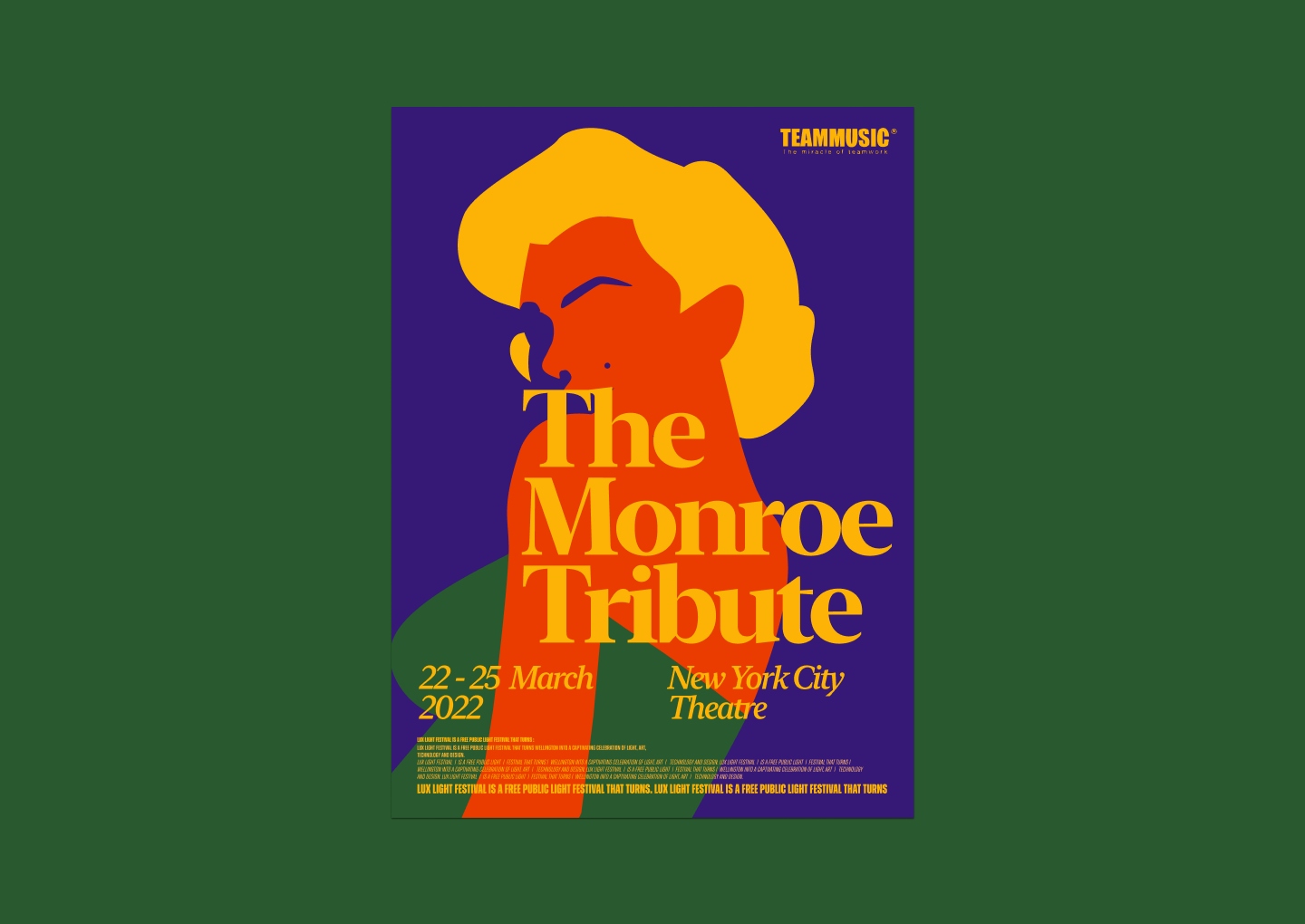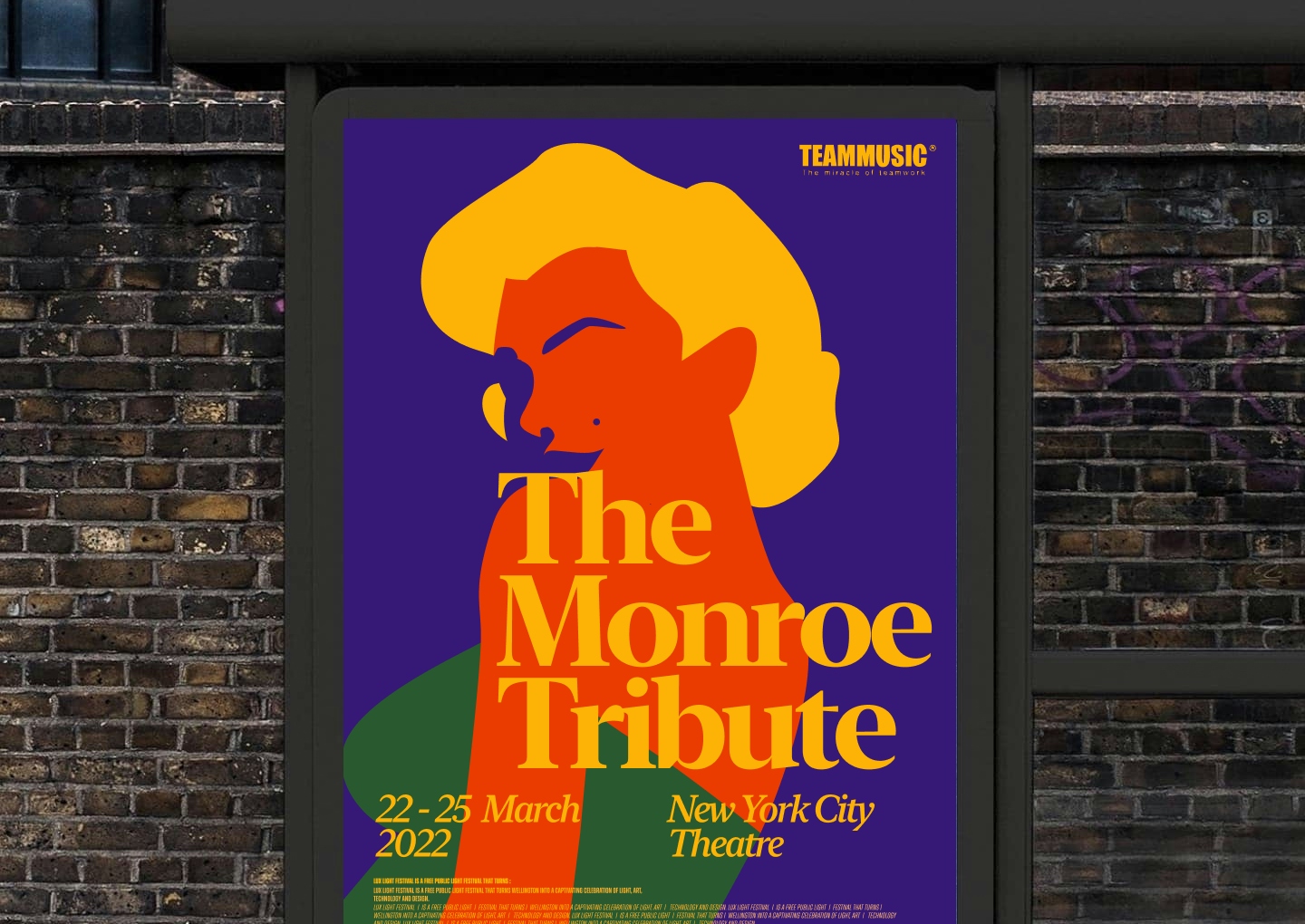 .
.
The Monroe Tribute
Marilyn Monroe is such an iconic figure and I found myself intrigued with her silhouette. It's one of those you can recognize from a mile. I wanted to incorporate her into yet another museum-inspired poster, imagining what it might look like if we had a Monroe tribute with a 2022 twist.
.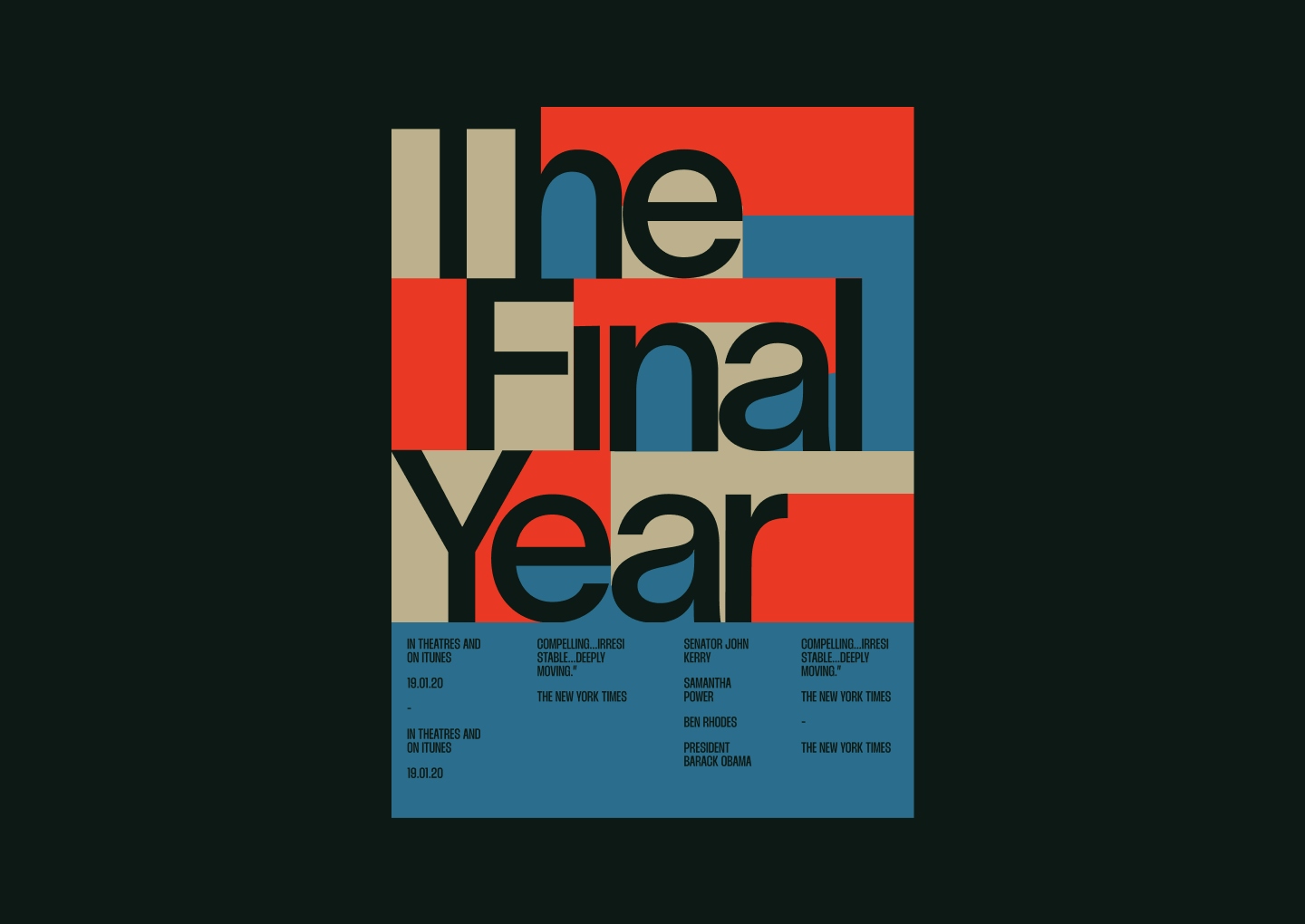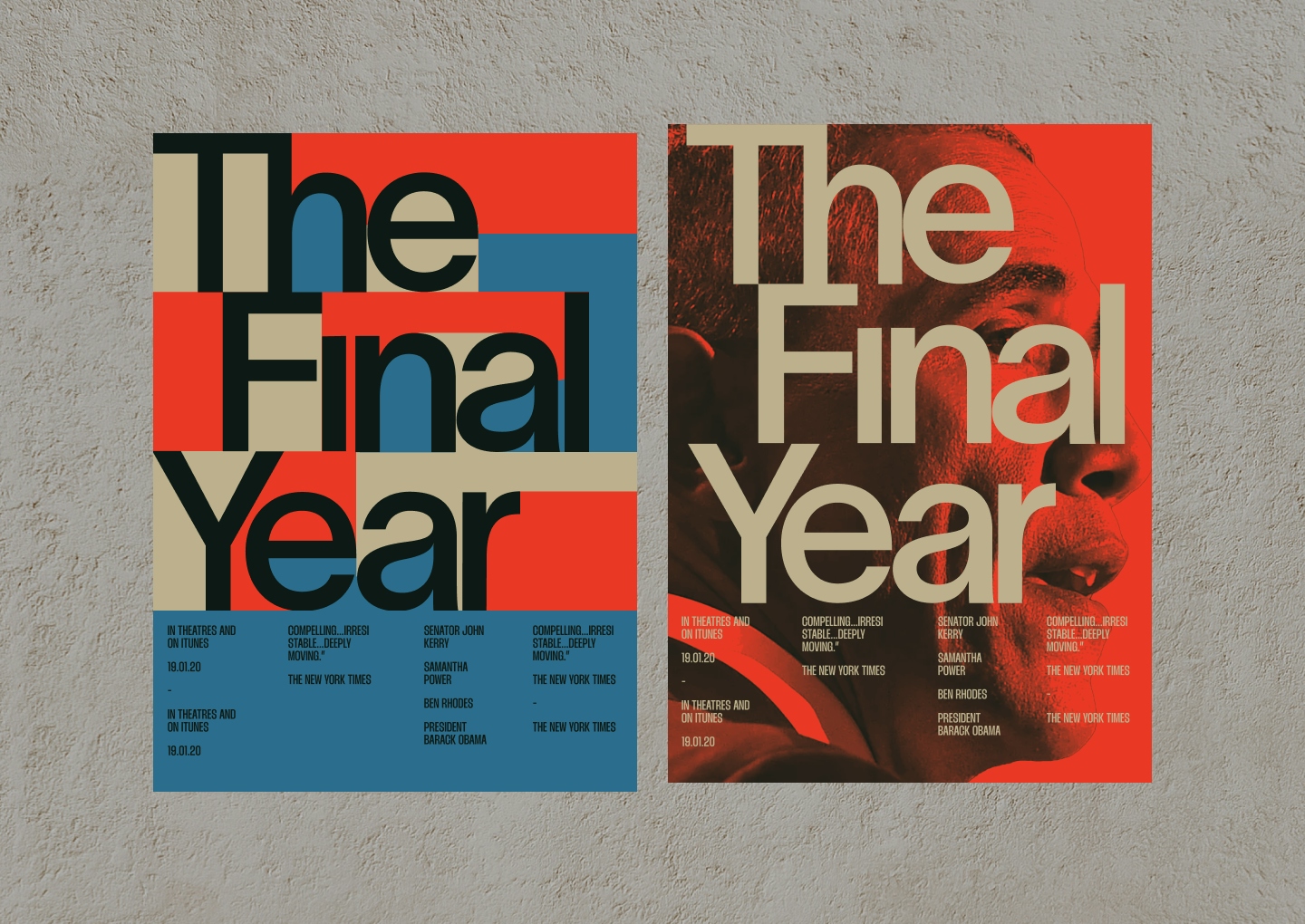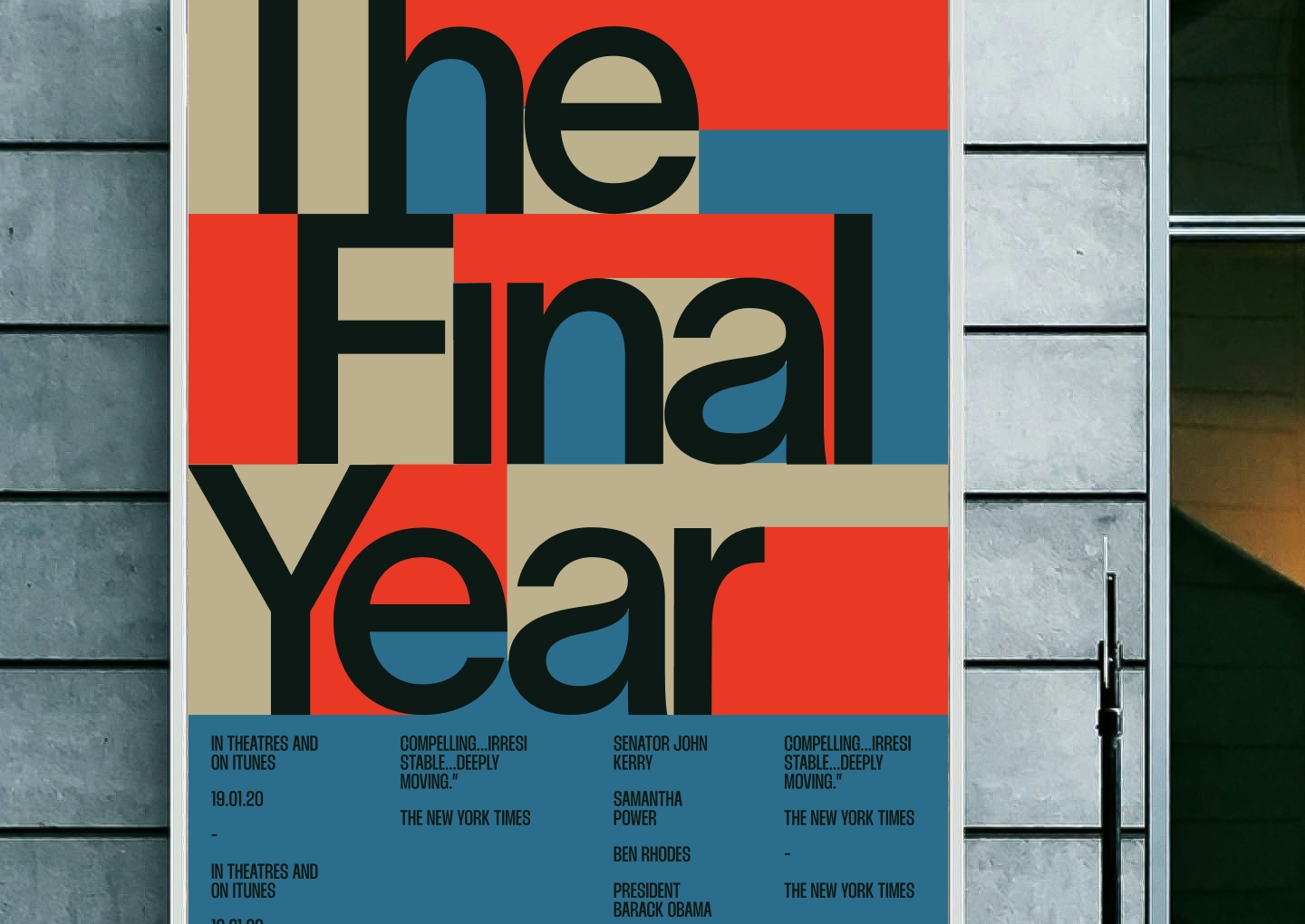 .
.
The Final Year
I revisited an old piece in my 2017 poster collection on Obama's previous documentary "Before He Was President" and felt apt to update it according to the times. This piece was inspired by Obama's famous "Yes We Can" pop-art poster and the cover of "A Promised Land" - a presidential poster with a touch of typography art.
.