Rebranding 150 years of history
2022

branding, web, print

Self-Initiated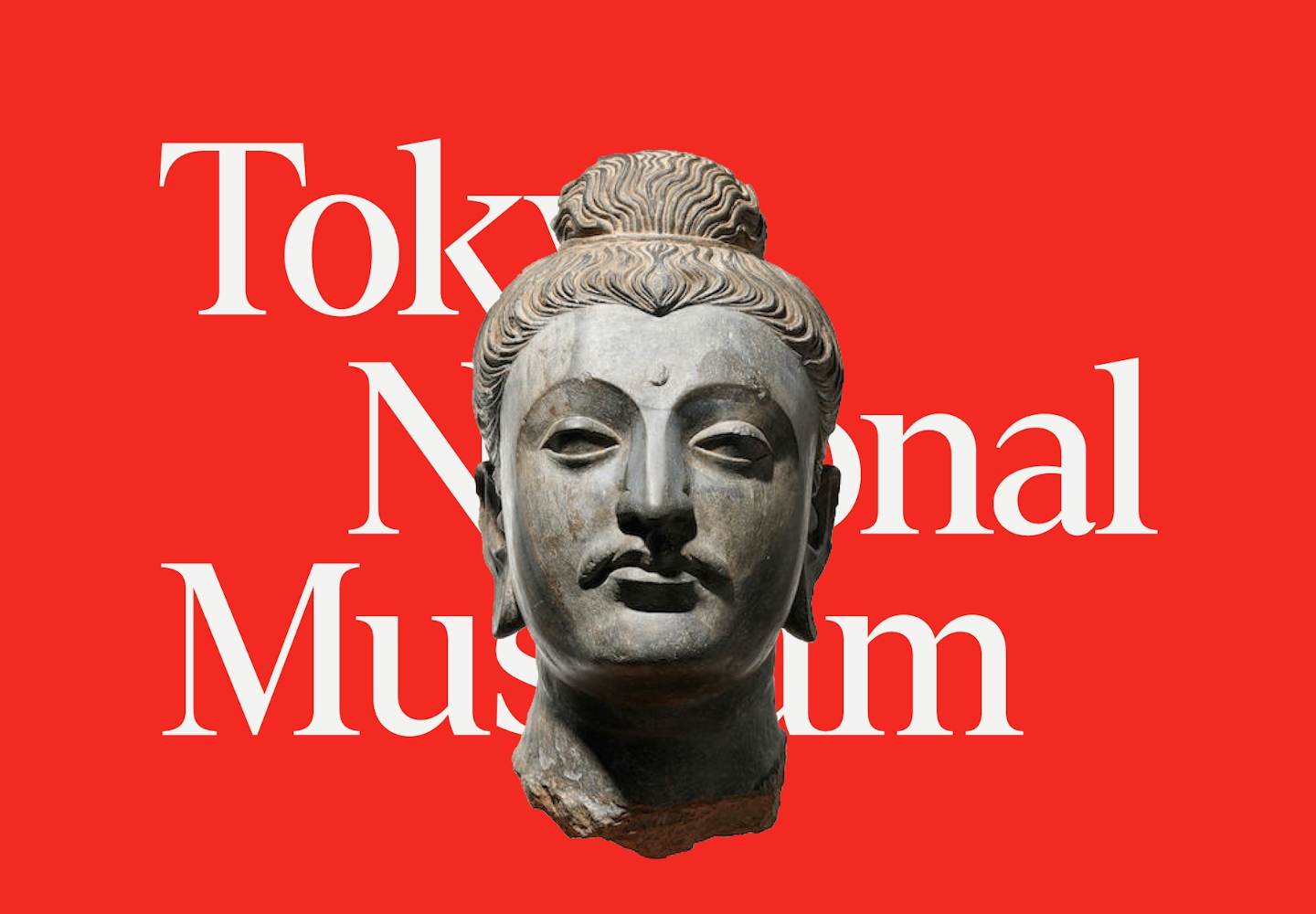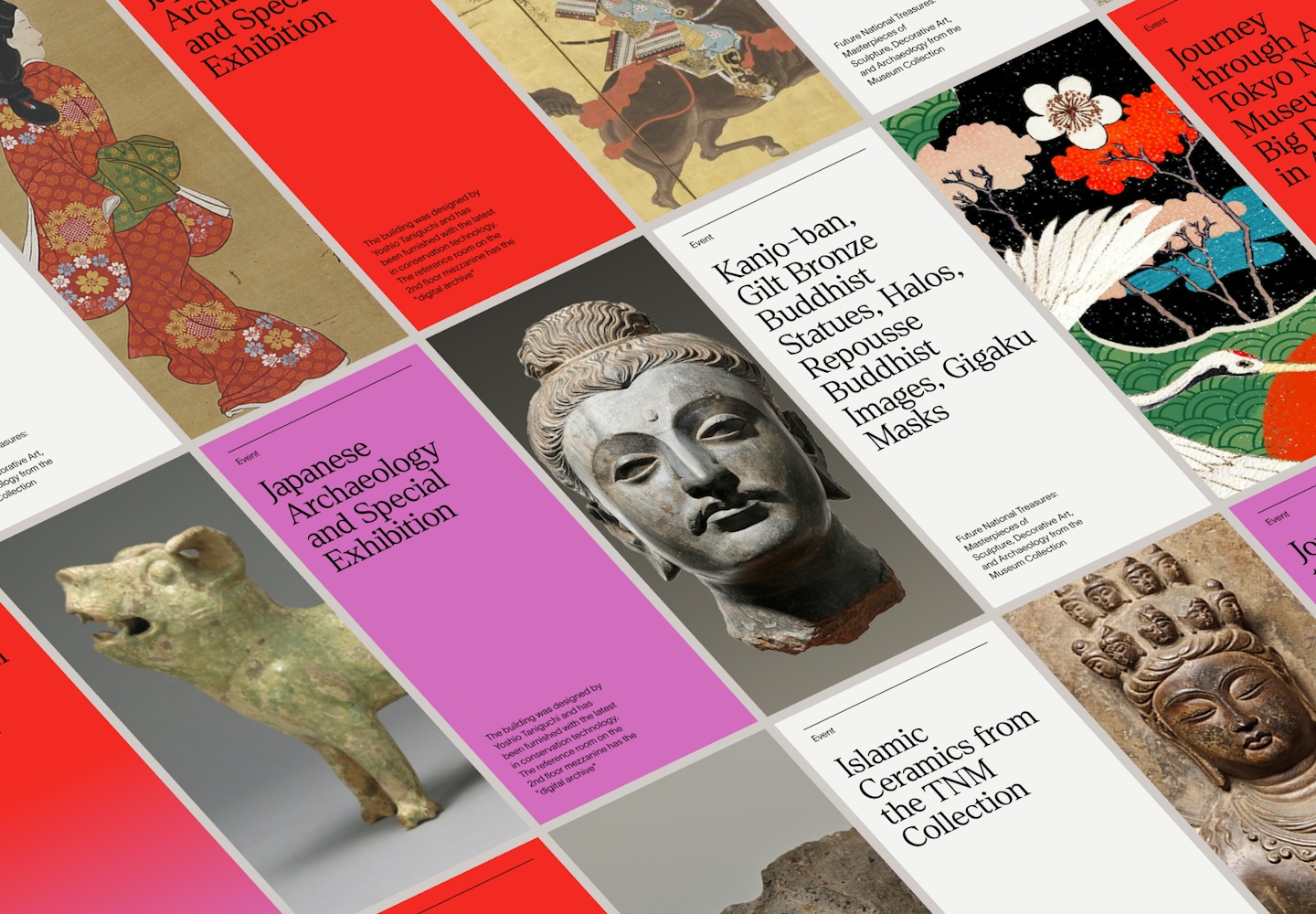 Reigniting the public's interest with a brand new look
The Tokyo National Museum is notably one of the world's largest art galleries alongside the Louvre, V&A, and The Hermitage. It houses one of the largest collection of Japanese art with a long-standing history of over 150 years. But unless you're a Japanese art buff, the museum is one of the least visited compared to its said peers. There's so much potential and beauty beyond the doors of the TNM and we wanted to take a stab at refreshing their image to draw new interest and crowd to experience what they have to offer.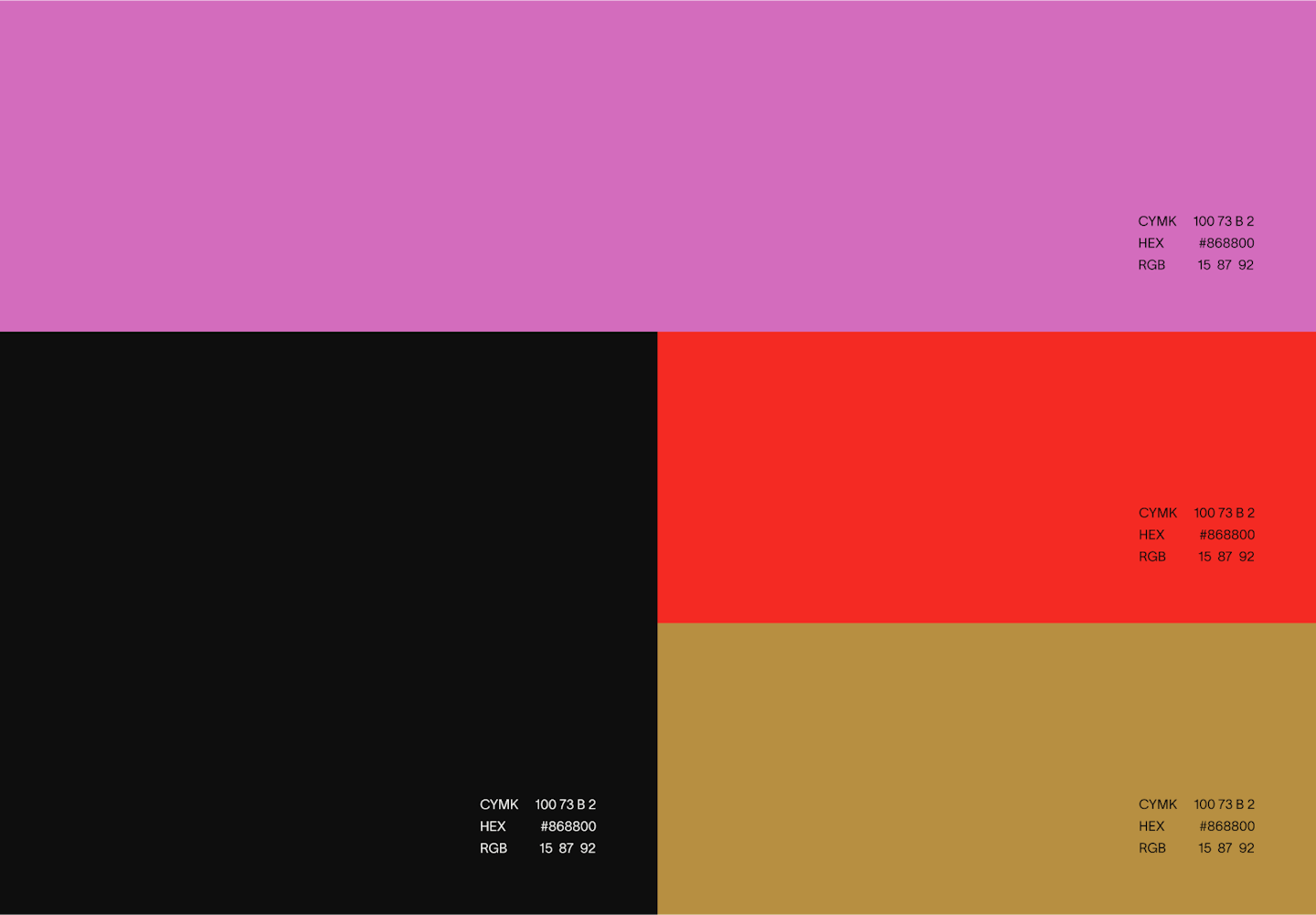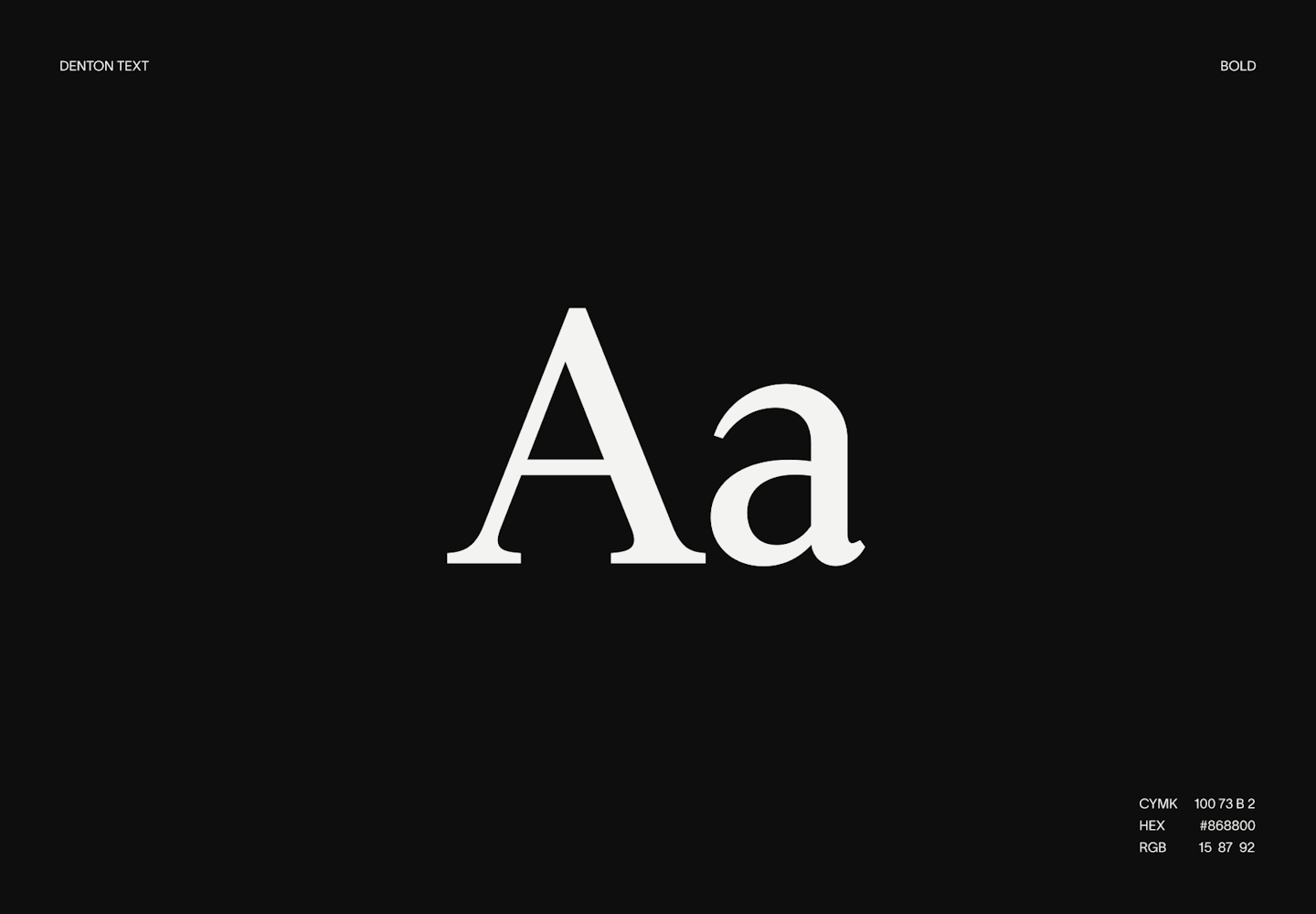 .
.
An iconic representation of Tokyo and Japan
The new TNM logo represents an amalgamation of two of Japan's most iconic shapes: the pagoda and Mount Fuji - perfectly coinciding with TNM's front entrance roof as well. It's an emblem that attempts to stay true to Japanese roots in a simple yet memorable way. We especially love how versatile it is on graphic materials and merchandise - the perfect tool to get the brand message out in a minimal but effective way.
.
.
We wanted to also introduce a new and improved website because any art gallery deserves a digital space to showcase their work if the world ever plunges into another pandemic again. The goal for the website mirrors the same minimalism and simplicity which allows the art itself to take the spotlight. The site design is intended to feel like a museum itself - textured wall as the background with highlighted art on a horizontal scroll. Just the way you'd browse at the museum itself.