A refreshing brand for dental equipments
2023

Firstar Dental Company

branding, web, print

Daniel Tan, Daphnie Loong, Ain Johan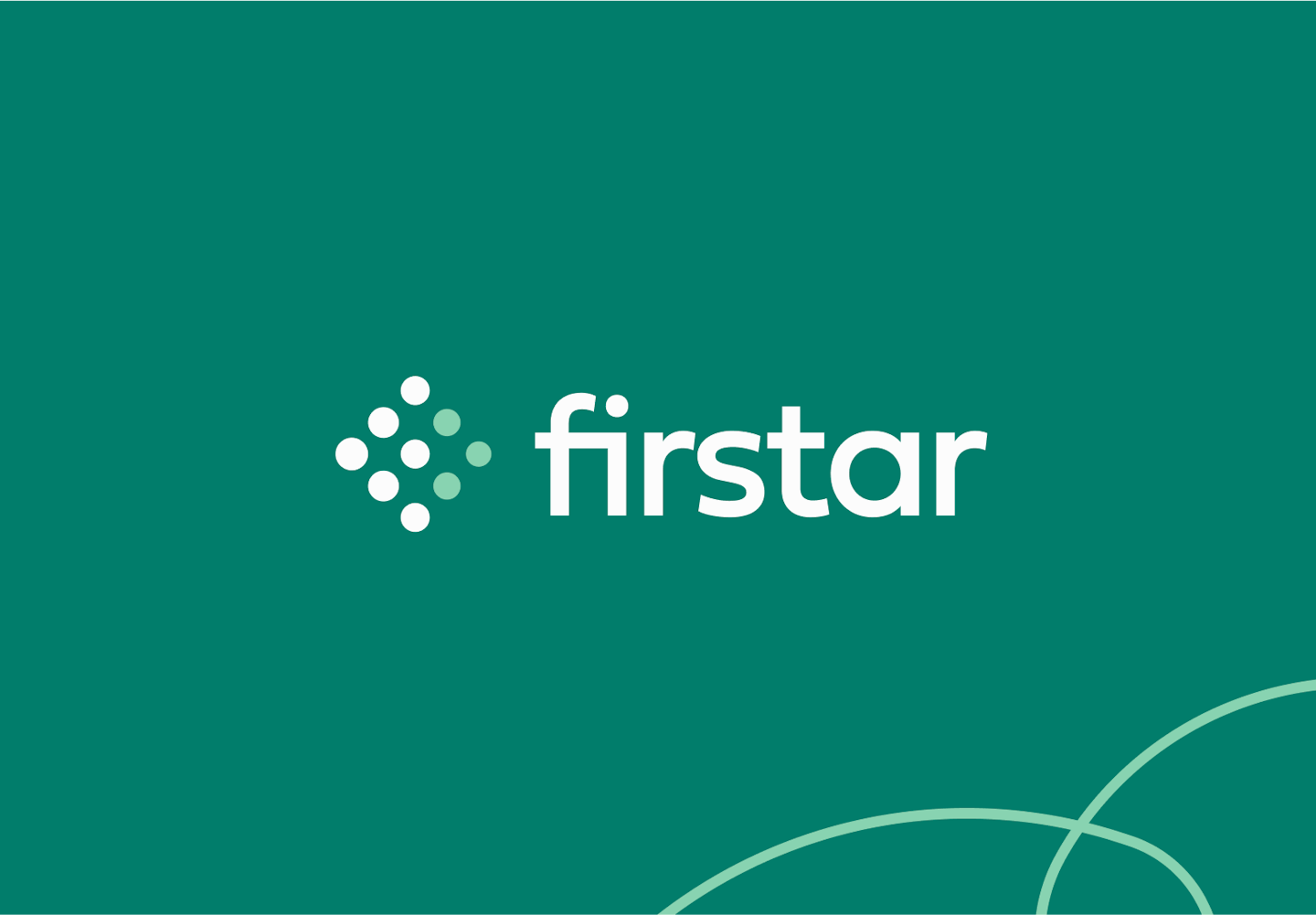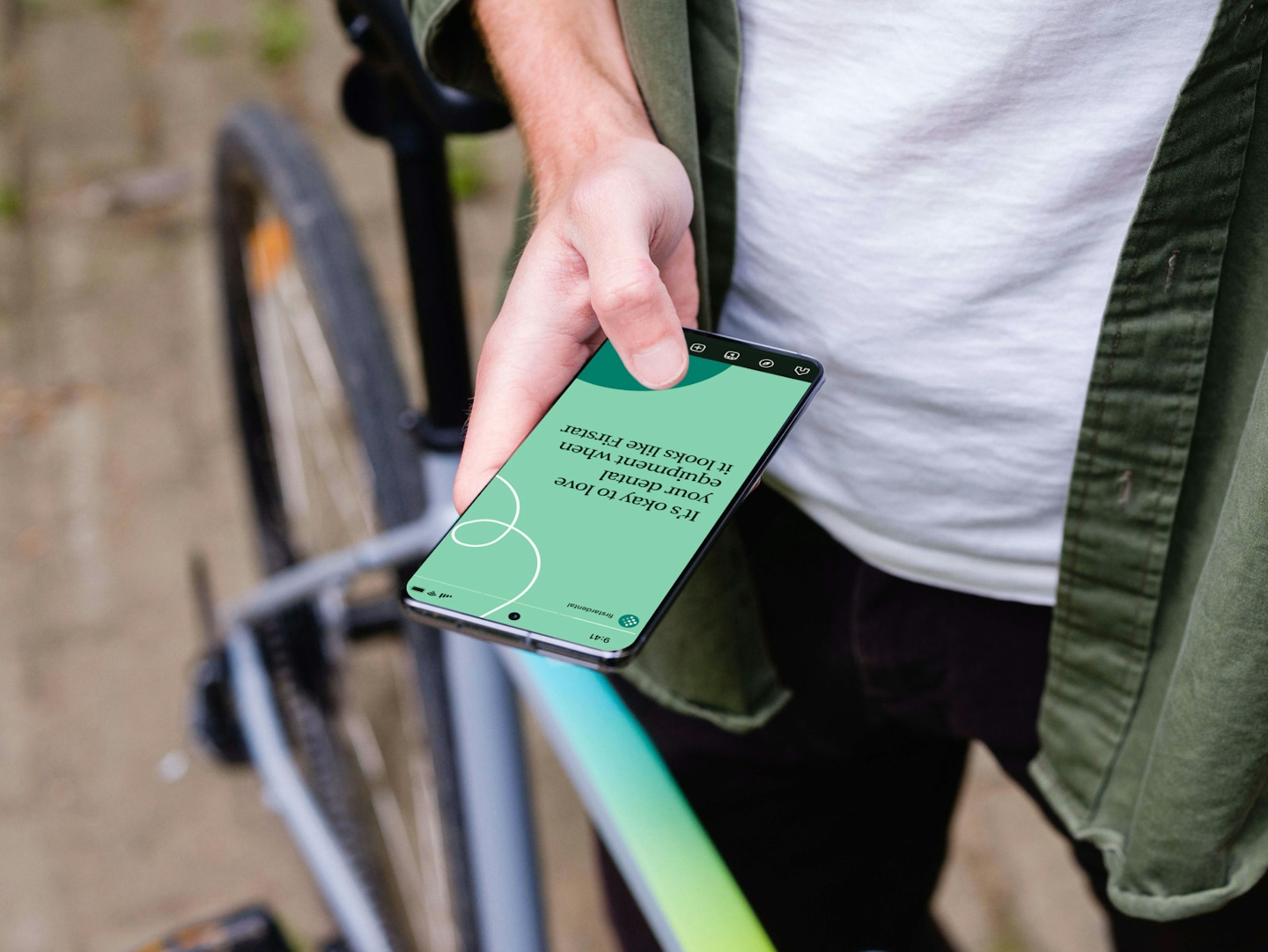 Merging heritage with a refreshed branding
Firstar has been around for over 20 years and they're an established name in the dental equipment industry; but now, they're ready for a makeover that's relevant in 2023. When David, VP of Firstar Dental Co, reached out to us and shared their vision for Firstar, we really resonated with it. We have a bit of an affinity with taking something stereotypically boring and making it fun and exciting - presenting it in a new light.
"
Tofu Design helped with a full brand redesign and content production. We had an extremely tight timeline for our project and Daphnie and Daniel executed like no other! From the start they sat down with us and really made sure to understand our company and our goals. During each phase of the process you can see how much thought and creativity went into it.
David Yee, Firstar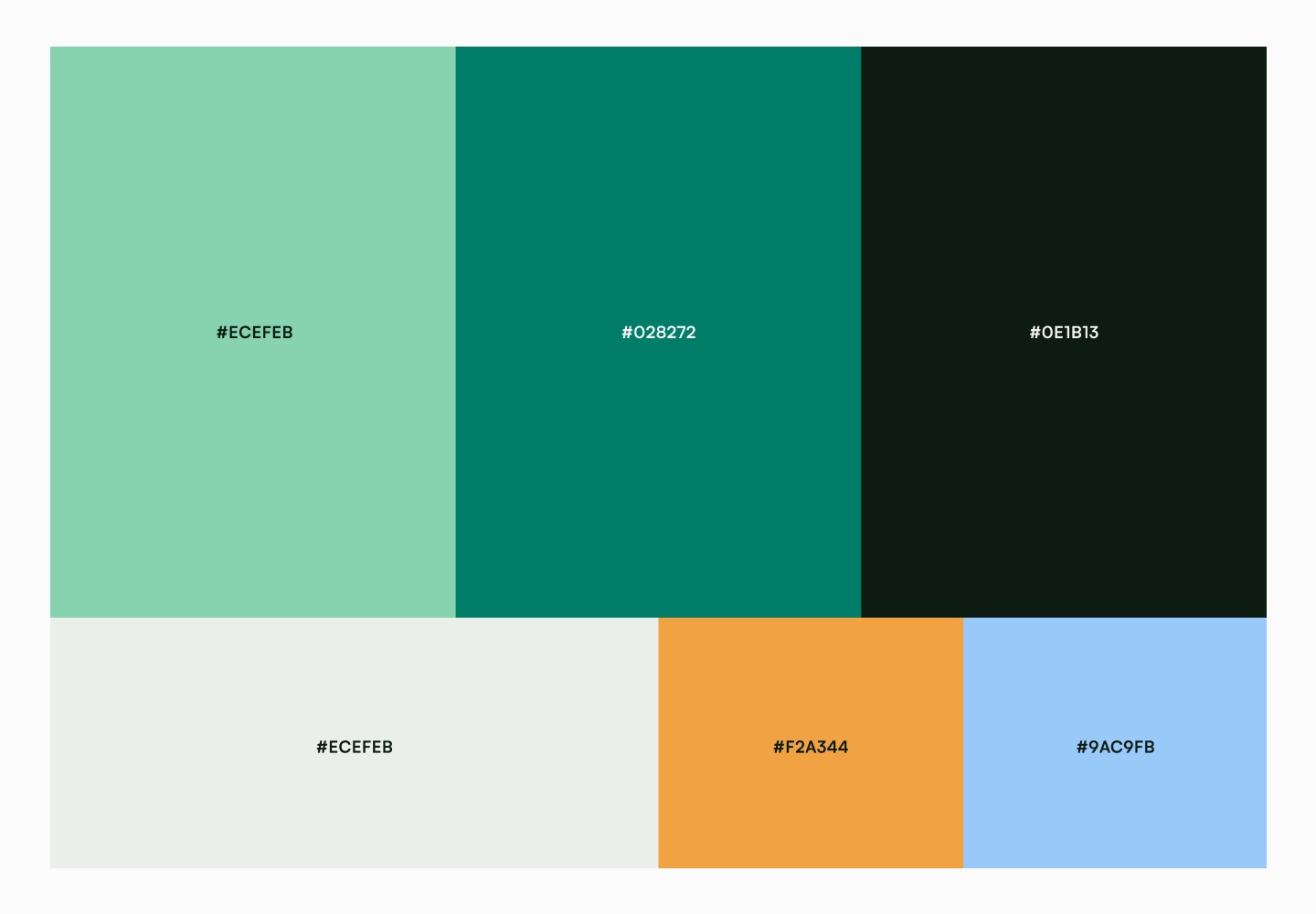 .
A minty fresh palette
Firstar's colour palette is deeply inspired by all things fresh - citrus, mint, ice - all the familiar ingredients and association of toothpaste, basically. We love how the combination of mint and teal maintains their professional reputation, while the zesty orange and icy blue adds a pop of playfulness without being childish.
.
"
It truly was a wonderful collaborative process and they were always open to feedback. Not only did they have attention to detail in their design, their team was incredibly responsive and communicative with their progress, needs, and schedule. They always answered questions quickly and updated us with timelines weekly. They were so organized and this allowed us to meet our deadlines. Working with Daniel and Daphnie was a dream!! They were able to capture our goals in their designs. We could not have had a better experience working with them! Look forward to more future projects together.
David Yee, Firstar