Representing menstrual inclusivity
Period Pal

2019

app, branding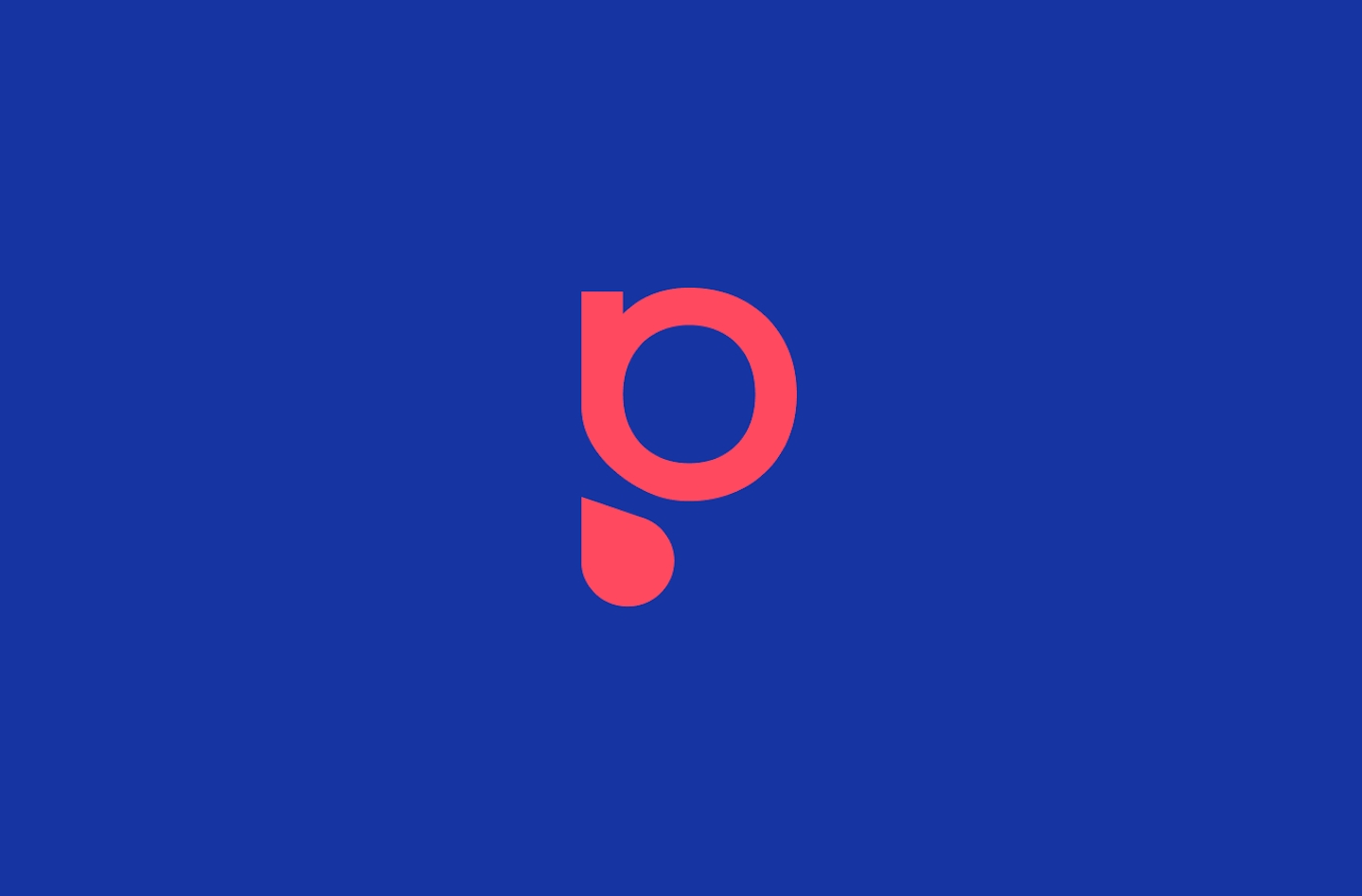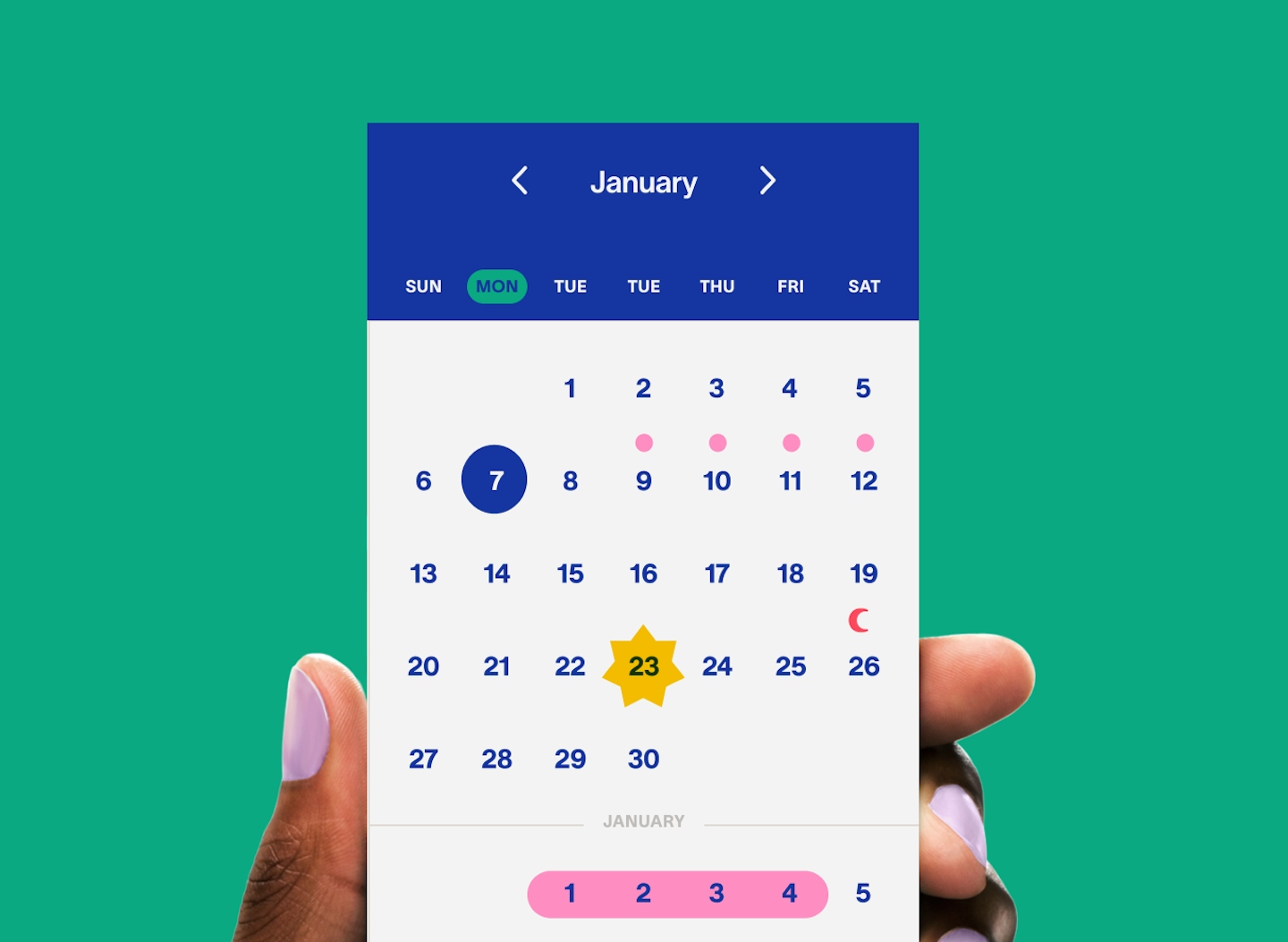 For people who menstruate
Period Pal is a European-based period tracker for people who menstruate, founded by Ronald and Dr. Emma. Their core mission is to meet the menstrual health needs of all genders, sexualities, and relationship patterns while respecting their personal data (no selling of info here!). As allies of the LGBTQIA+ community, it's an honour for us to be a part of this journey.
"
Our project had a few niche needs and I feel that Tofu Design really listened to us and took the time to try to really understand what we wanted. I'm really glad that Tofu took this project on - they were supportive throughout and very prompt about responding to any queries that we had.
Dr. Emma Chan, co-founder
Considerate without being imposing
Because Period Pal speaks to such a progressive cause, Ronald and Dr. Emma had a specific vision for something very colourful, bold, and unabashed. Think Brick Lane meets Brooklyn. It's unapologetic. It's upbeat. It's expressive. We wanted the visual identity to ultimately channel the community's colourful identities and embrace their freedom of expression.
There's no shame in scarlet droplets
The Period Pal logo is a simple logomark inspired by period itself. Red. Drip. Fluid. There's no shame in period blood - it is what it is. We really wanted to convey something authentic without shying away from the reality of periods and bodily fluids. Even in our icon designs, we tried to ensure that same truthfulness remains.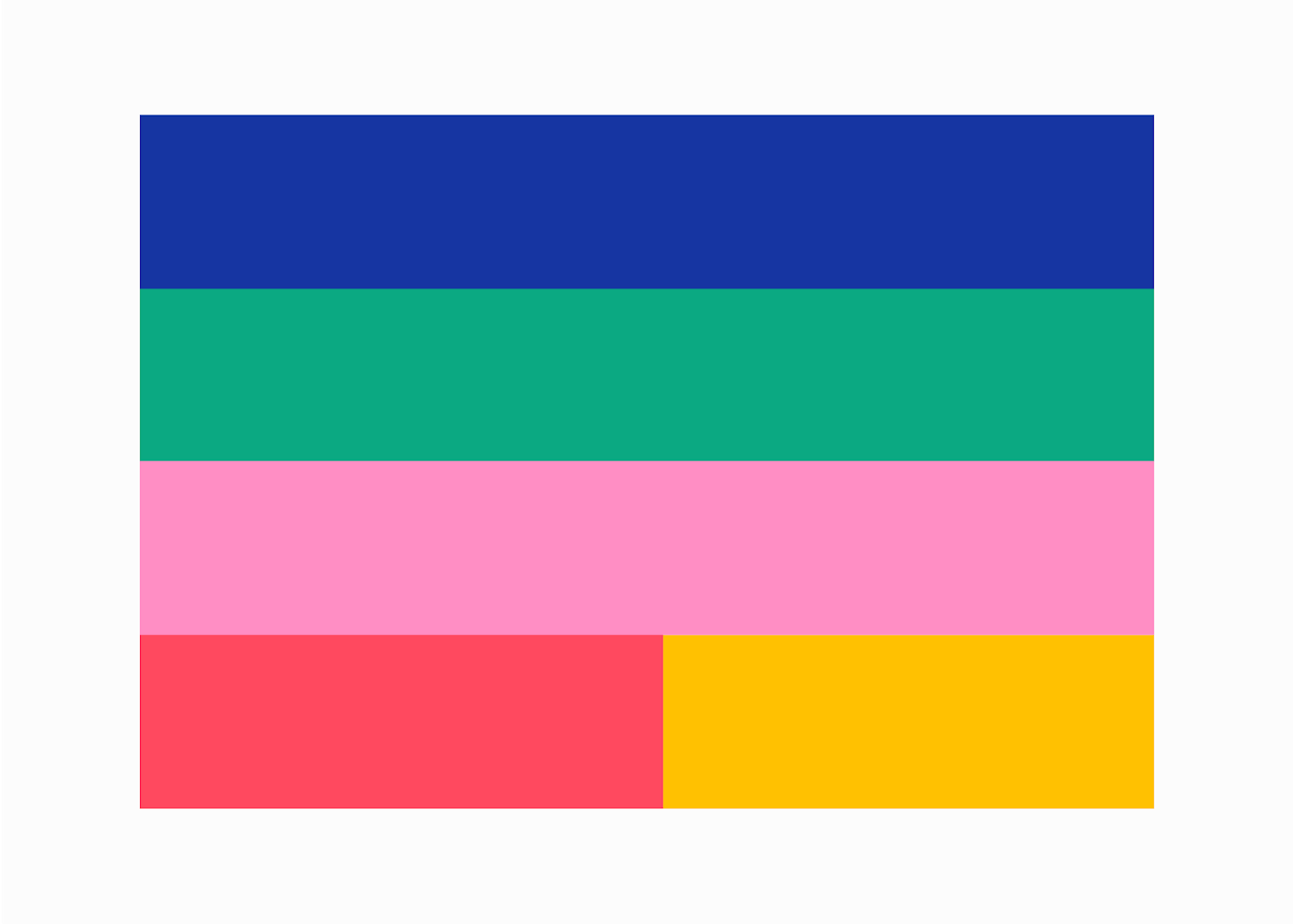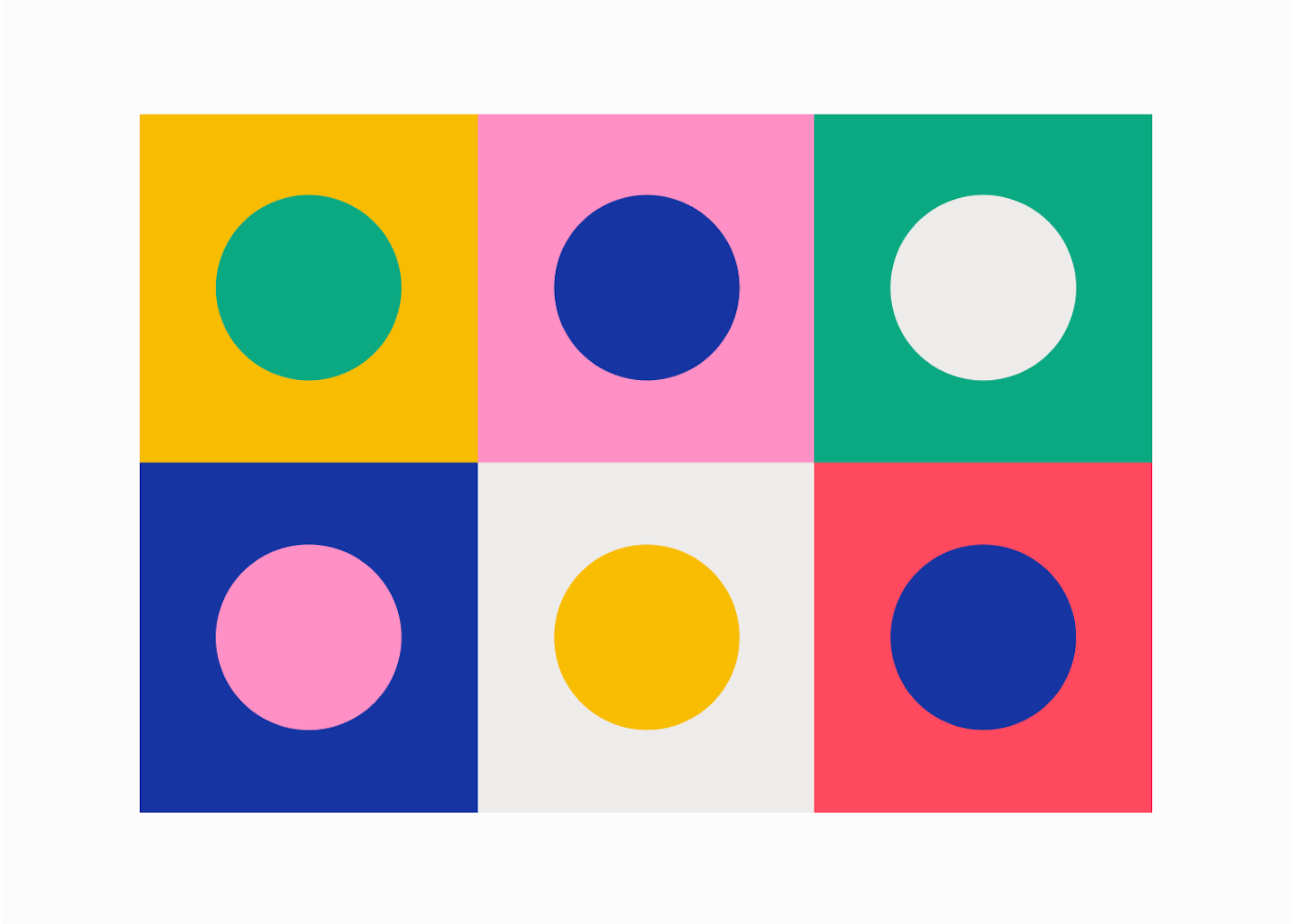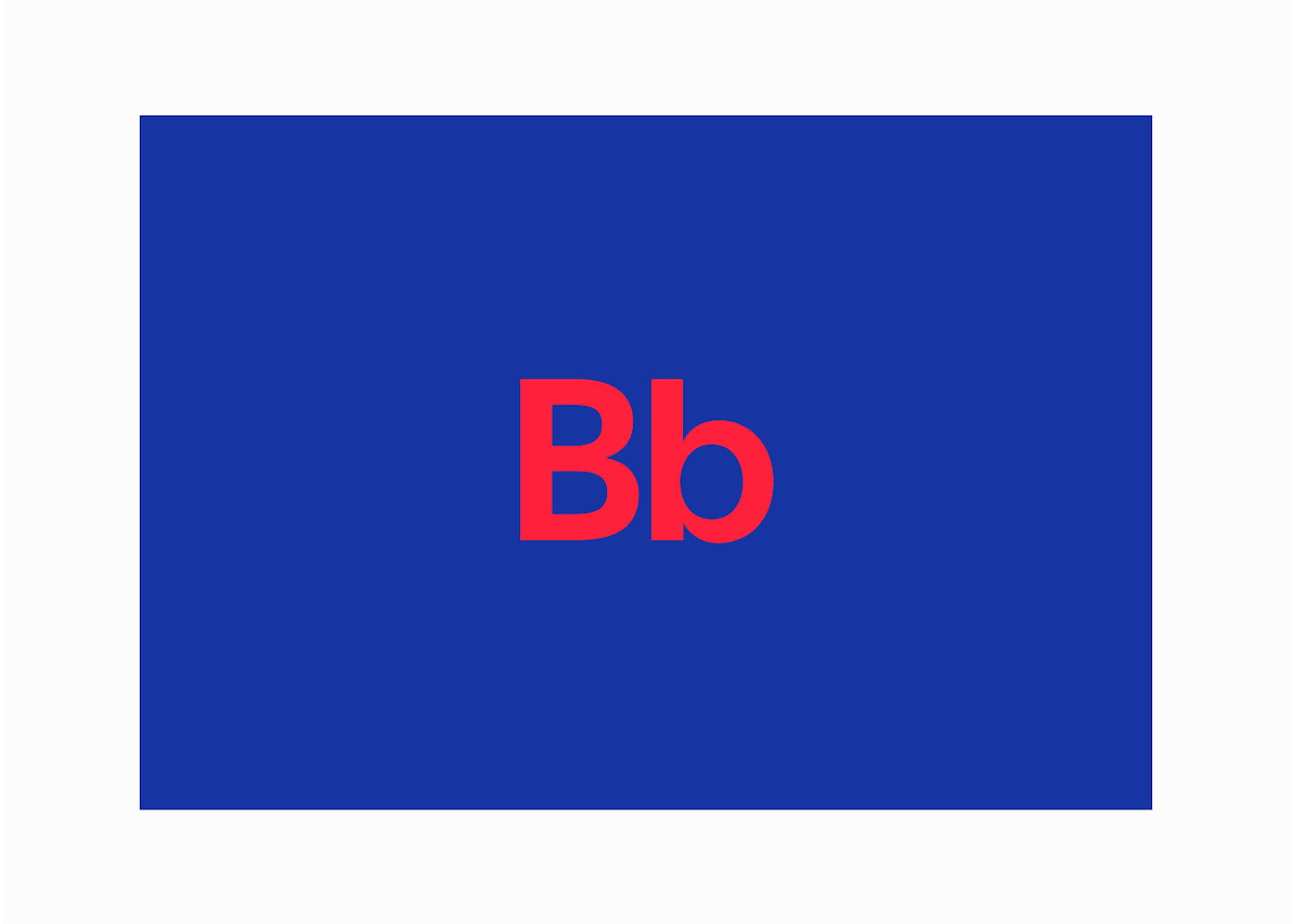 .
.
Proud colours for proud people
The colour palette is a combination of complementary colours for an almost rainbow-esque vibe while balancing the different tones to maintain a certain level of trustworthiness. We wanted to create a welcoming and exciting brand but not lose its legitimacy either.
.
.
Incredibly simple features
While most period apps boasts tracking of ovulation cycles, fertility windows, and the general idea that all women want to get pregnant, it was key for us to remember that it isn't the case with Period Pal. Period Pal is an extremely simple and incredibly easy period tracking with very straightforward features.
"
Tofu were very responsive, listening to and making quick and appropriate alterations each time we fed back. They were particularly good at responding to our needs - checking back with us at various stages to check that the emerging work was what we wanted.
Dr. Emma Chan, co-founder