Supplements for modern families
Wholesome Story

2019 - 2020

web, branding, logo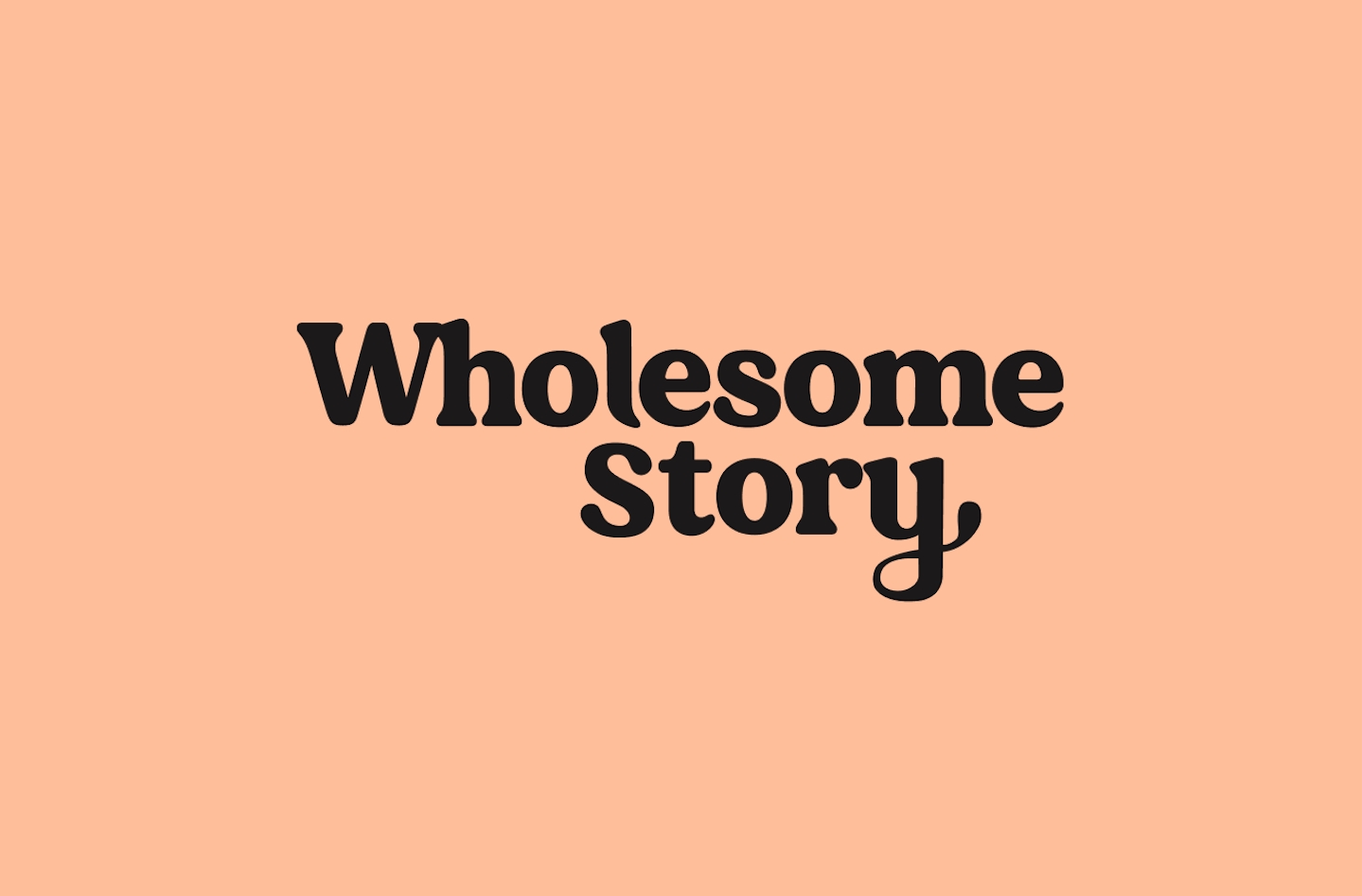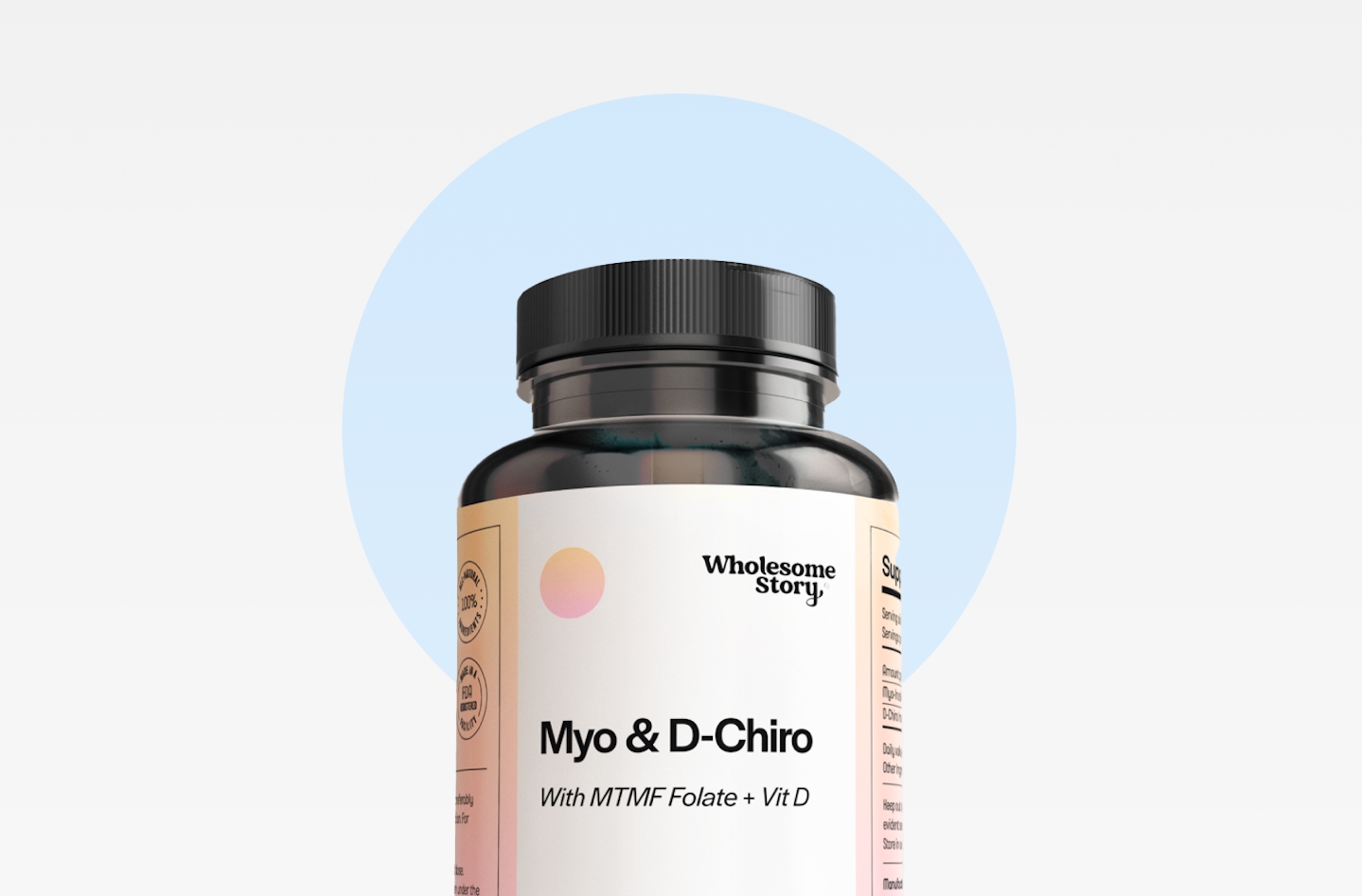 Spreading the hope of starting a family in the face of infertility
Wholesome Story is a supplement company founded by husband and wife duo Shinghi and Junghwa Detlefsen. Their own wholesome story began when they had their first child; the joy they experienced inspired them to help other families, especially women with PCOS, to achieve their goals of starting a family. Their mission is something we hold close to our heart after knowing so many women going through this. We are rooting for their success and wanted to do our part as well.
"
I think many brand owners know what they want but they can't quite articulate it or visualize it. Often times they settle for something that is in the right direction or just close enough but are never able to get that final outcome they always desired. We hired Tofu for that final outcome and they delivered. We could not be happier - plus they were just all around wonderful people to work with!
.
Ultra simple for an ultra pure purpose
We designed a brand identity for Wholesome Story that spoke of their authenticity and purity. Shinghi and Junghwa both had a specific vision for a brand that was stripped down, ultra simple and ultra minimal - unlike the usual supplement bottles we often see. It was important to keep a slight clinical feel but not sterile, and nurturing but not overly feminine.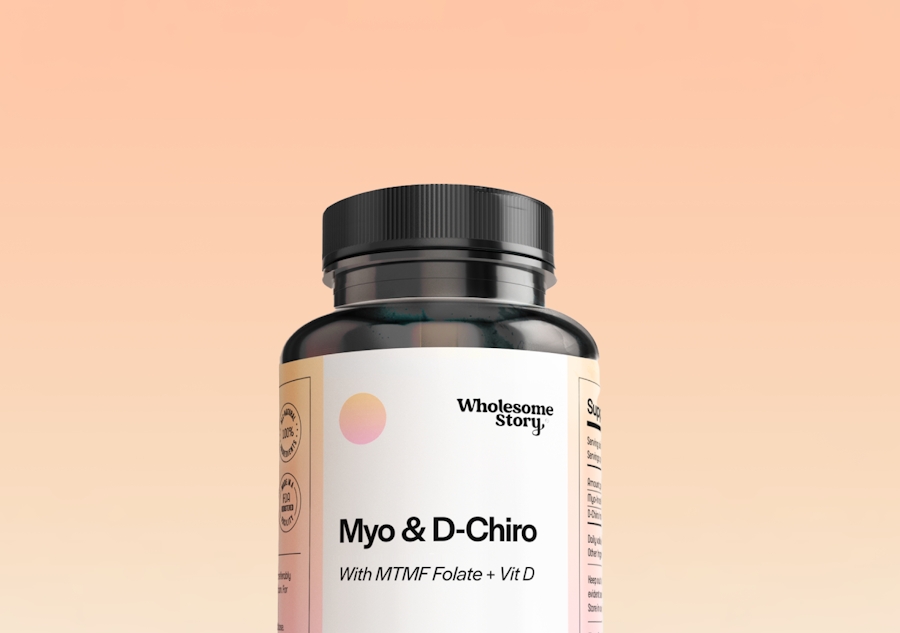 Myo & D-Chiro Inositol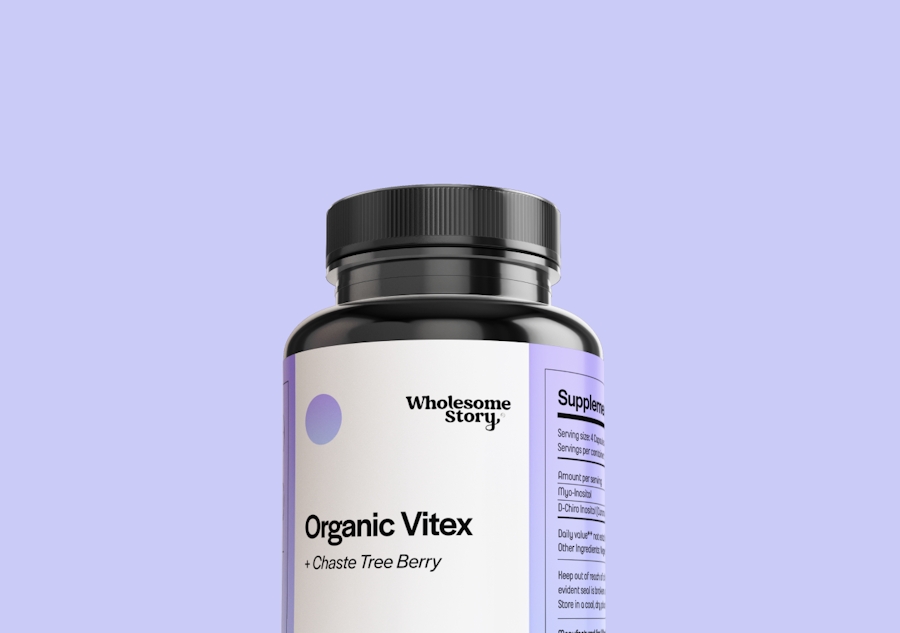 Organic Vitex
IP-6 & Inositol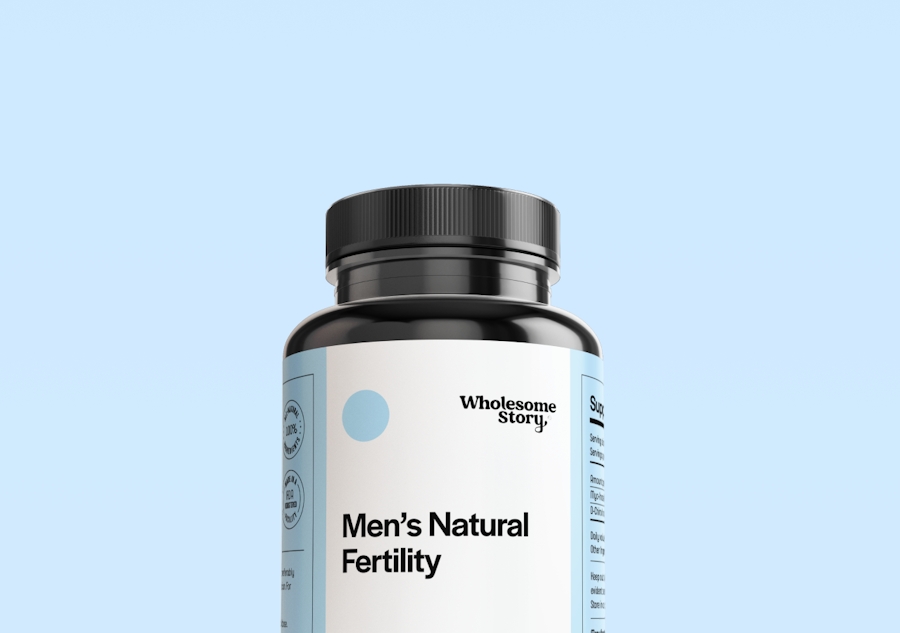 Men's Natural Fertility
"
Even before a single design was completed by Daphnie and Daniel, I remember distinctly telling my wife and business partner: "this is exactly what we wanted." That intuition came from Daphnie's desire to uncover the why behind what we wanted.
.
/ Shinghi Detlefsen Co-Founder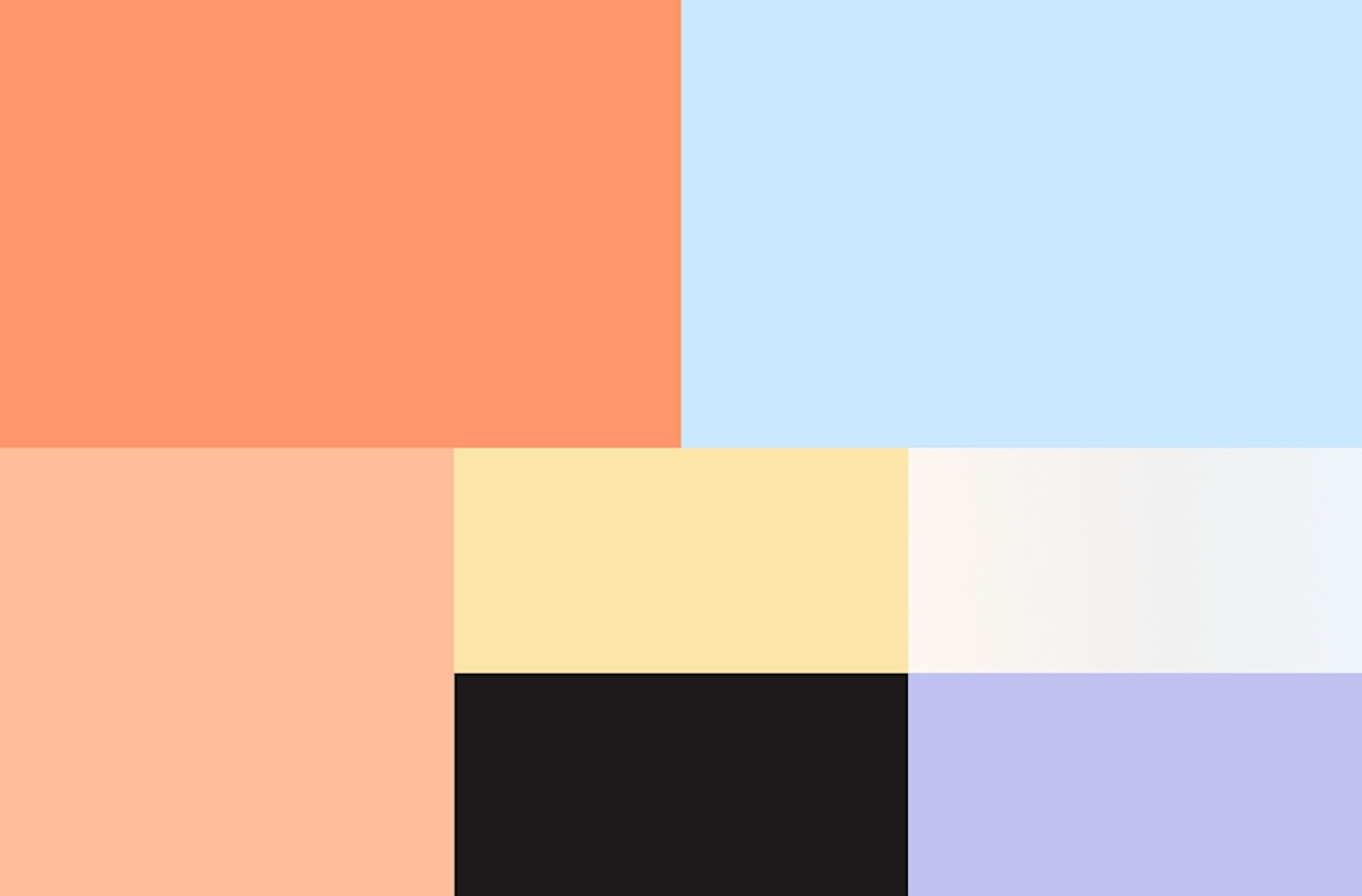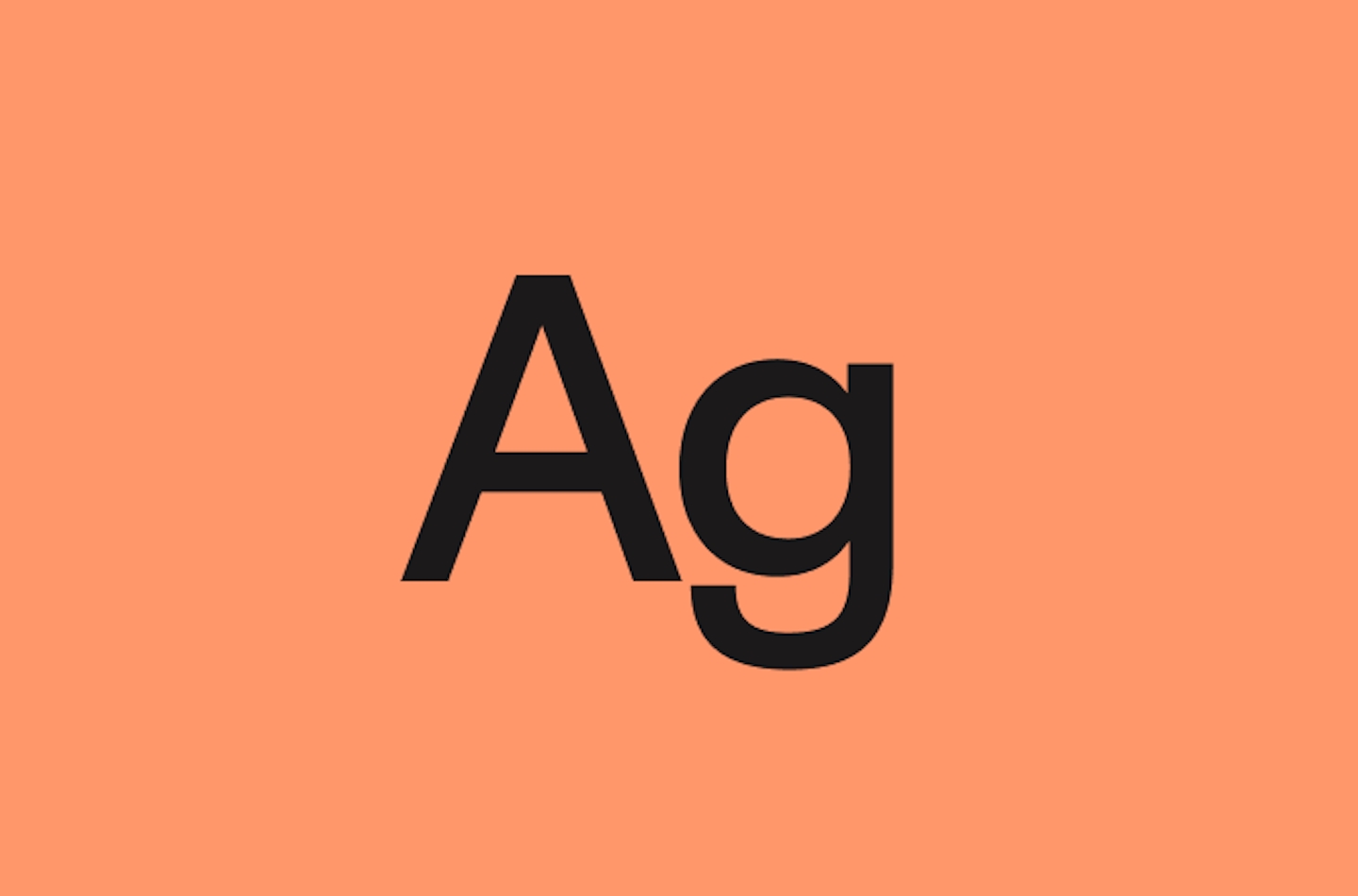 .
A pop of colour to your pantry
Wholesome Story's colour scheme stemmed from their existing coral pink but we further developed it by taking inspirations from the product's ingredients themselves. This automatically built a colourful range that nestles perfectly in your home's pantry. It's minimal but joyful.
.
.